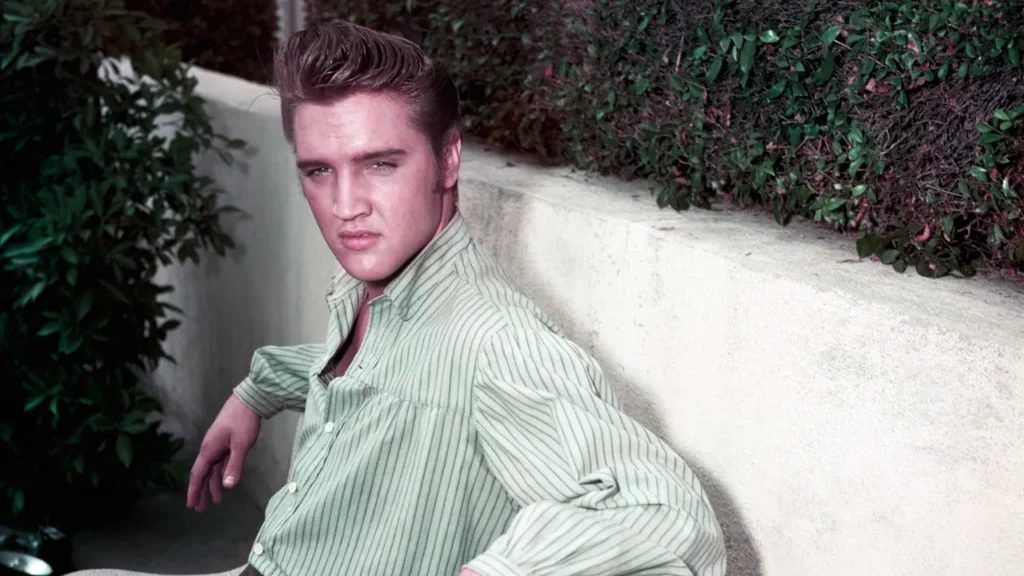 Did Elvis get you "all shook up"?
Well, you now have the opportunity to own a personal item belonging to the star; a bedazzled jockstrap that was a gift from a fan. Along with some other Elvis collectibles, its being auction off by Paul Fraser.
"[It's] Extravagant. Absurd. Sexually potent. This rhinestone-studded jockstrap is pure Elvis Presley," said Daniel Wade, Paul Fraser representative. "I'm sure the new owner won't be able to resist wearing it out on a Saturday night — the Elvis magic will work wonders, I'm certain."
RELATED: Steve Grand Packs out Jockstrap and Speedos for New Shoot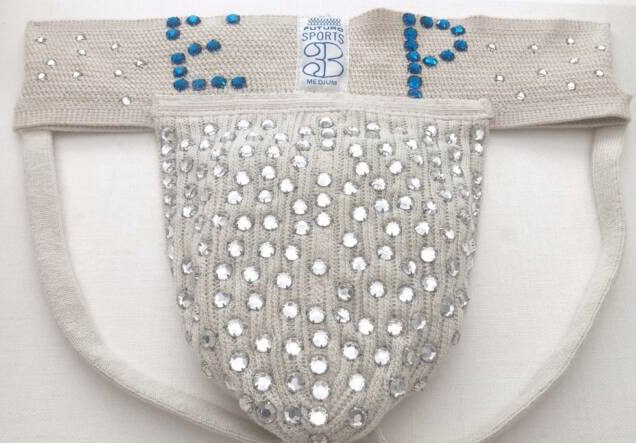 Wear it out on a Saturday night? Sir, if a man is paying $36k for a jockstrap that belonged to one of the influential and prominent figures in the history of music, I better not see him wearing it down The Hoist.
Wade added. "This is a rare opportunity to own an intimate piece of the King."
But did Elvis actually wear it? Fans botch together gifts for celebrities all the time, but if the celebrity in question never touched or used them, are we just paying the mortgage of a house for a fan-made brick-a-brack?