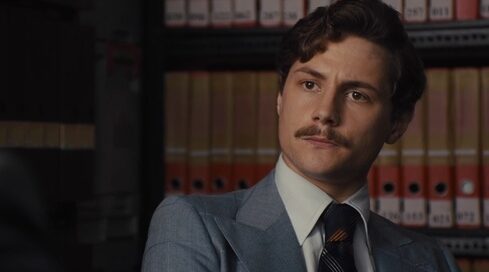 The World Naked Bike Ride combines the issues of global warming and the fun of exhibitionism, and honestly we can't praise social causes that include nudity enough.
Especially when they celebrities participate. Augustus Prew, known for his roles in About A Boy, Almost Love and Kick-Ass 2, was showing what a ride he is as he cycled through London for the event.
RELATED: What a ride: Comedian Mawaan Rizwan cycles nude
The WNBR aims to "deliver a vision of a cleaner, safer, body-positive world." We wouldn't have put flapping cocks with helping the environment either, but it certainly works at grabbing media attention each year.
Augustus married his husband Jeffrey Self in 2020.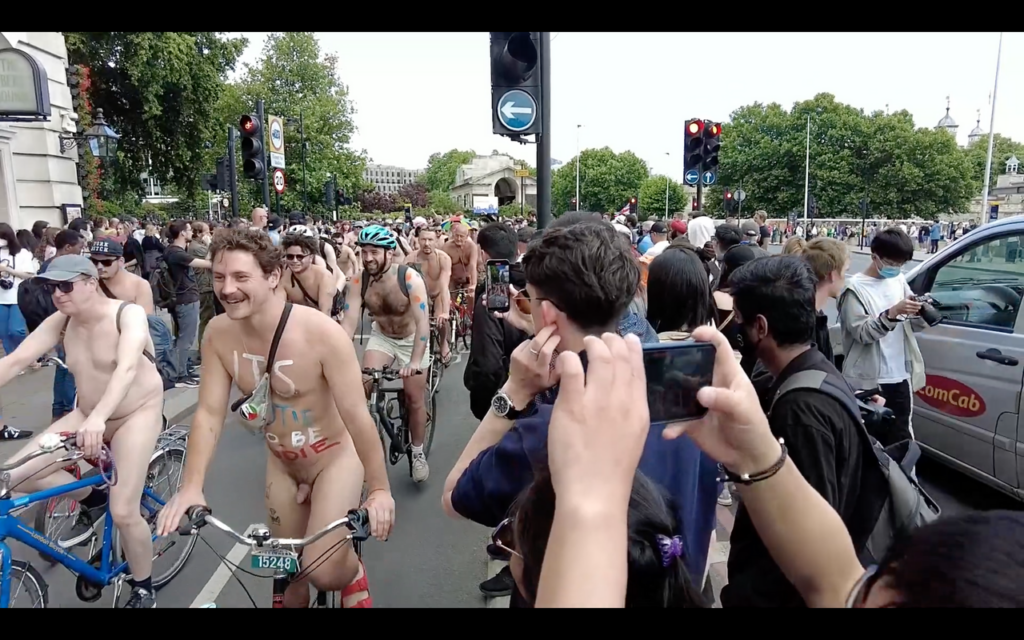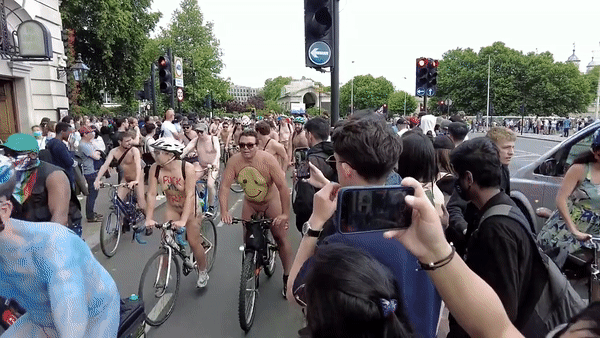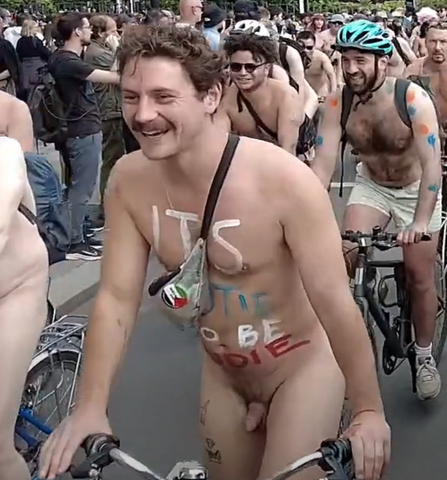 WATCH: Exhibitionist gets his cock felt in 7/11