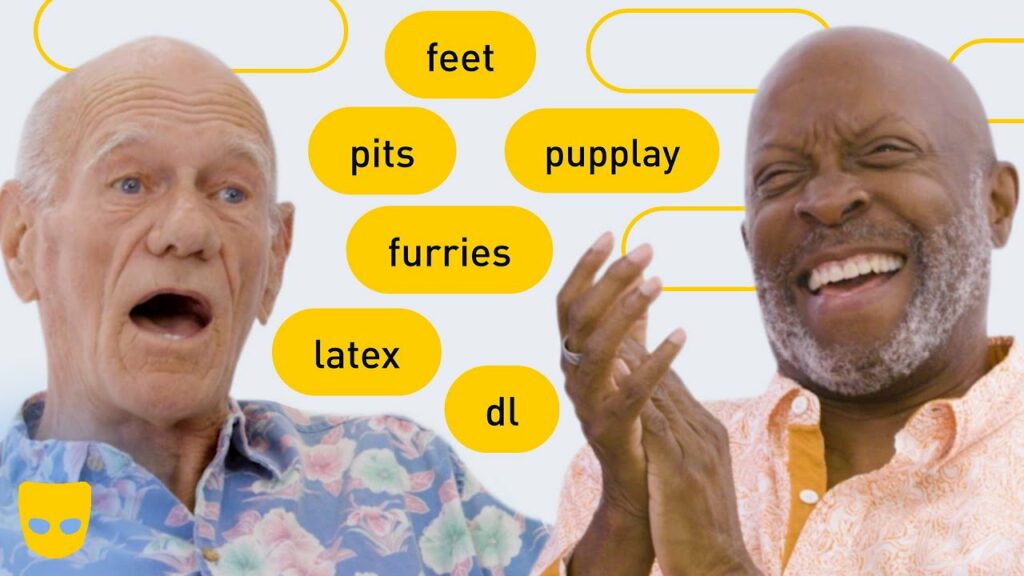 The Old Gays are back with another viral video, and as they react to Grindr tags, it's pretty revealing!
See if you can guess who is the kinky one…
Straight off the bat we learn that Mick is the only one of the gang that has actually used them before. When faced with the term 'anon', Billy chimes in to say, "Instead of hooking up with guys he knows, Mick prefers the thrill of anon".
While on 'cuddling', Mick delcares: "Cuddling = boring". And when DTF (down to fuck) comes up, the gang, one again, look to Mick.
Do you see a pattern emerging?
RELATED: 'Old Gay' Robert has done a little porn (gallery)
"I'm vanilla with a kinky side", announces Bill later in the video.
He also confesses that he's into roleplay, while Jessay agrees.
"What kinds of roleplay are you into?" Mick quizzes. While Robert is quick to jump in and say "daddy/boy", before listing off other scenarios, "teacher/student, doctor/patient".
"You could put your cap on and be the UPS man and find someone laying on their stomach" suggests Bill.
All viable answers for the role play category.
It's probably a given that Mick has no qualms talking about his sex life, as he has an OnlyFans account, and has previous done porn.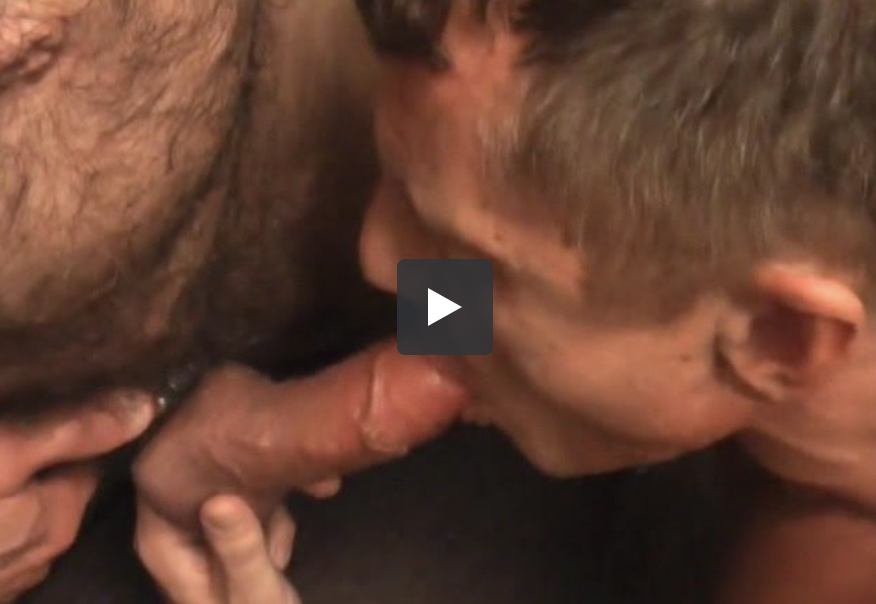 Get instant access to hundreds of exclusives and compilations. 10% OFF with: MainCharacterVibes