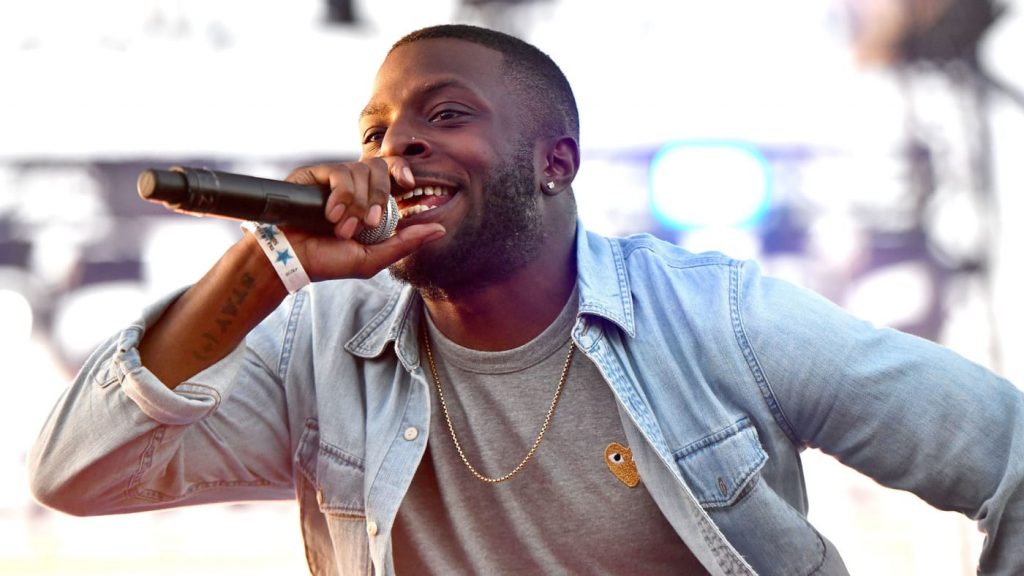 Rapper Isaiah Rashad used his coveted Coachella spot to address a sex tape that made its way online which depicts the musician with two other men.
Now, for the first time, he is speaking out about it.
As part of the introduction to his set, a compilation video showed people commenting and criticizing the leaked footage.
"The purpose of doing that was to embarrass him. However, that backfired. When his video leaked, his dreams and everything went up", it begins.
RELATED: Rapper Isaiah Rashad's threeway shocked the world (Video)
Rashad, after emerging, spoke directly to the audience: "I see all the messages and all that shit, all the positivity. Y'all kept me alive these last couple months, so we're going to keep this shit running."