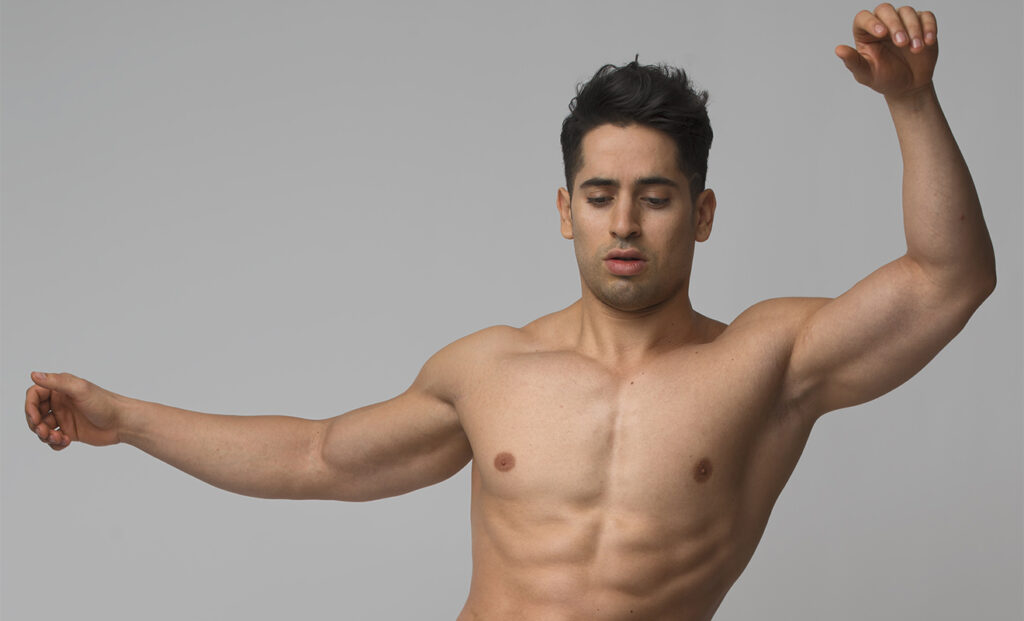 In today's "Odd things porn stars did" news: faking orgasms.
There's so much out there on the internet that just leaves us baffled daily; like why JK Rowling feels the need to take to her keyboard every time she has an unsolicited opinion on the lives of trans people, or how YouTuber's can post their dick pics to Instagram but meme accounts get banned for less, or like why performer Evan Peix felt the need to fake a hands-free orgasm.
RELATED: Spiderman who? These are the biggest shooters on the web [NSFW]
As literally anybody who's cum into contact with jizz before: that consistency ain't it. I mean, even the performer looked surprised when it landed on him, like he didn't know his own orgasm was coming.
Or that his friend was about to squeeze the bottle of suntan lotion.
Our question is… why? Since when was having hands-free orgasms in your repetoir part of the OnlyFans requirements.
Evan Peix does use the video to promote his page though – which some followers have branded a "con".
WATCH: A playlist of spunky volcanic erruptions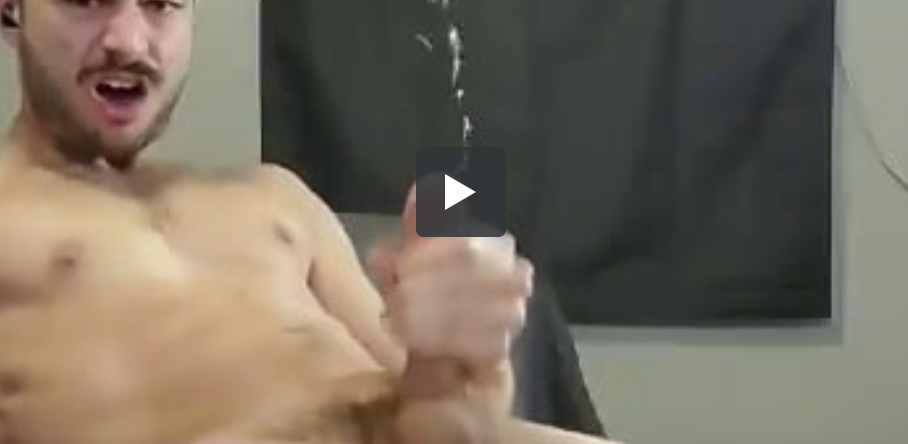 Get 20% OFF annual memberships with code: ISAIDSUCKIT. *Expires at midnight 28/04/222