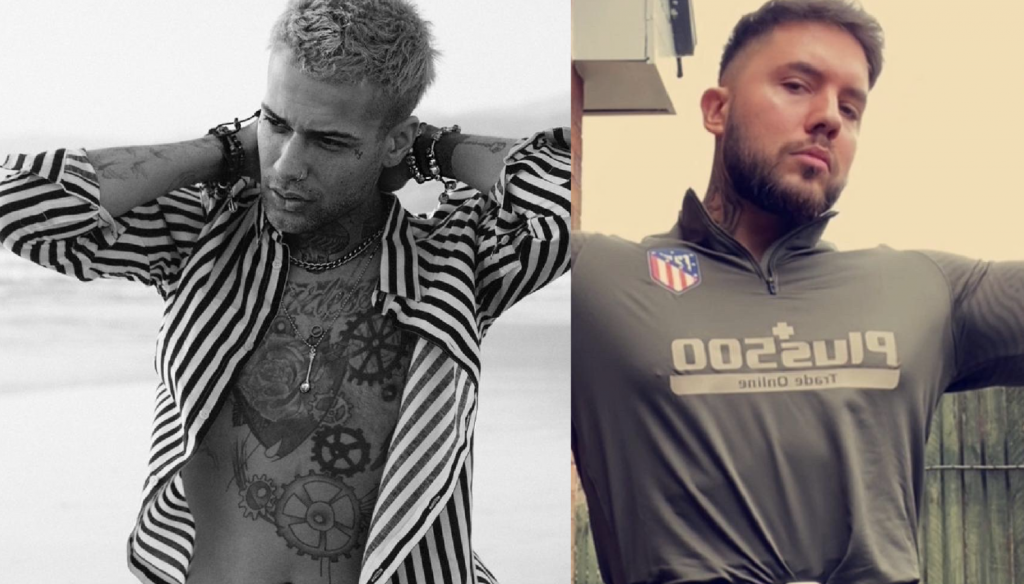 Here at C&C we spend time getting to know our audience, and after years of bonding, we're fully aware that you're all filthy cum buckets!
J/k, Miss Thing!
Well, for those of you that do like a big load, we've rounded up some of the biggest shooters in the game.
Mickey Taylor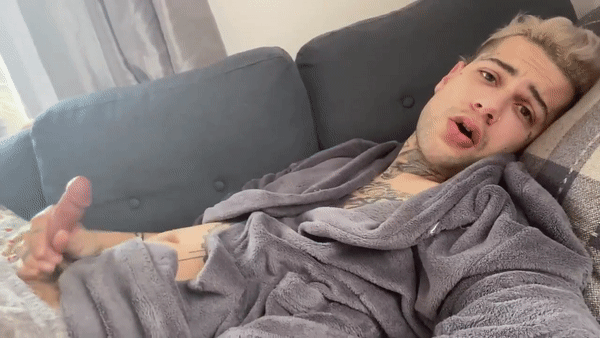 Every nut that Mickey Taylor busts feels like it's been days since his last. Although we know for a fact that's not true… However, we're surprised he doesn't wank with an eye patch on, you know, like a pirate.
Carter Bennett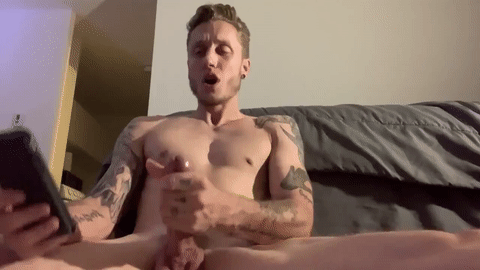 A bit like seaworld, the front four rows, will get wet. We hope you brought your rain macs. Although if you're a viewer of this show, we doubt you'll want to stay dry.
Antony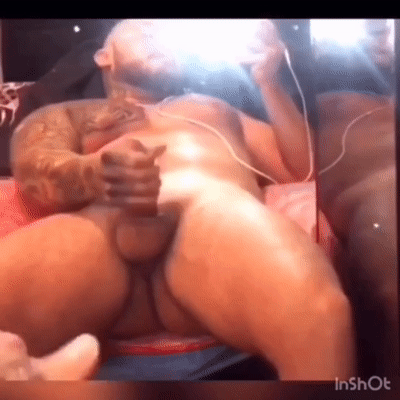 Antony D was one of the first guys we worked with, and we immediately noticed that volcano of cum spewing from his cock. And apparently, it's what others notice too. We hope you know how to swim.
Jimmy West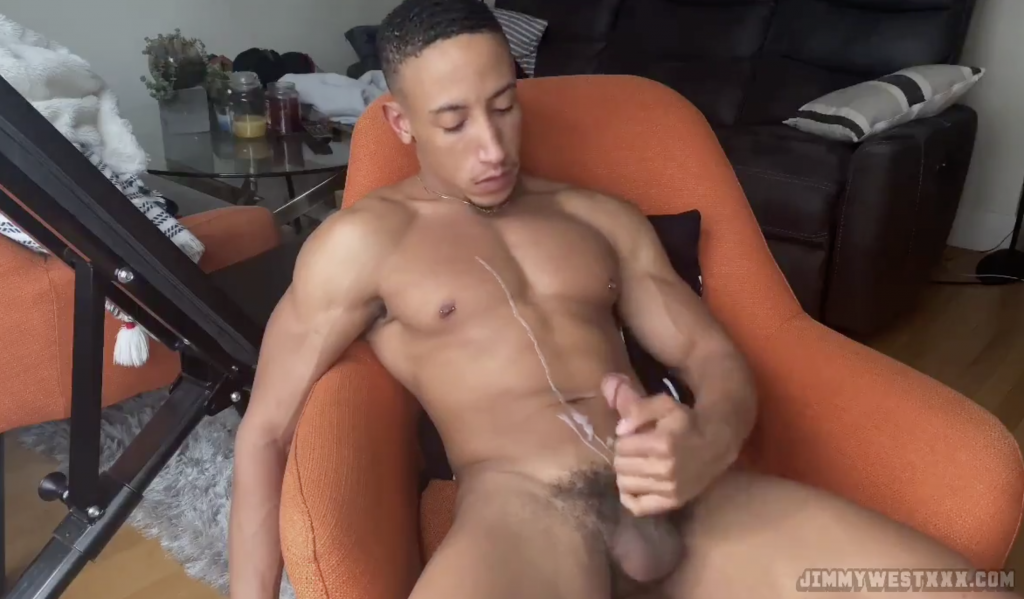 "It tasted good", West claims. Although we'd need a sample to confirm the statement. But if it lands up near your neck then that's got some power-force behind it.
WATCH: Olympic Squirts: All the best