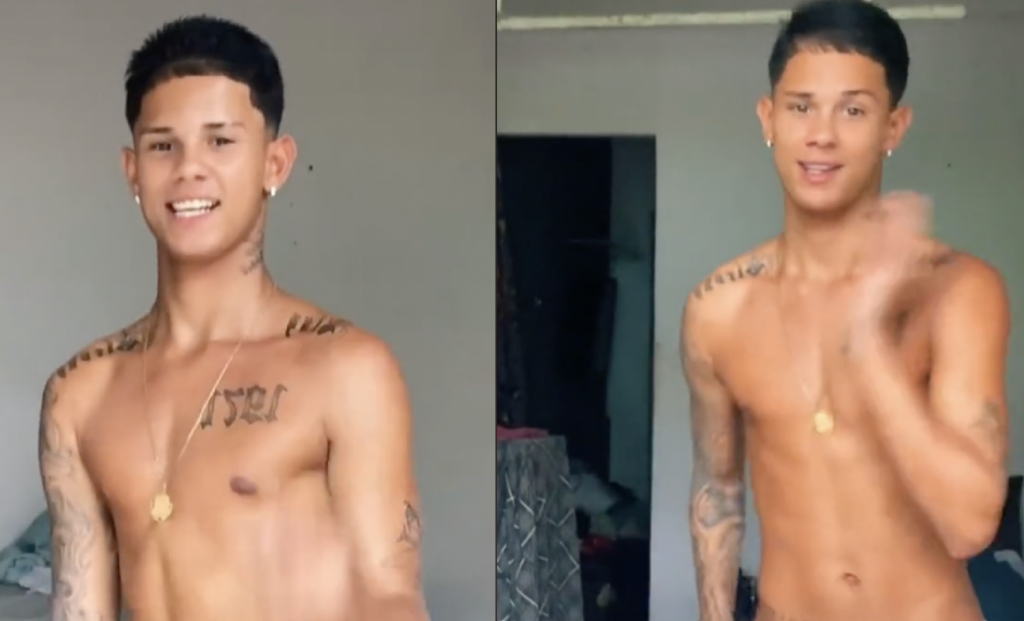 A Brazilian TikToker who has amassed nearly half a million followers has proved that his new-found following isn't holding him back from flaunting his goods. (And by goods, we mean cock).
Pedrin Vegas has become known on the app for his dance routines, but we'd much rather tune into his Instagram lives.
Although the creator's account is no longer available, although it's unclear whether Instagram removed it because of this incident.