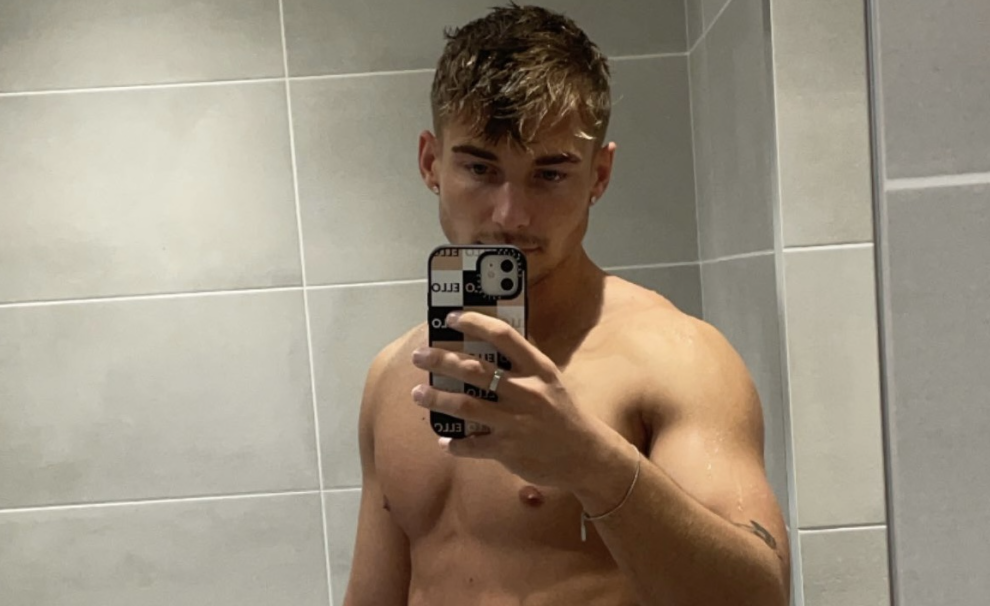 By now you might have seen the cute guy repeatedly going viral on TikTok for basically calling you a slut and then winking. It sounds super basic, but Bartosz Kowaloczyk has the bliss point combo of a cheeky grin and sexy accent that lets him get away with it.
And apparently a hefty bulge too.
Posting to his socials, Bartosz shared an underwear selfie over the festive period. His caption? "Christmas pudding". OK, and when exactly will you be pudding it in?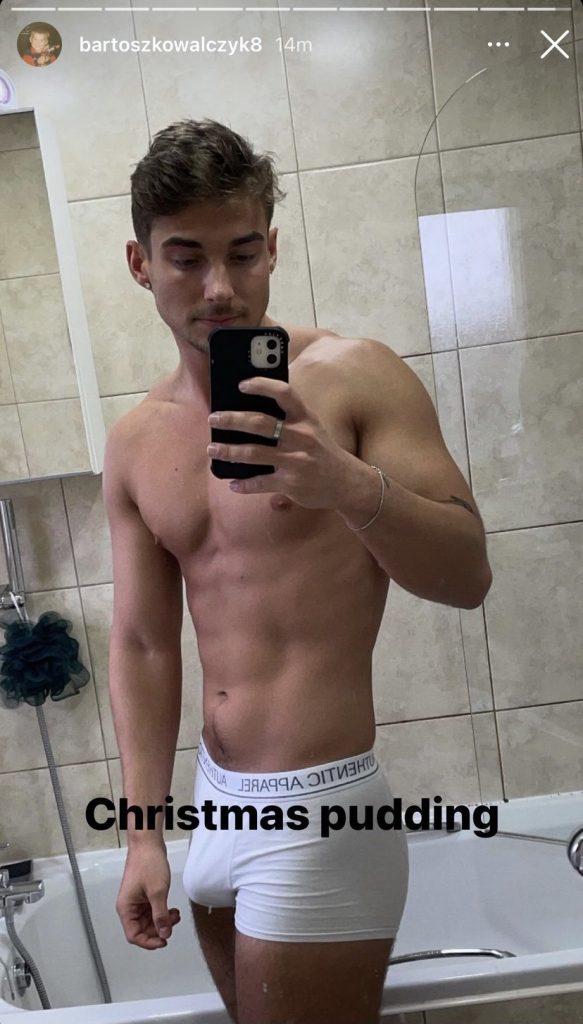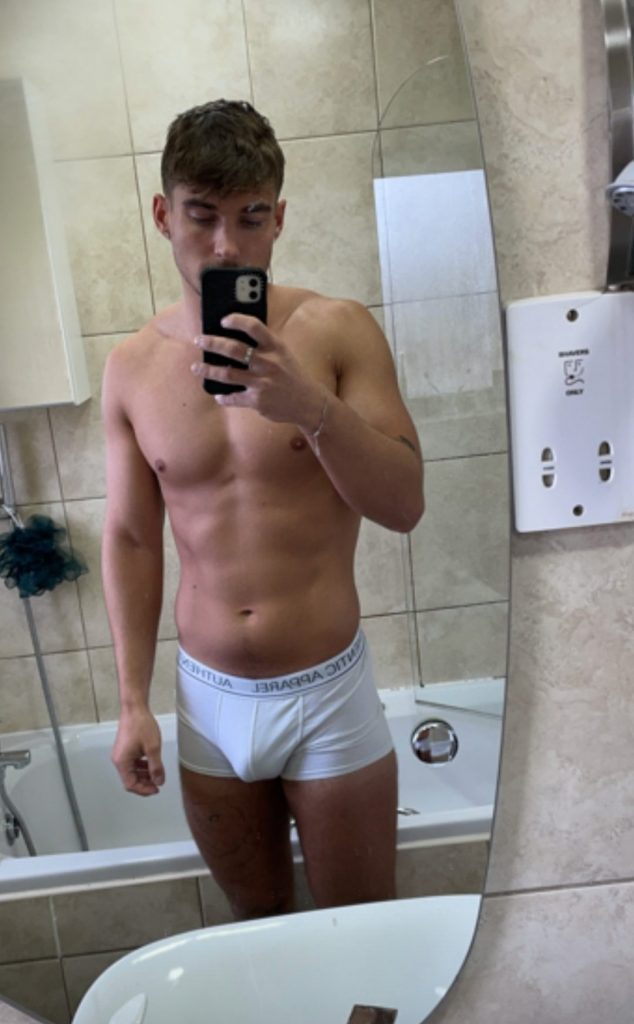 See more TikTokers and models out of their underwear on our Daily Dick feed.