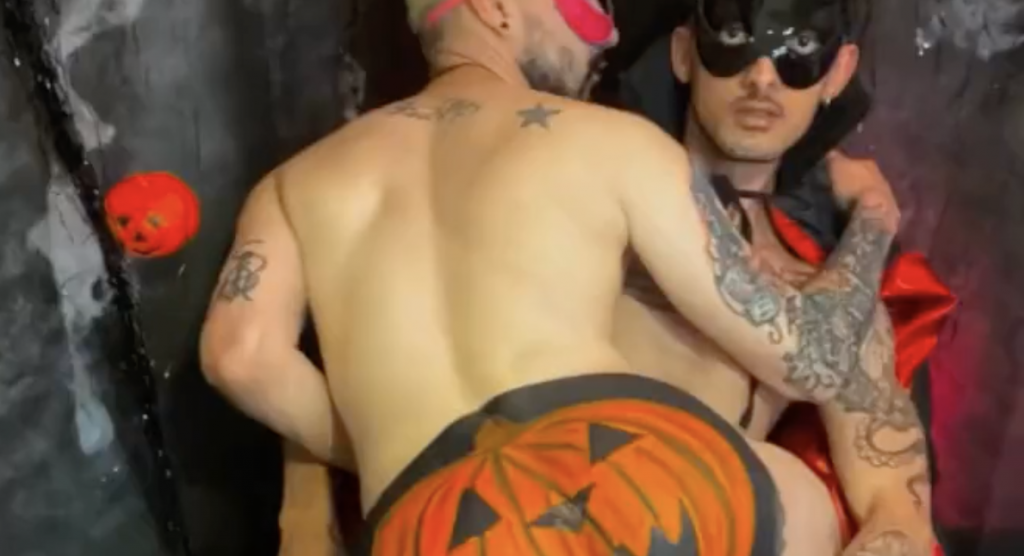 We're still rounding up the thottiest antics for Halloween season. Did you know it's not just for dressing up and whoreing yourselves out at clubs. (Wait, it isnt?) It's PRIME season for adult content creators because honestly there are so many options.
The anonymity, the costumes, the roleplay: no wonder why it's declared a holiday for the gays.
Many (many) opt for stuffing their pumpkin literally, (sidebar: do you think the pumpkins at the patch sees the OnlyFans gays coming and know they're gonna get jizzed on?) meanwhile it seems that others like the idea of fucking a pumpkin but just not the reality.
Like this guy below, who has instead just decorated his lover's ass to look like one.
RELATED: NSFW: Wishing you a horny Halloween with the sluttiest of outfits
I genuinely have so many questions like how long does it take to paint your pussy into a pumpkin? And are there seeds inside? Or is this the footage of how a pumpkin is seeded?
WATCH: Horny Halloween Compilation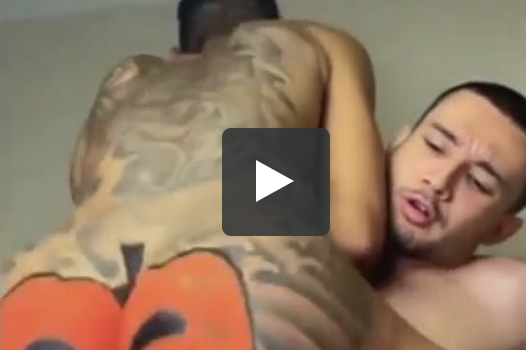 Get original compilations, quizzes and exclusives every day on our Daily Dick feed.