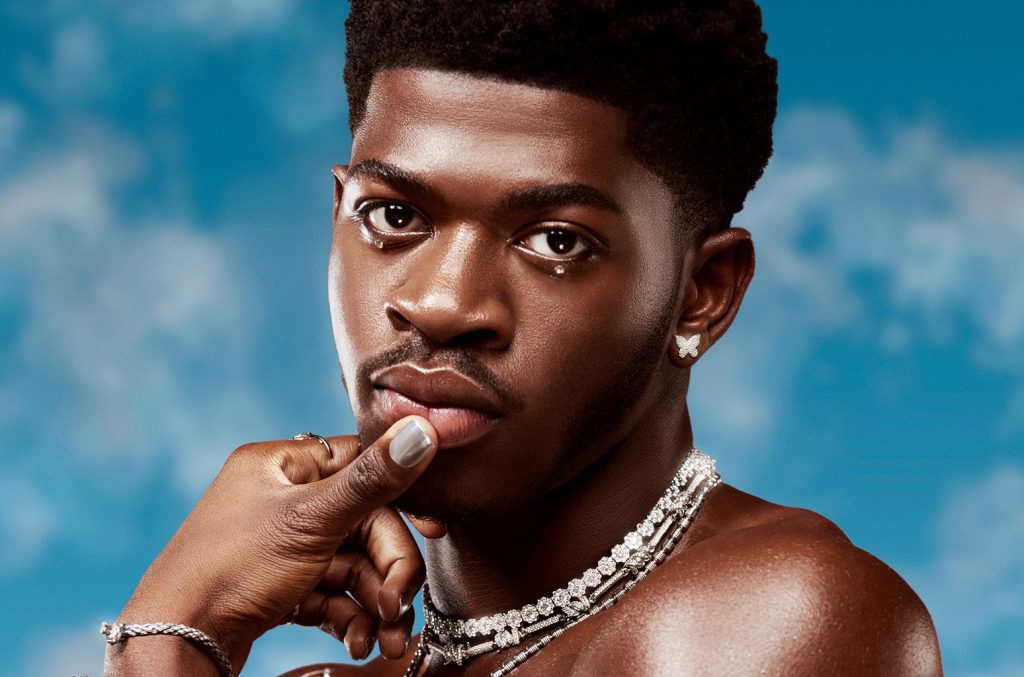 They say sex sells, and if you've heard of Kim Kardashian, you'll know that's right.
And Lil Nas X is taking that concept and running with it. After recently posting a nude to promote the Montero album release, Lil Nas X is making sure it maintains momento by refusing to put on any clothes.
Posting to his Instagram stories, the rapper reminded his fans to keep streaming. (Our fave is his latest track That's What I Want).
Of course, Nas was wearing his Calvin's, of which he became a face of two years ago. Which is the benefit of signing a deal with CK; do you remember after Justin Bieber posed for them, he appeared in undies ALL the time.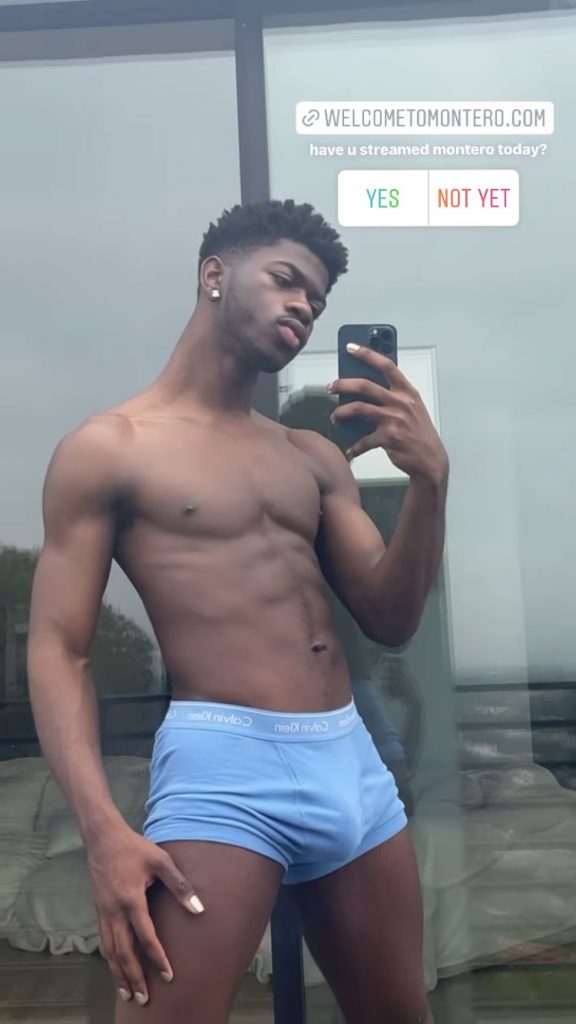 See more celebs, models and creators in the buff – head over to C&C's Daily Dick Feed.