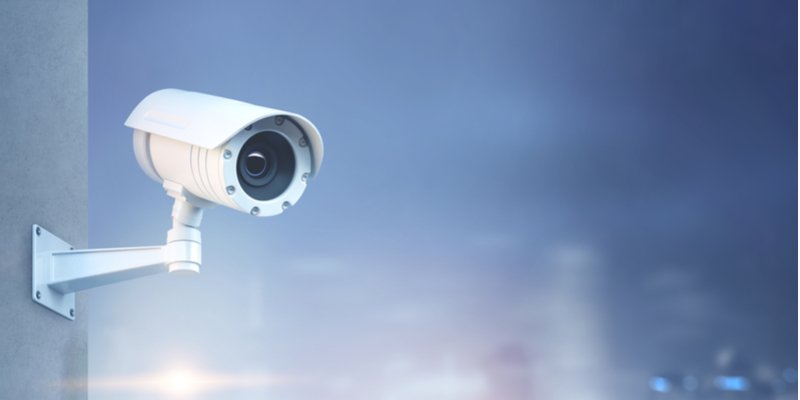 Two guys were caught enjoying each other's… um, company on CCTV, proving why you should always do a quick look for cameras – as well as people – before getting frisky in public.
It's unclear exactly where the fun is taking place, but the security watching the tapes can be heard laughing, (arguably enjoying themselves just as much).
RELATED: WATCH: Group of Straight 'Sailors' Peeing in Public
In the footage, one guy is having his hole attended to by a guy who simultaneously jerks off (who says men can't multi-task?), and a voyeur pleasures himself to the pair. Yeah, there's a lot to unpack, and we're not just talking about that bubble butt.
They may not be practising social distancing, but at least they were wearing their masks!
WATCH: Horny lads in masks (compilation)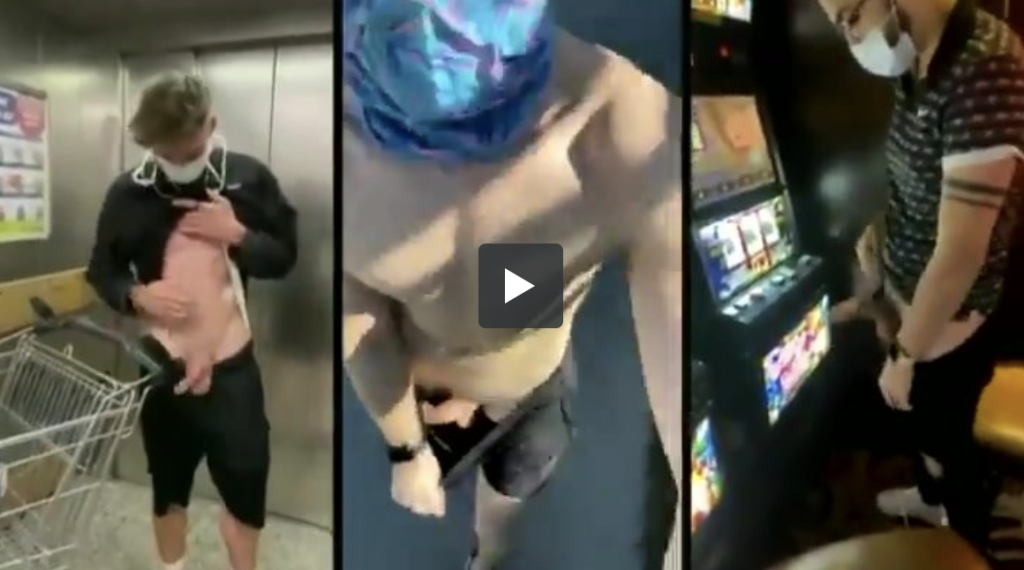 Get access to nearly 600 videos, with new ones added daily! Become part of our member gang today.