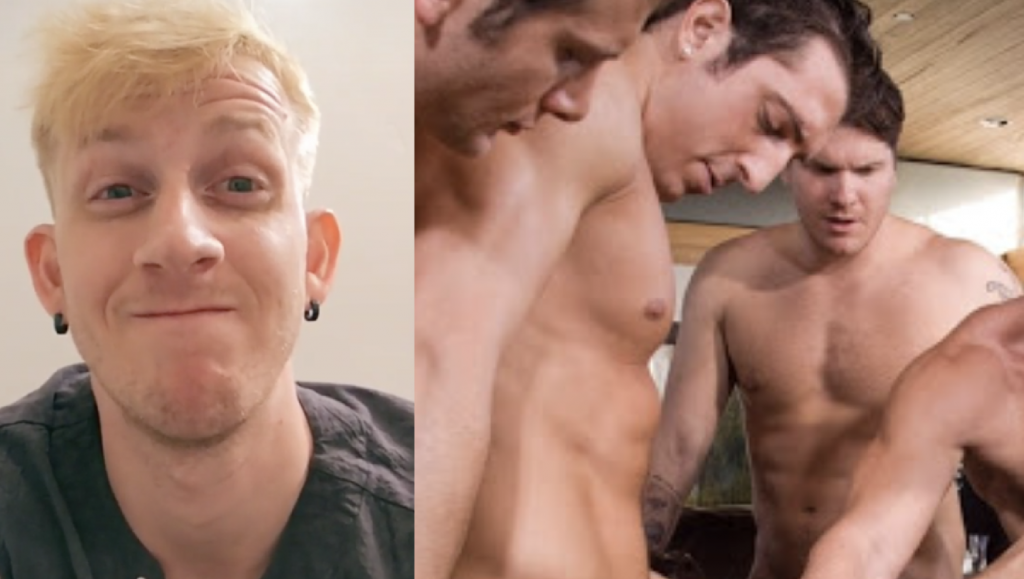 Just when you think romance is dead.
A gay guy took to TikTok this week to give his two cents on a trend that asks, "What have you tried sexually that you would never try again?"
"Being hospitalised from 50 guys in one week. Don't do it, it's not good for your health", he advises.
Ah, well there go our weekend plans.
Firstly, how are you finding 50 men in 7 days that you actually want to have sex with?
And – no judgement – but wasn't there any kind of inclination to stop before you ended up in ER with your feet in stirrups?
Either way, it sounds like sage advice to us. No cock or amount of validation is worth your hole… you only get one!