Words: Ben Pulsford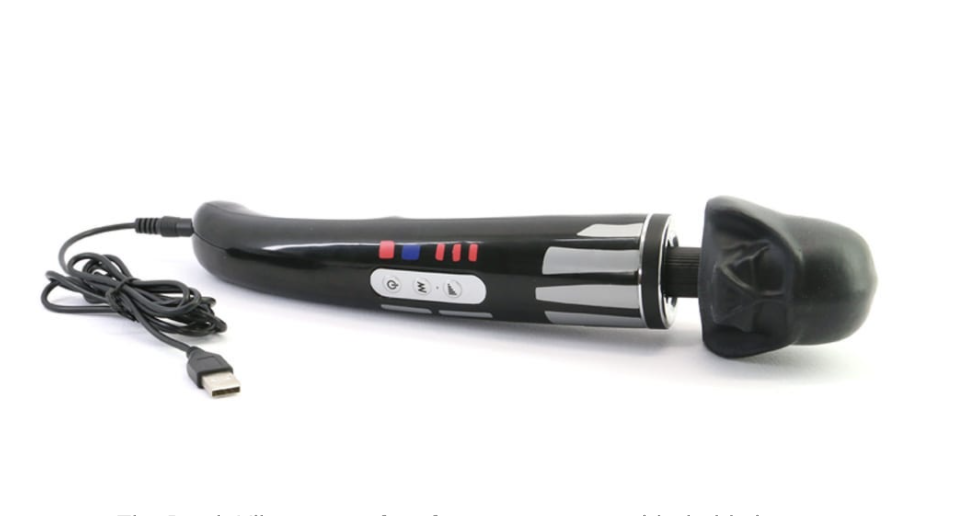 Yeah, yeah, we know Star Wars Day (4th May) was yesterday, but we're talking about Darth Vadar vibrators and Death Star ball gags, which can obviously be used any day of the year.
While the rest of the world was indulging in Star Wars Day films and filters yesterday, here at Cocktails & Cocktalk we were busy travelling light-speed into the blackest holes of the internet to source you something a tad more alternative to celebrate May 4th.
And, huns, we found something that will truly help you feel the force for endless Star Wars days to cum…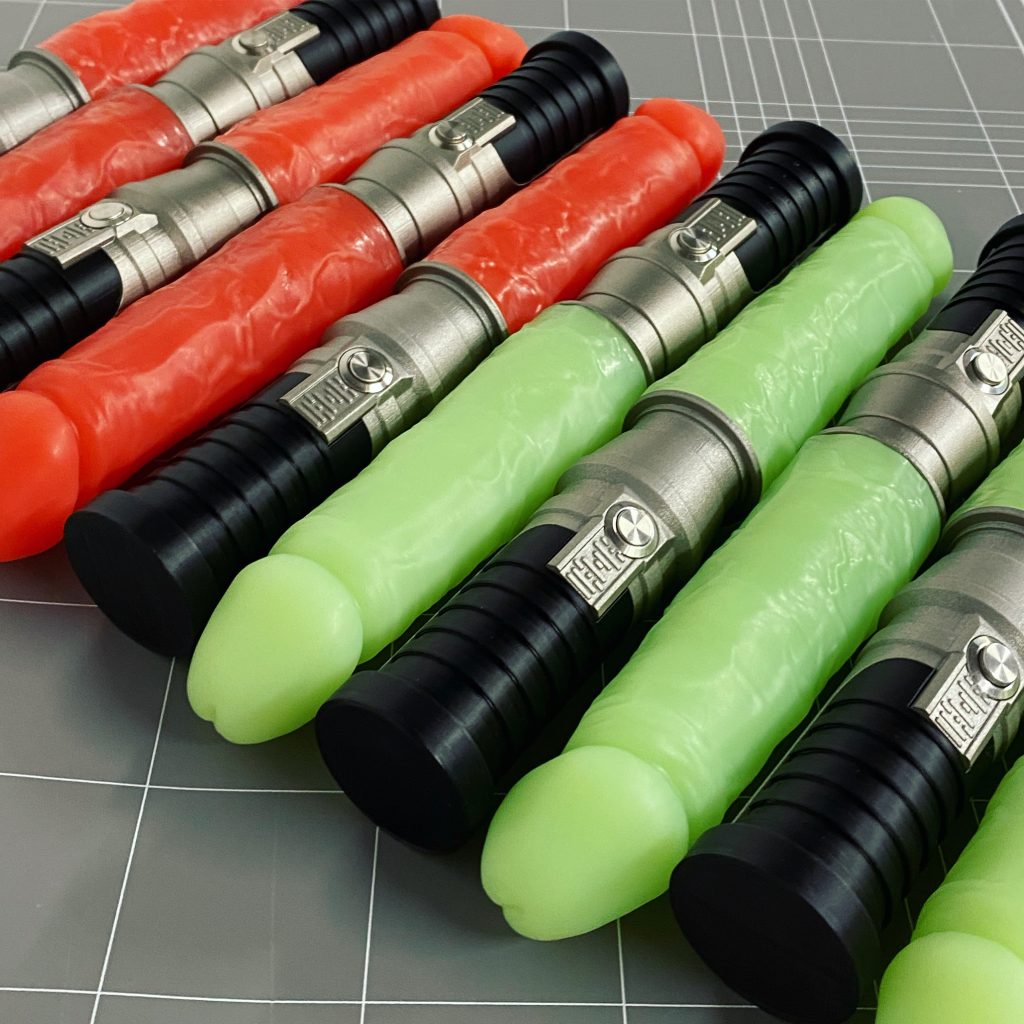 Yes, unofficial Star Wars sex toys exist and after a quick browse, we can safely say our readers will enjoy this franchise far more than the recent reboot. 
Speaking of things you can shove into your rebooty, of Geeky Sex Toys' mammoth collection, a few star items caught our eye, including a colourful range of light-up lightsaber dildos and a toy aptly named Darth Vibrator.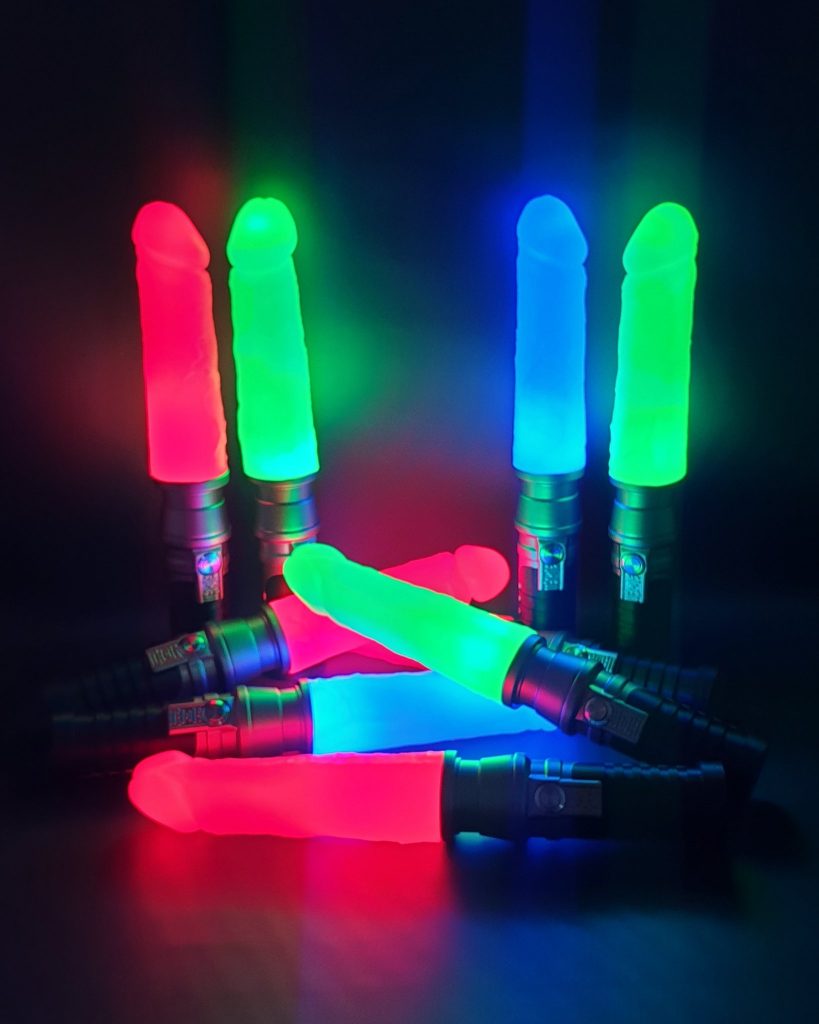 Oh, and if you've ever fantasised about getting ploughed by Poe and Finn while choking on a Death Star ball gag, Geeky Sex Toys can help you with at least half of that fantasy with their Space Station Ball Gag.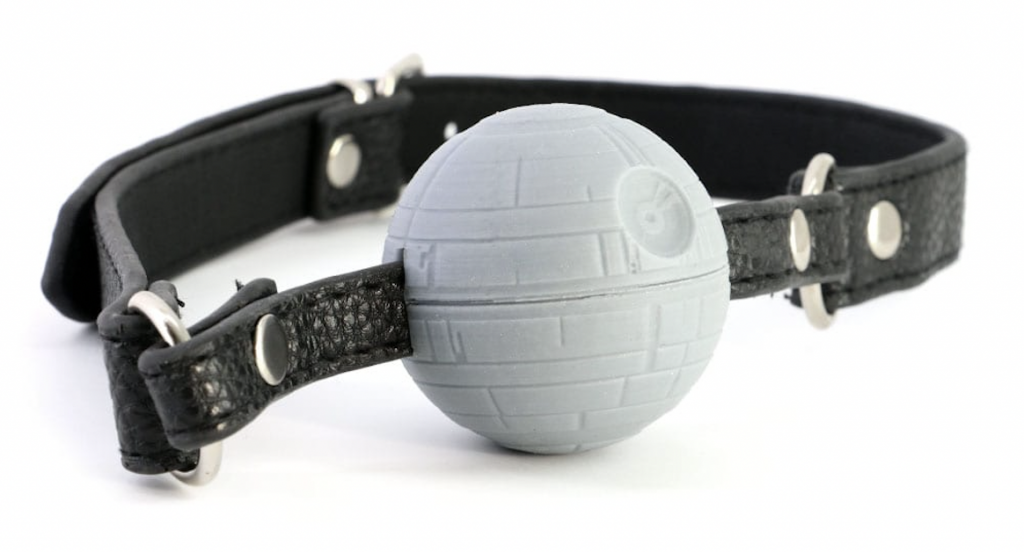 These toys will complete any die-hard fan's merchandise collection, or make an exciting addition to any kink's cupboard.
May the force be with you and in you.