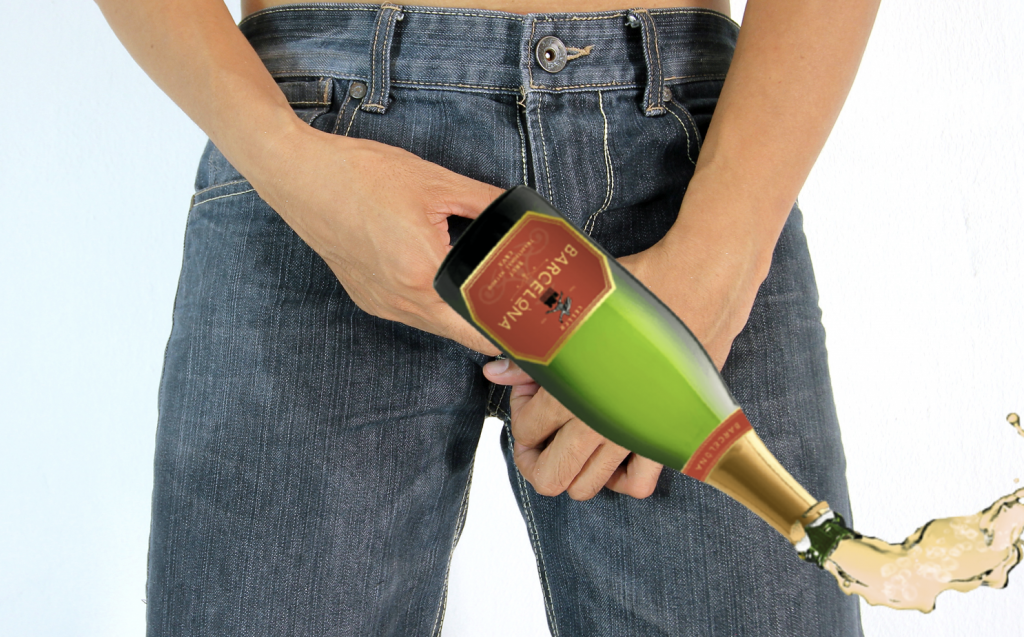 If the thought of a regular dick makes you thirsty, just imagine how parched you'll be when they're slung over a bottle of wine of next to a can of Monster. (We can clarify, Monster was the correct comparative here).
This is a way – at least in the 21st century – of how guys measure their junk. We wonder if in the 18th century Thomas Jefferson used to flop his cock onto a decanter.
And it's not just bottles or drinks they're using. Check out the gallery to see everything from toothpastes to Apple watches.
GALLERY: 25 Things guys used to measure their dicks [NSFW]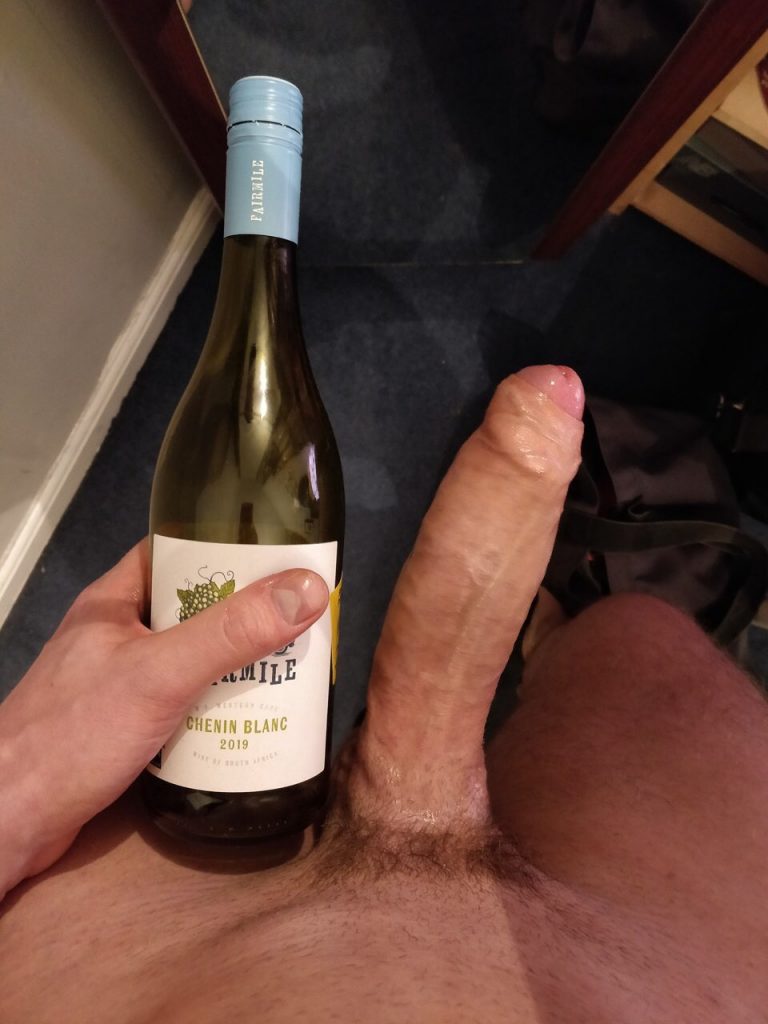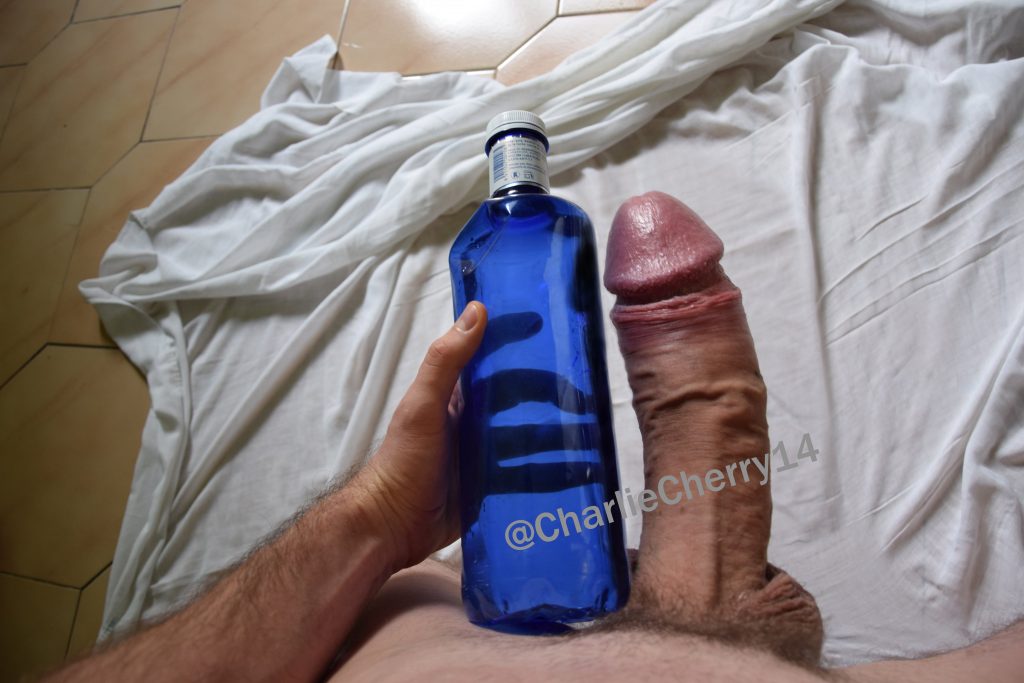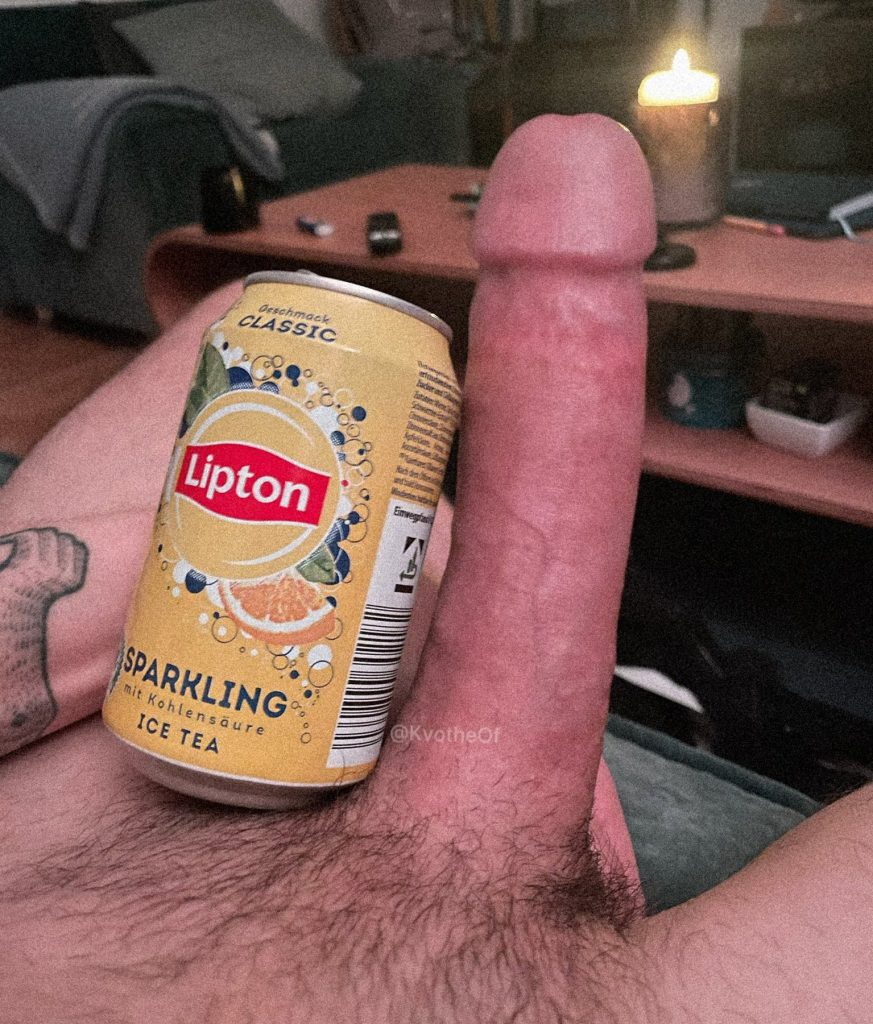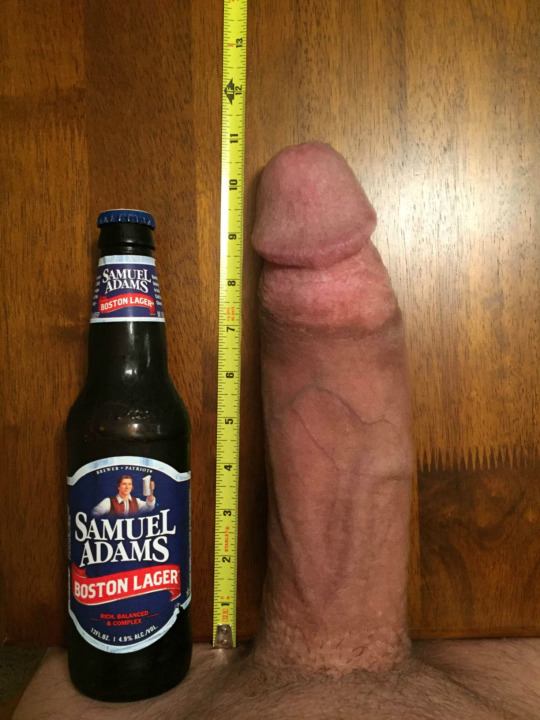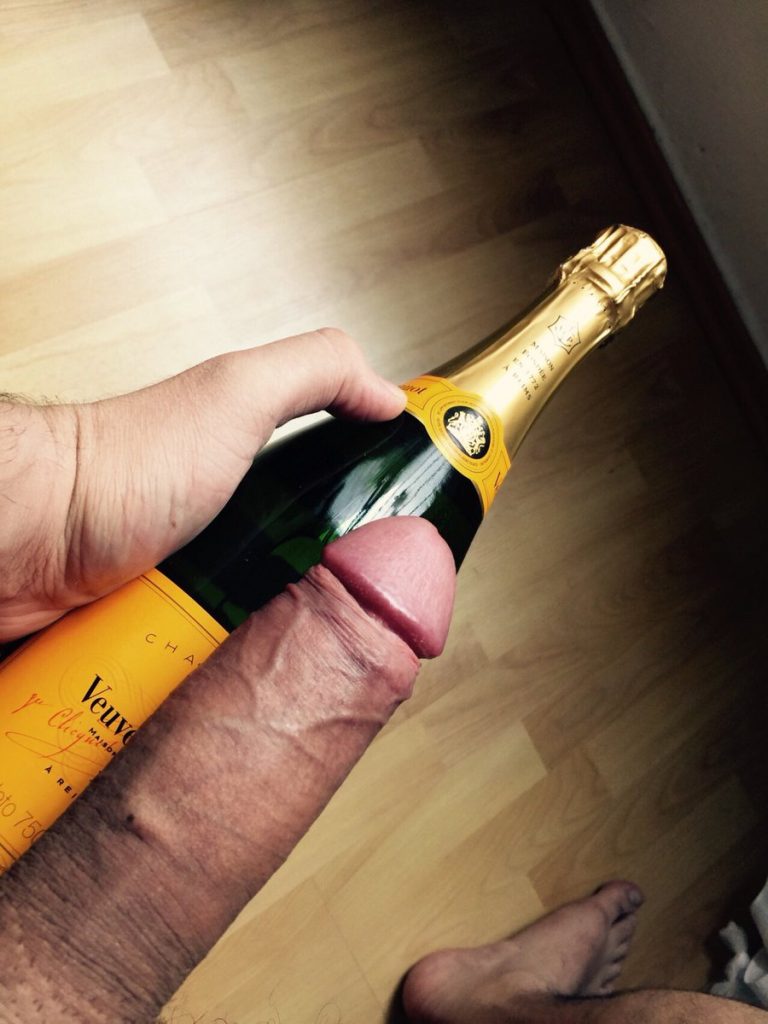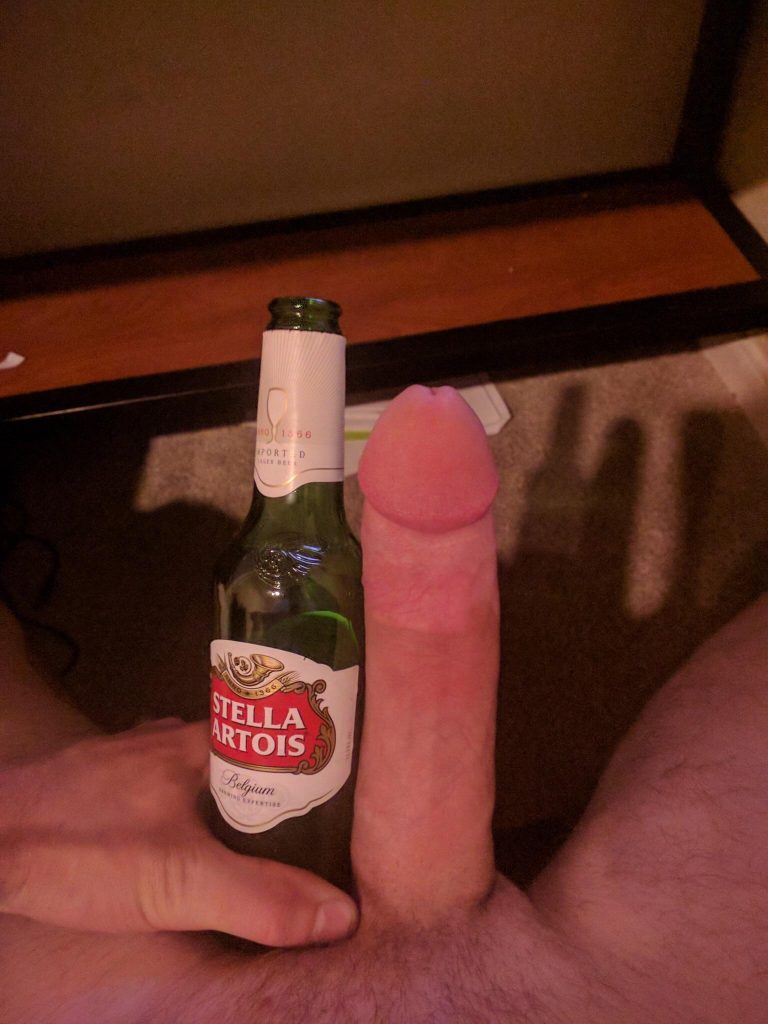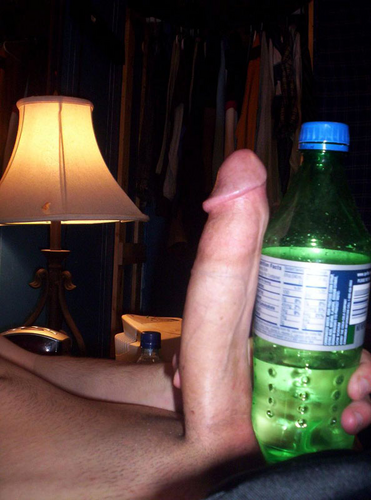 WATCH: Girthy guy strokes his monster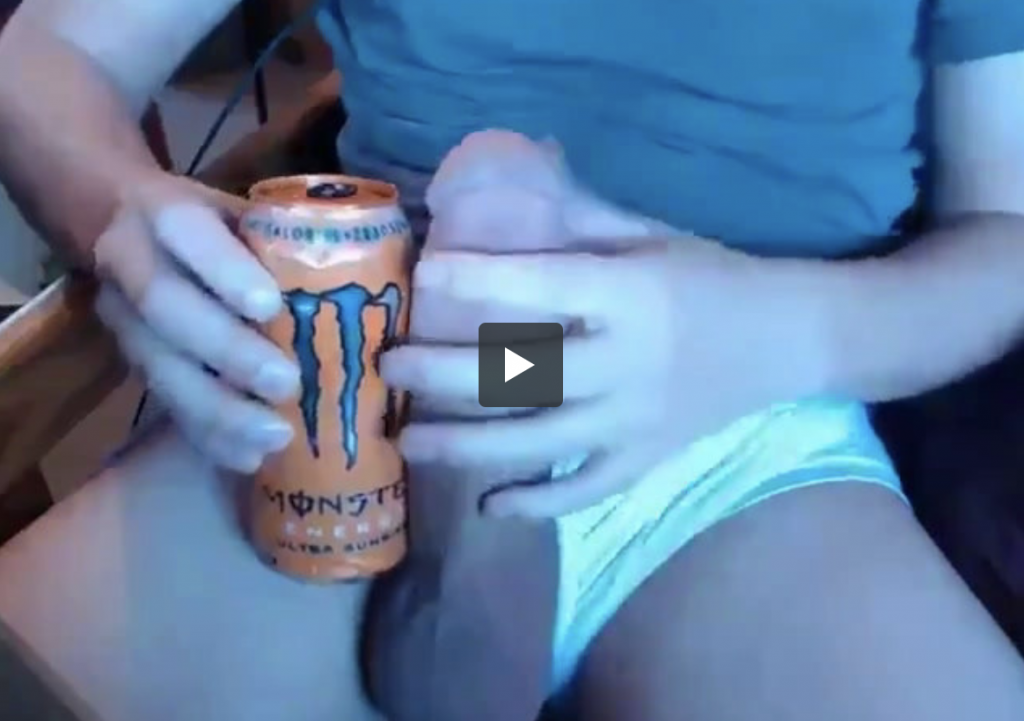 Get access ALL areas with C&C members; curating the most drool-worthy content from around the web… Exclusive vids, 18+ games and compilations.