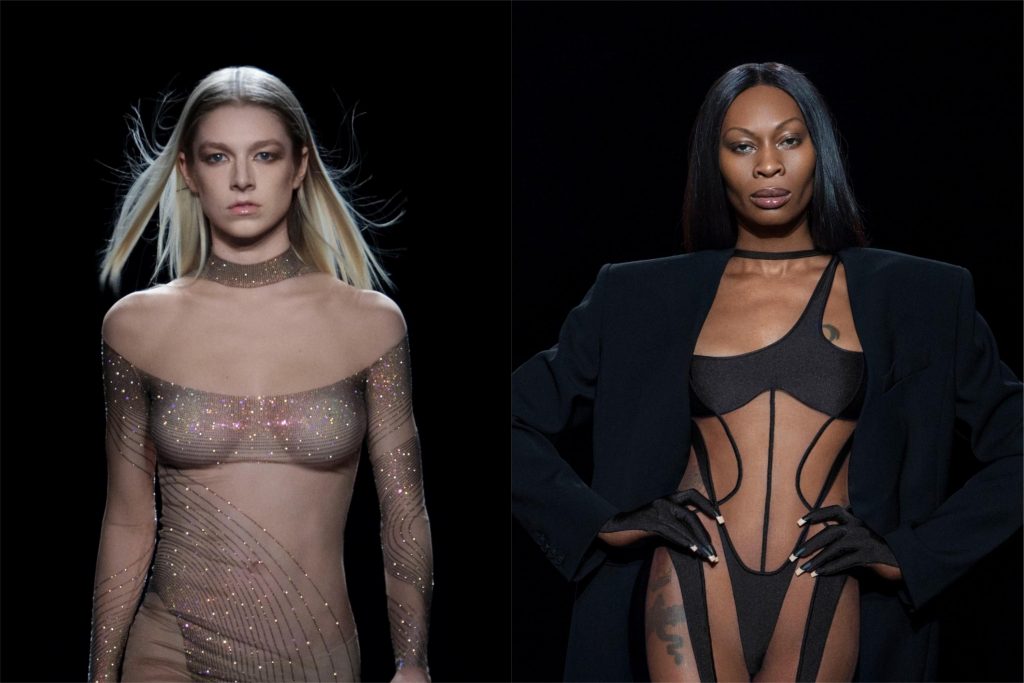 Yesterday was Trans Visibility Day, and there was one trans star we couldn't help but look at. Pose star Dominique Jackson channeled Electra as she stomped the runway for Mugler and it was truly inspired.
Upon first glance, we definitely thought this was Naomi.
Jackson pauses mid-strut to catch a jacket that lands on her body. Btw, cna we talk about the body? Lemme just pick my jaw up off the floor.
The runway was for their S/S21 collection, and was filming without an audience due coronavirus.
Also walking was Euphoria's breakout star Hunter Schafer.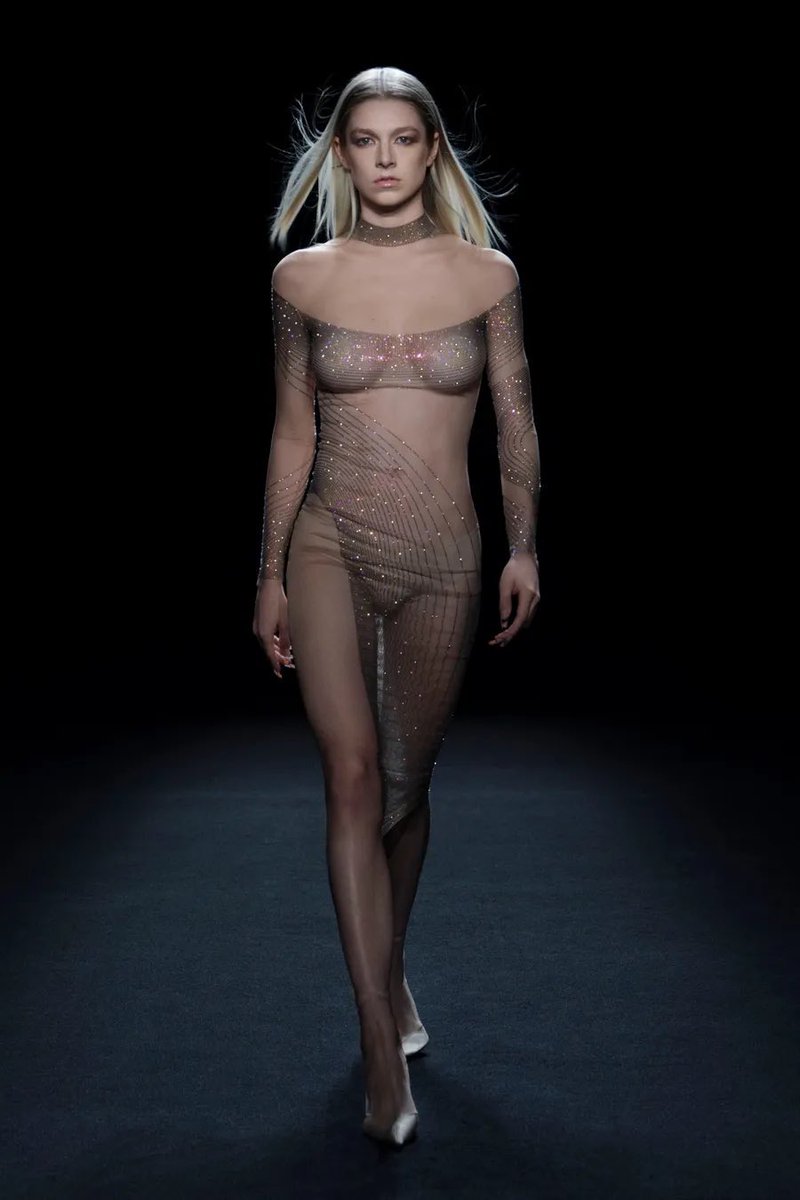 Watch the full collection here:
And with both of these trans icons, we love that Mugler celebrated Trans Visibility Day in ultimate style (literally).