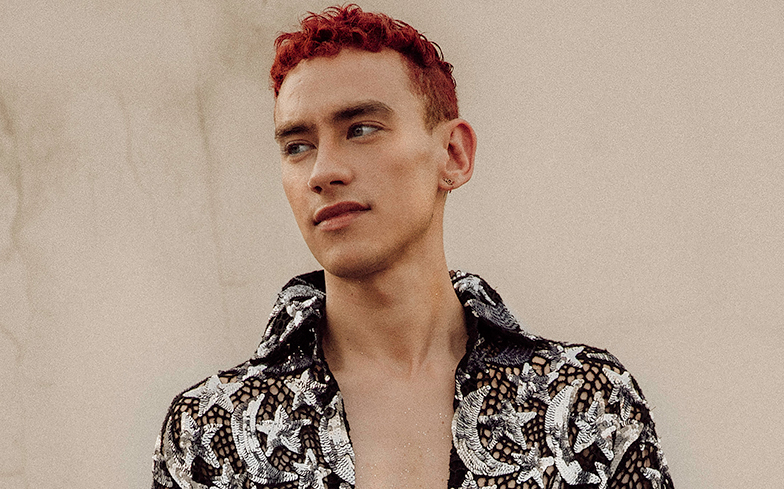 At the end of HIV testing week last week, Terrance Higgins Trust revealed that they had seen more tests ordered in that week than ever before. The stats follow the news that AIDS drama It's A Sin was channel 4's most-streamed TV show, ever.
"The power of TV to change lives. It's A Sin is Channel 4′s most binged watched new series and honours the heroes of the past — stopping our history being forgotten," THT wrote on Twitter.
"It's also led to more people than ever taking action and getting tested during National HIV Testing Week. What a legacy. LA!"
The previous record for highest number of tests in one day was 2,800, and on Feb 1st it was 8,200.
Speaking to BBC Breakfast via Zoom, Olly Alexander fought back tears claiming "I'm trying not to cry!" as he responded to the news of the record-breaking test kits being ordered.