Sponsored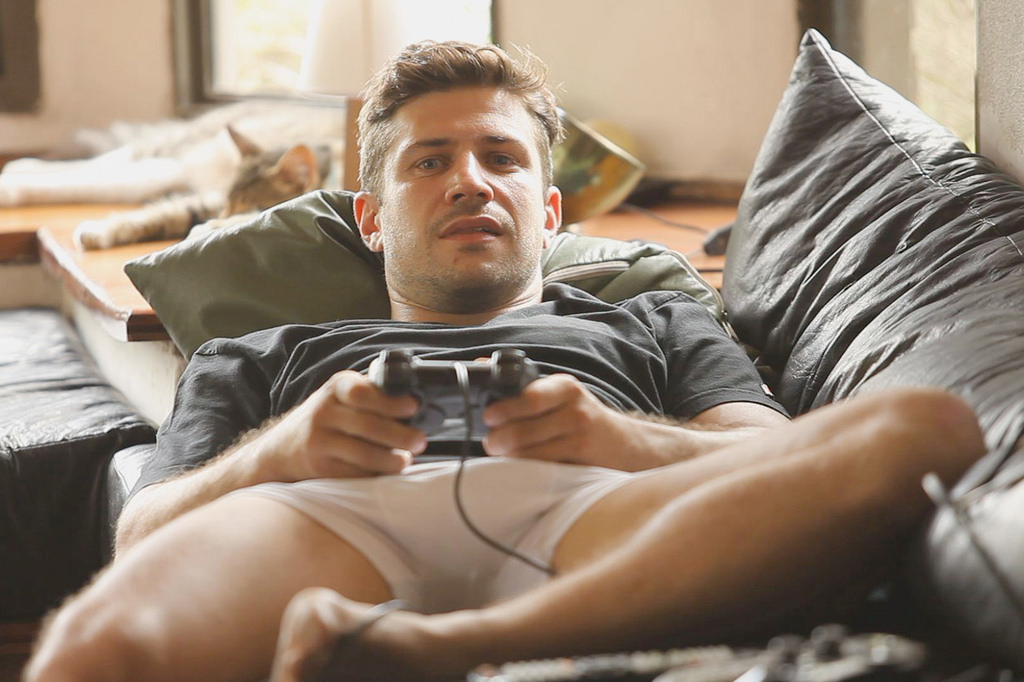 Words: Mr Man
There's something about a big uncut cock that we just can't get enough of. We've never turned down a dong, but Mr. Man really loves fellas with foreskin. We're just crazy like that!
From A-listers like Daniel Craig and Javier Bardem to indie actors like the beautiful Argentinian Juan Manuel Martino and our favorite hung twink, Martin Hedman, these are the celebrity uncut penises that we're lusting at the moment.
Admit it. When you pull down a dude's pants, you're praying that he's hung and uncut! (That's if you haven't already had a preview over Grindr).
Cesare Serra – The Prince (2020)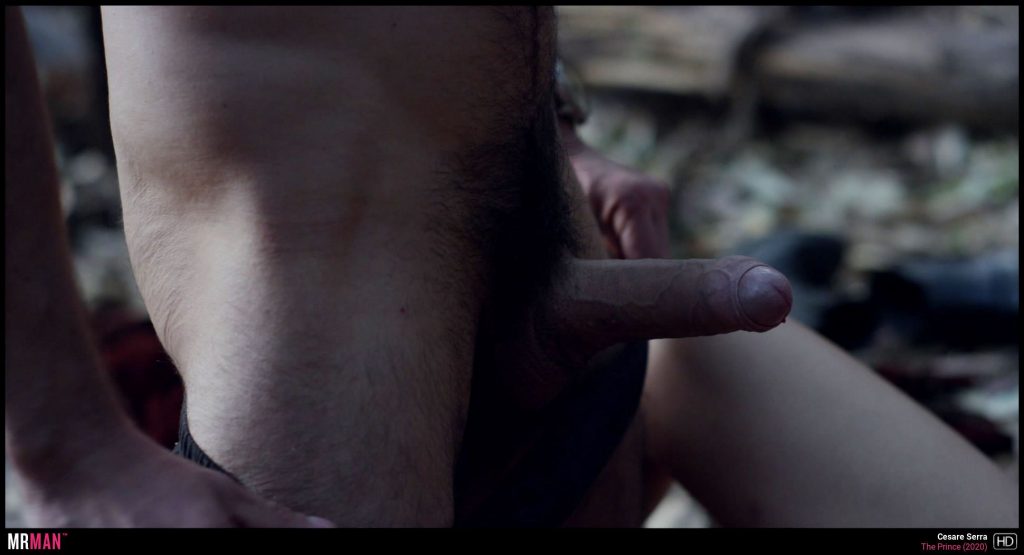 Daniel Craig – Love is the Devil (1998)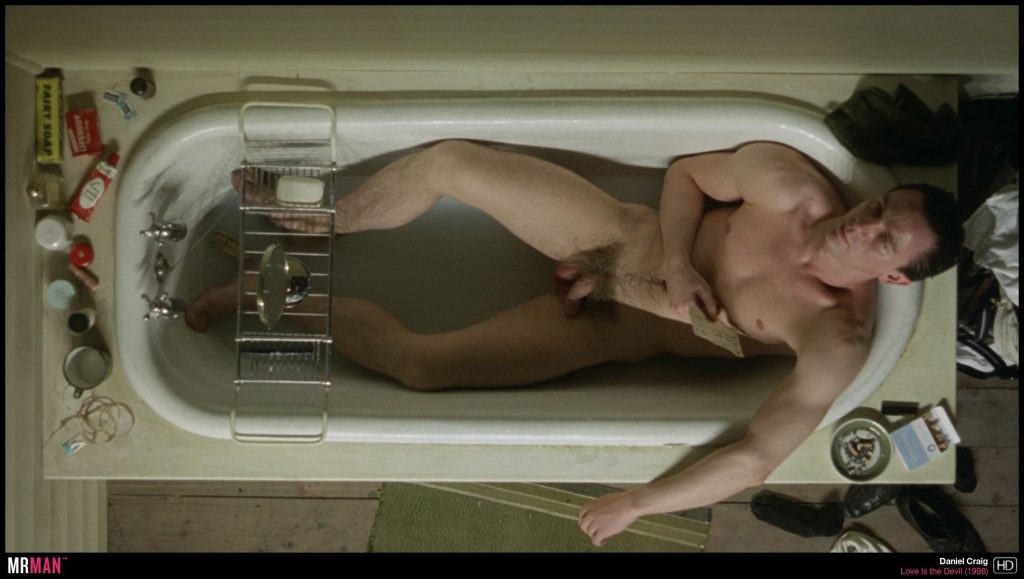 Ewan McGregor – Young Adam (2003)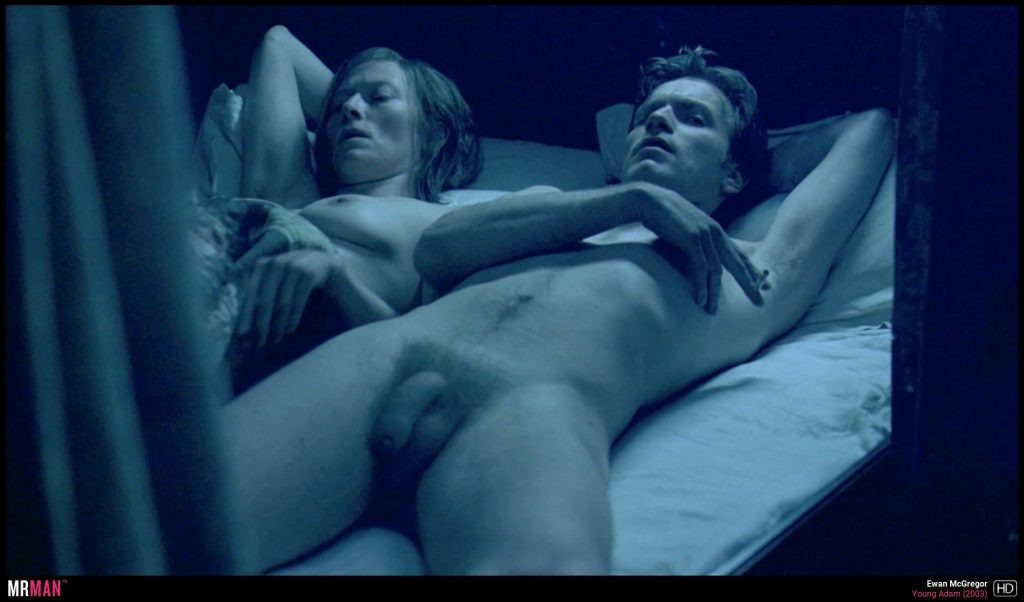 Juan Manuel Martino – Taekwondo (2016)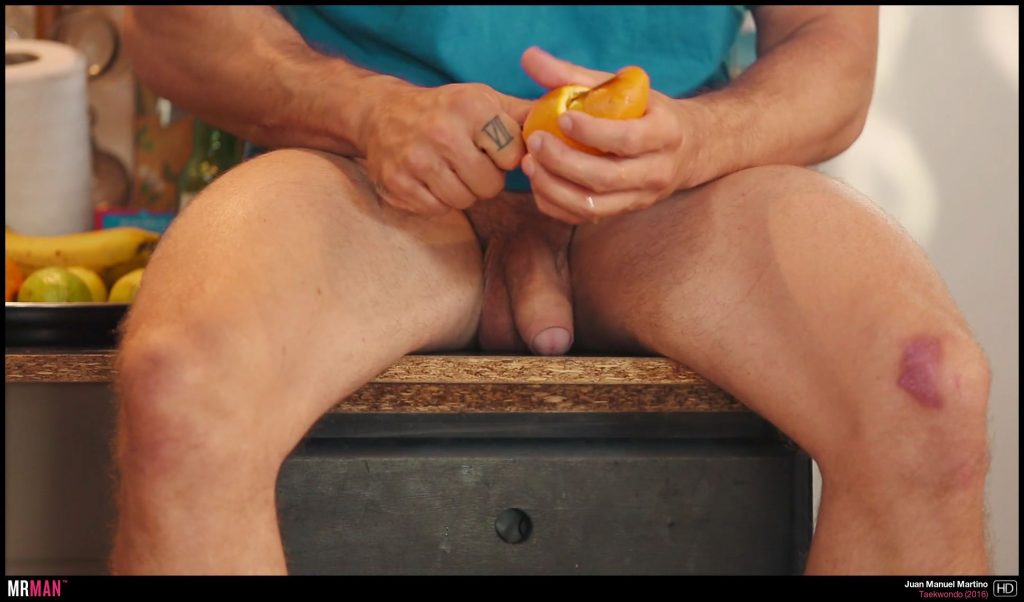 Javier Bardem – The Detective and Death (1994)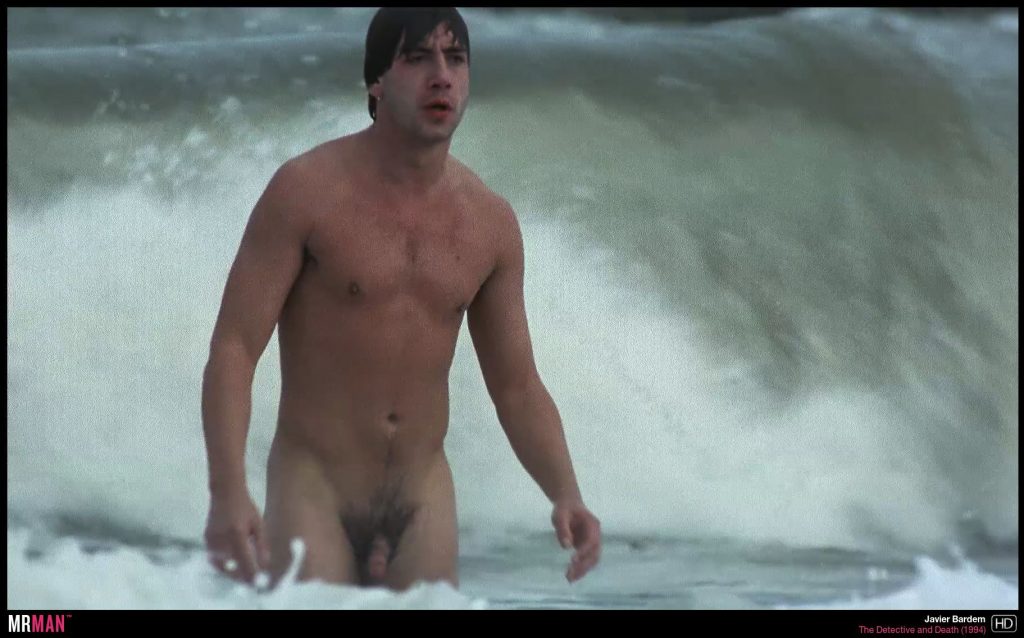 Joaquin Ferreira – Club de Cuervos (2015)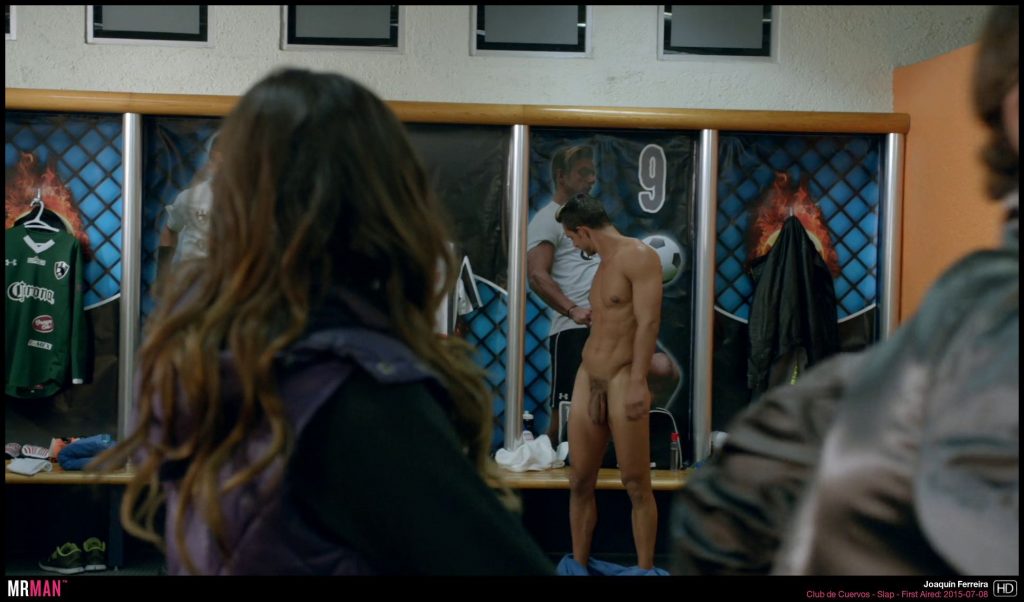 Jonathan Velasquez – Marfa Girl 2 (2018)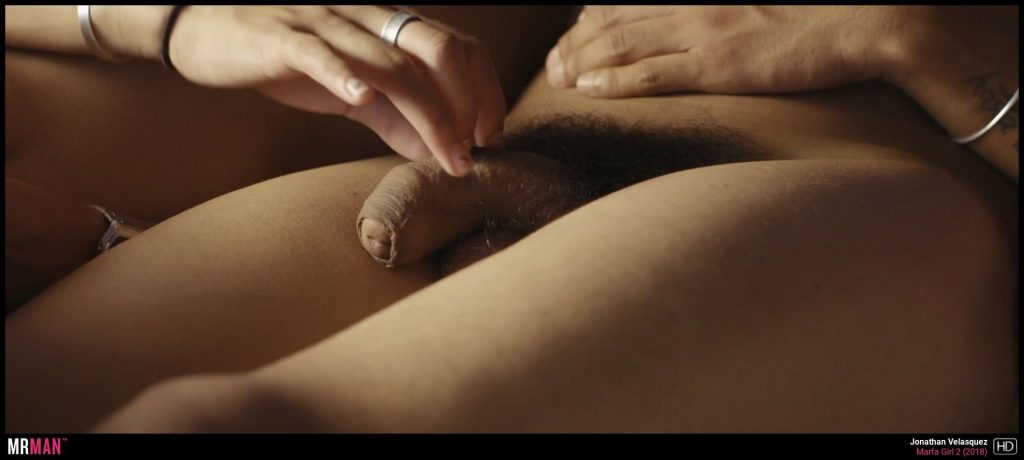 Martin Hedman / Karlekens Sprak / 2004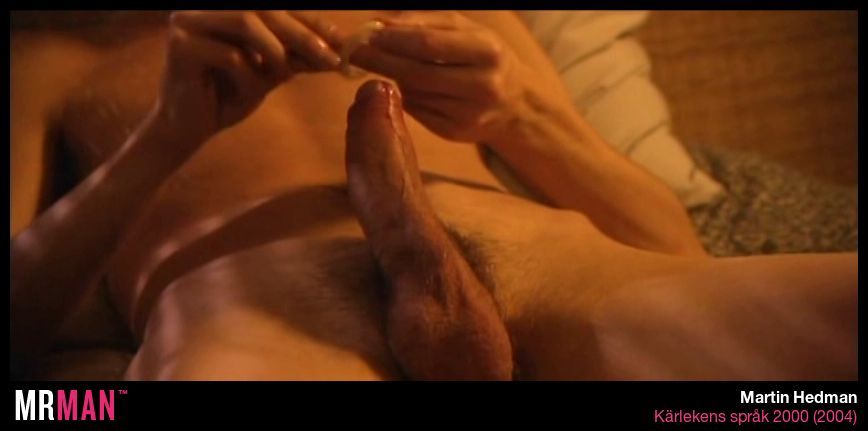 Tor Erik Boe – Anti Reproductive Mating Ritual (2011)