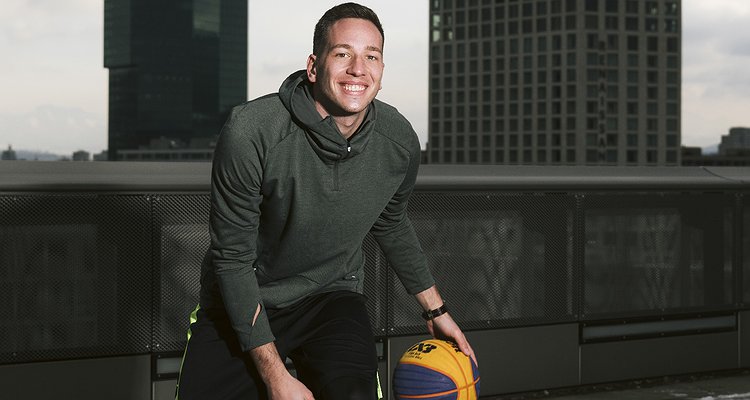 "This is for all the people who do not want to live a double life anymore, those who live in a system where they don't even exist. This is for the future generations so they can live a free sporting life without hiding. Not gonna lie, this is also for me so I can live free of this burden," Professional Swiss basketball player Marco Lehmann writes in a personal essay for FIBA.
"I had been switching personalities for so long now, that it was affecting my mental health. Every week the same old thing: my boyfriend would drive me to the airport and the minute I would go through security, the happy gay man in a relationship turned into the emotionless pro athlete, who didn't want to talk about his personal life."
Although, Lehmann had shared his sexuality with friends, family and teammates, it wasn't enough.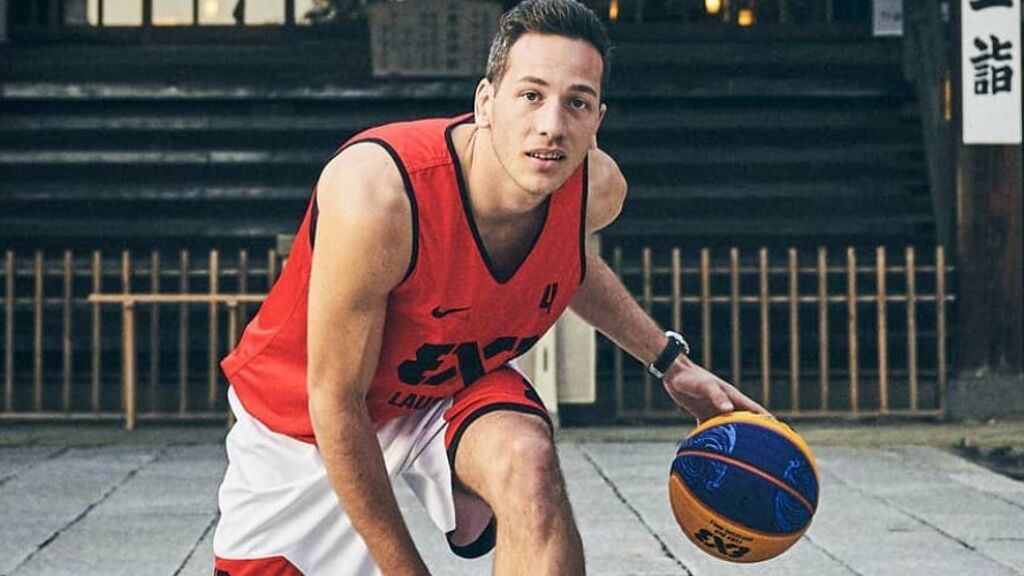 "In December 2019, I hit rock bottom. I started to have emotional outbursts, tears, cold sweat running down my back. And for what? Just thinking about the next practice. Are we talking about practice? I just couldn't stand the thought of having to switch from my home personality to my competitive one once more." 
He concluded by saying, "The time has come for me to enjoy the rest of my career without having to live a double life or hide my true self. And hopefully help other gay athletes in Switzerland and worldwide. It changes nothing if after a big win, a player hugs his girlfriend or his boyfriend."
"Now if you'll excuse me, I'm trying to win a World Tour and bring Switzerland to the 2024 Olympics."