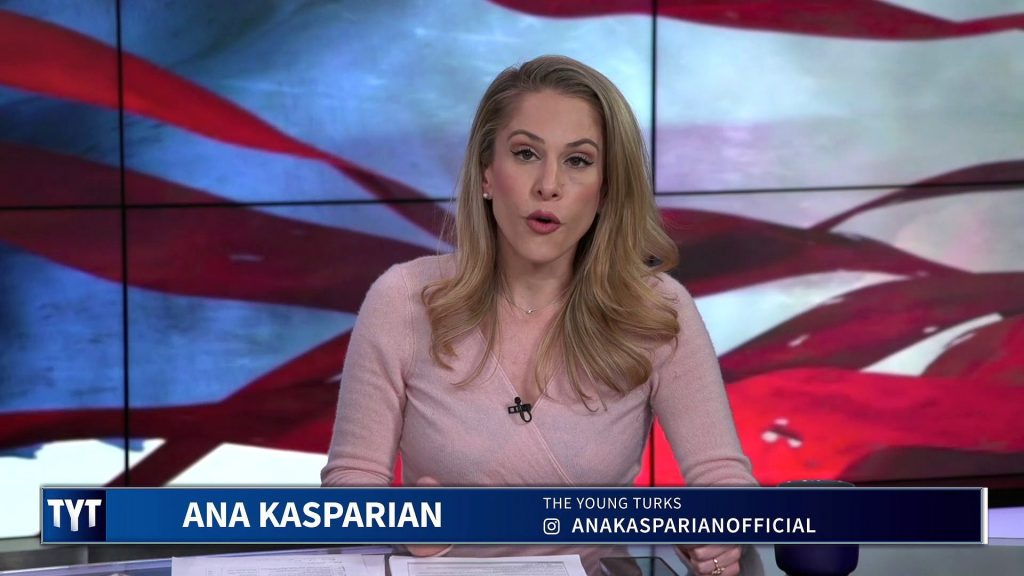 A video is currently going viral on Twitter and we have no choice but to stan.
Her name is Ana Kasparian, she's a progressive American political commentator, and we can't help but wonder why we've never heard of her before; if this is how she "commentates" then we want a ticket to every show.
In the video, Ana starts off by saying that she will fight for people to have their religious freedom and that those who do believe in Christianity should have that right. However, that gives them no right to push their beliefs onto other people.
"I don't believe in Christianity," she continues, "which means that you do not get to dictate my life based on your religion".
Ana references specifically the fight against abortions, but this is really applicable to all Christian (and any other religion and their outdated traditions) beliefs which religious people fight to make law.
"I don't care about your goddamn religion. I'm so tired of having non-stop conversations about what the bible says".
And she raises a very, very valid point that religion and law are two separate entities and should be treated as such. The law should be a fence-sitter when it comes to religion, allowing each individual to do and believe exactly as they please without harming other people.
And that's on WHAT? Jesus.