SPONSORED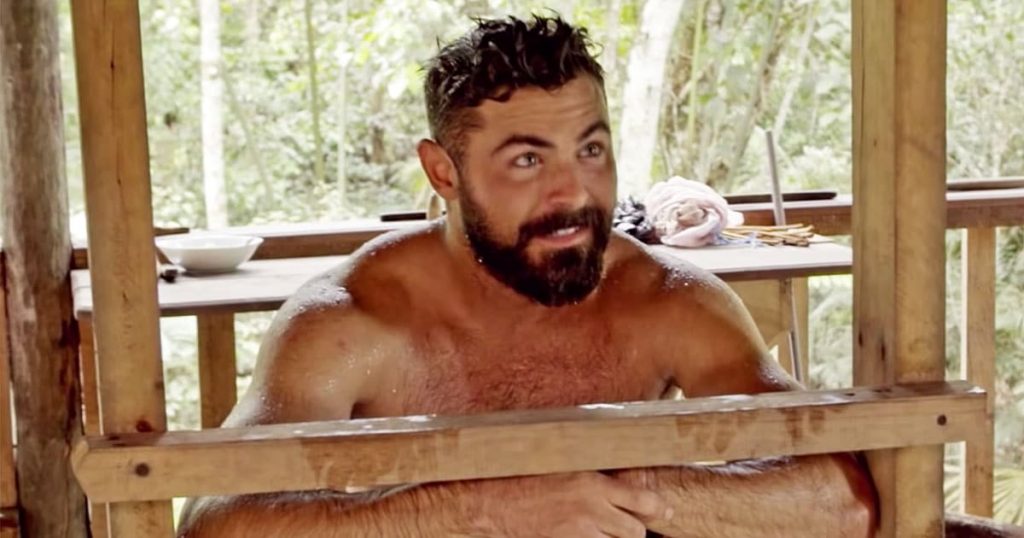 Hanukah may be coming to an end, but our love for these hot Jewish celebrities goes on far longer than eight days and nights. And Jewish men in general… there's nothing like the men of Tel Aviv.
To celebrate the Hanukah holiday, the guys over at Mr. Man rounded up some of the most Jew-tiful men to take their kipper and kit off on-screen. We're definitely partial to these motza balls.
You'll be schlepping through sticky sheets by the end.
Timothee Chalamet
Jason Biggs
Zac Efron
Joseph Gordon Levitt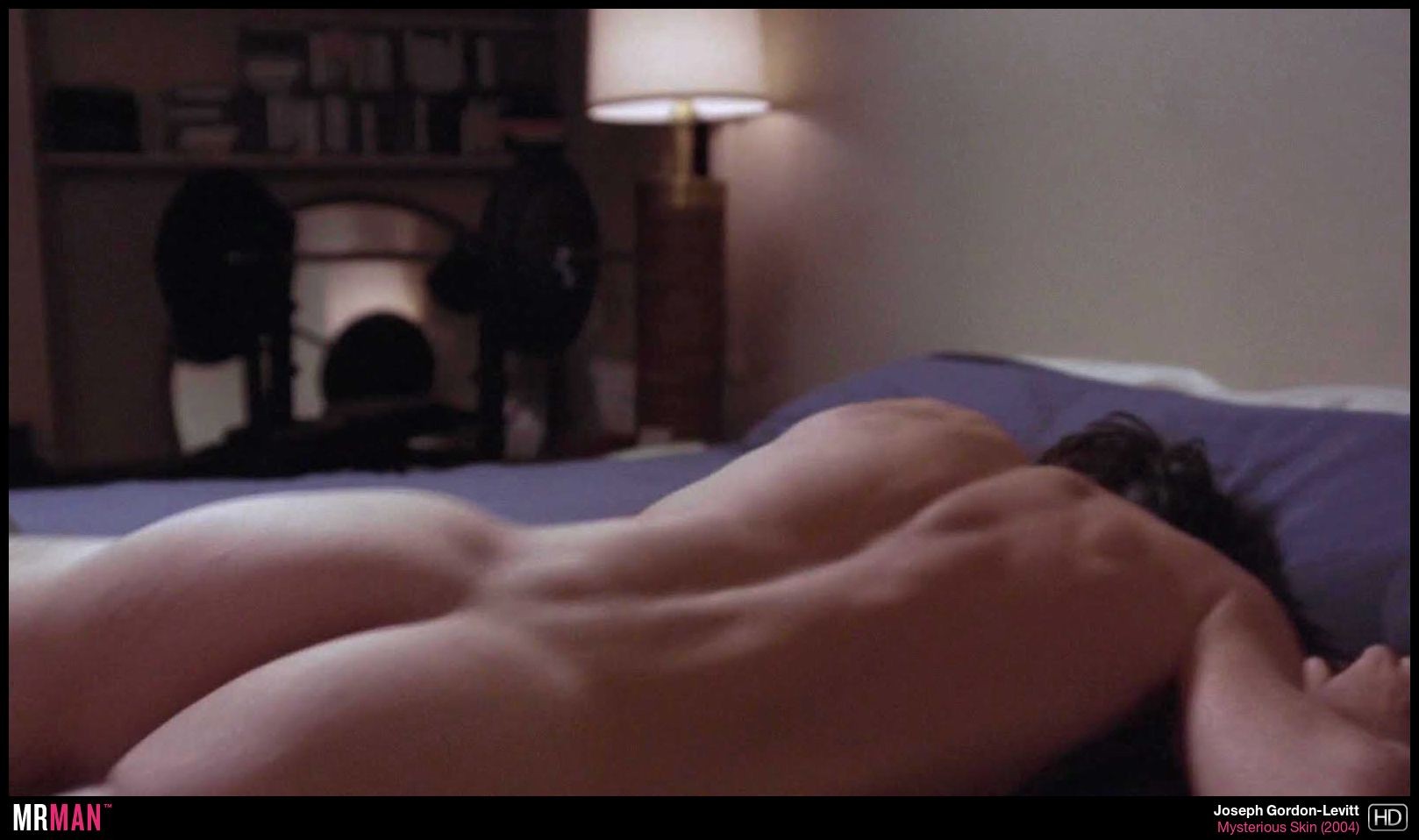 Oliver Jackson-Cohen
Jake Gyllenhaal
Aaron Taylor Johnson
Watch all these hunks and hundreds more go naked