The good thing that's changing about Black Friday is that brands are becoming more competitive, which ultimately means that their sales are starting earlier (yay!)
And sex-toy supplier LoveHoney are doing their bit to keep you satisfied – both on Black Friday and for the months that follow.
See their full sale here or check out some of our faves below.
Booty Bump?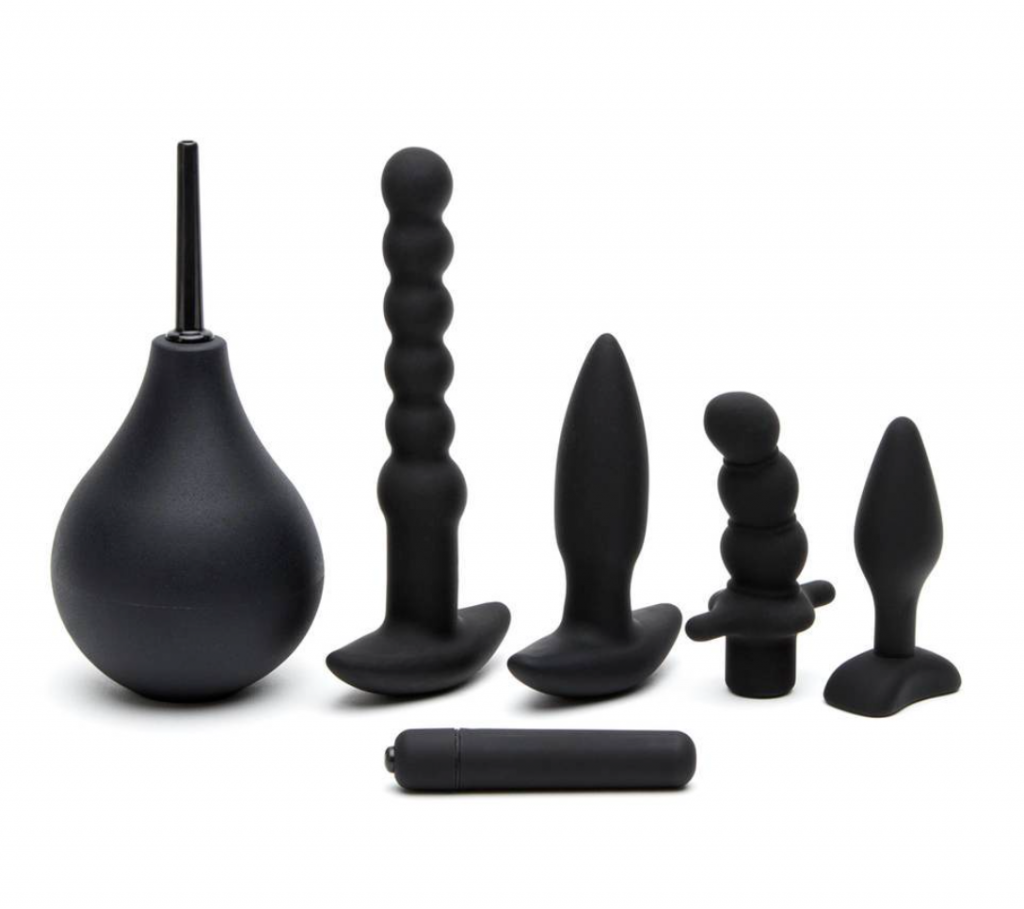 This all-round anal-play – or "booty bumper" kit comes, first and foremost, with a douche so that even if you're playing alone, there's minimal clean-up. Followed by butt plug, anal beads, and a prostate massager. Buzzzzzing!
The Lifelike Lover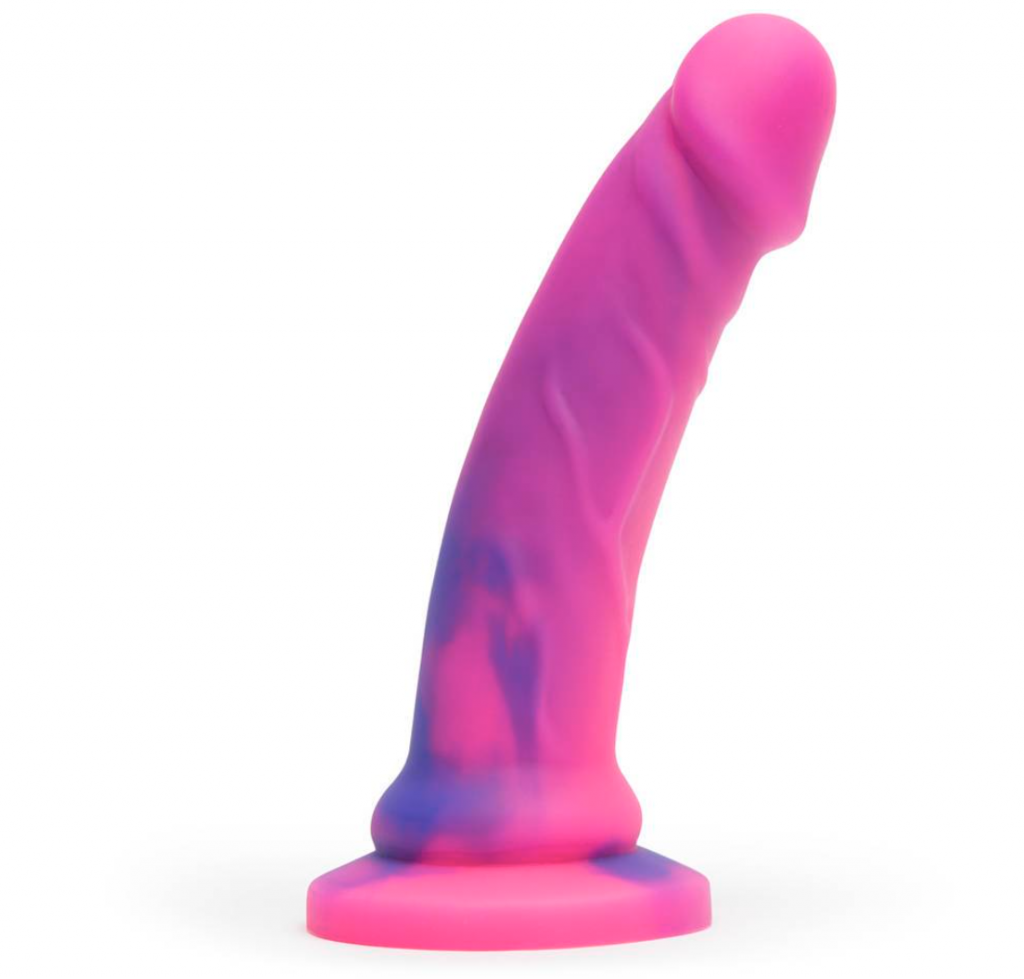 This one has been personally approved by C&C, and is definitely enough for any newbies or first-timers when it comes to dildo play. The playful colours are hardly incognito but neither will your moans be when that head hits your g-spot. Now reduced… fab!
What that Magic Wand do?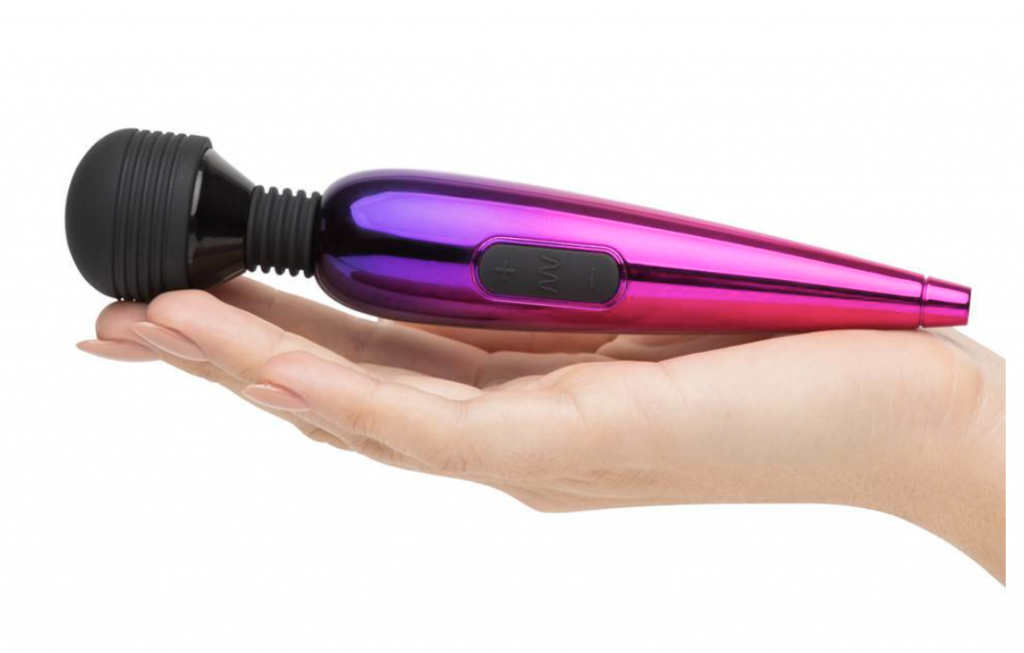 At first glance, we thought this metallic massage wand was a trendy karaoke microphone, but the proportions are actually much smaller. Hand-held, even. But how would a man even go about using a wand? Well, one way is to use this all over your partner's body; simultaneously relaxing him, while making other parts stiff. (Press it against his hole while playing with his dick for extra brownie points).
Classy, yet Assy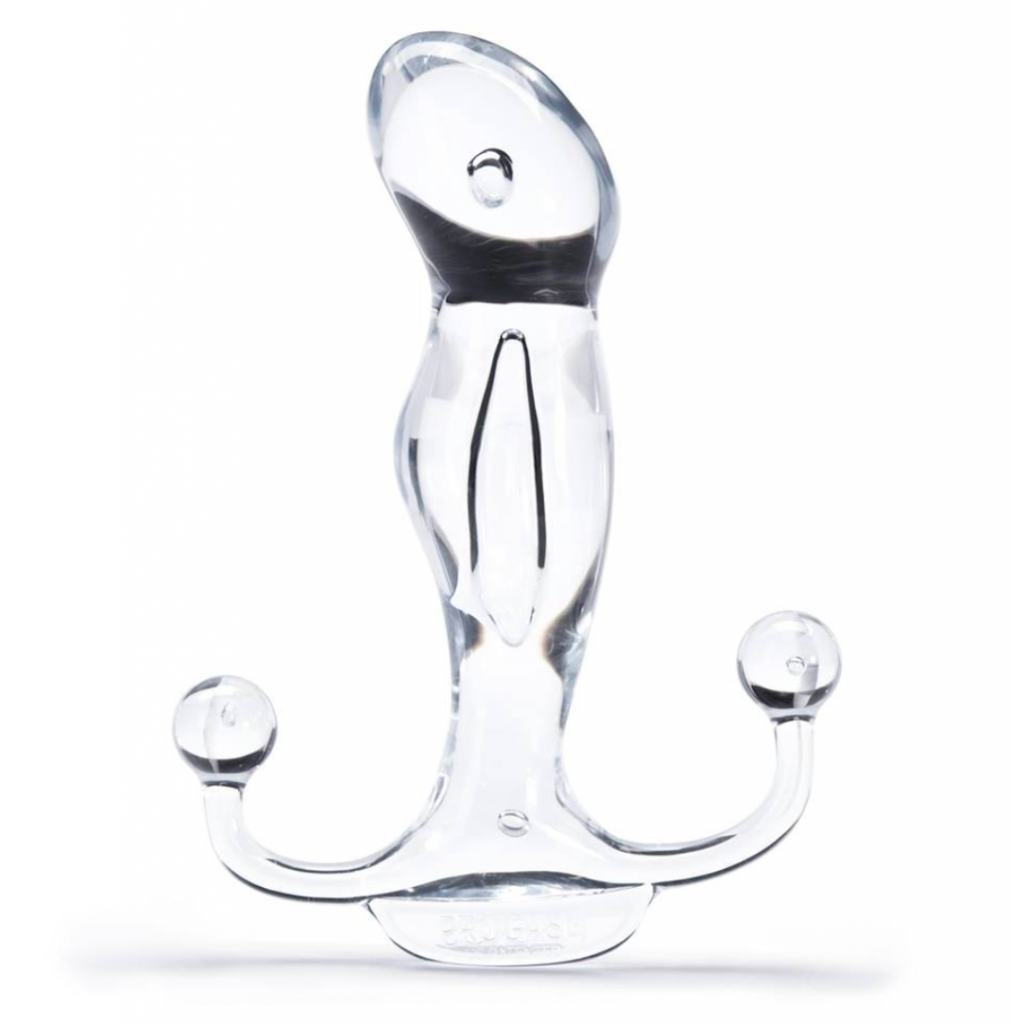 With such a sleek and smooth design you may not have even realised this tiny toy's potential upon first glance. This icy prostate massager will send a tingle down your spine… Tease yourself with the smaller bulbs first, then moving on to the one on top, followed by the next curve down – you're in for a ride.
(The hooks allow you get a good grip if you're using this on a partner too!)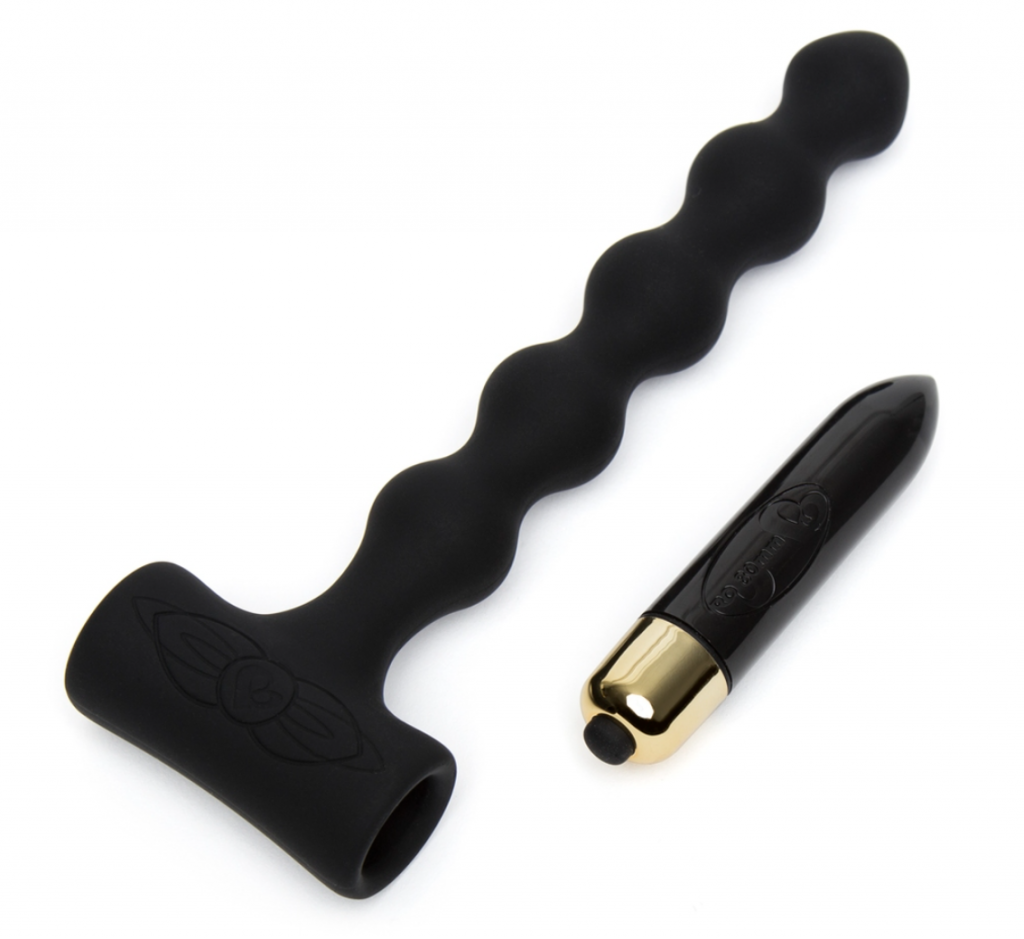 So, we're really into these dainty yet effective toys this year, and this one this no exception! When it comes to anal beads, a long string of bulbs can be intimidating, but this 'petite sensations' piece looks more like a bouji corkscrew you wanna shove up your butt. It's made from velvet-soft silicone so you'll have a smooth – yet bumpy – ride! Oh, and it vibrates!
And don't forget that with anal toys, lube is strongly recommended. Try this Strawberry flavoured one!
*Up to 50% off depending on the product