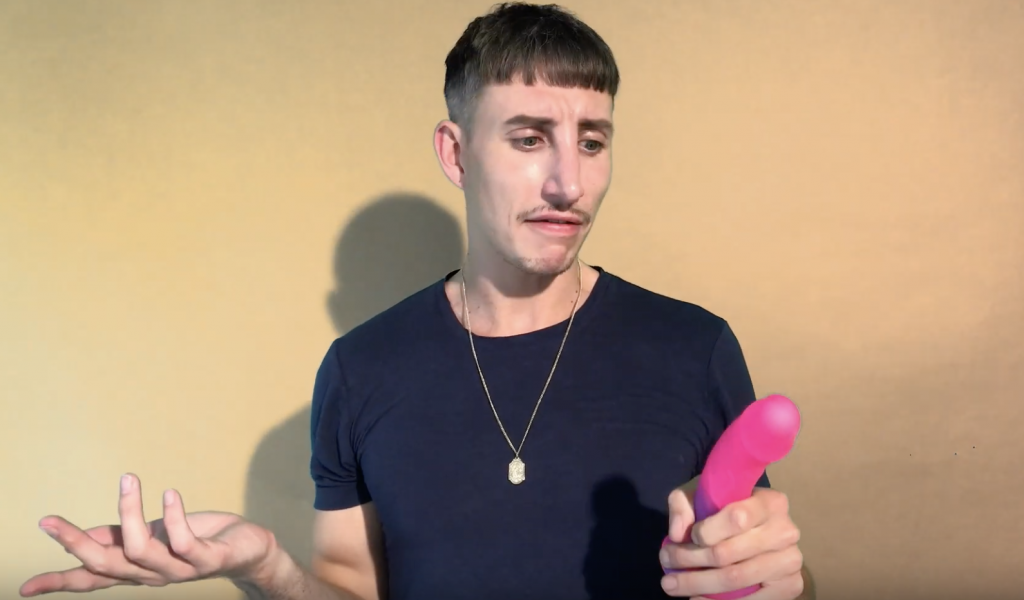 If somebody had told me five years ago I'd be putting things up my ass and then talking about it on YouTube I'd have, well, probably nodded and said 'OK then'. But as far as review series go, it's definitely more fun than talking about the latest music. Like, I love Ariana as much as the next gay, but she doesn't make me cum.
In the third instalment of Virgin Toy Story, I'm reviewing the 'Lifelike Lover' from Lovehoney; not sure how lifelike a lover it is, if it doesn't roll over and ignore you once it's all over, but ok.
What I liked about the toy was that it wasn't some huge, intimidating dildo and hit where it was supposed to hit (unlike some ex-lovers, *snigger*). The downsides for me were simply that it does require a little more effort to use, especially when compared to just using your hand, so would probably use this less frequently than, say the fleshlight. But that's just a personal preference!
Check out the full review below:
Get the 7-inch Lifelike Lover here: UK customers, US customers, EU customers.