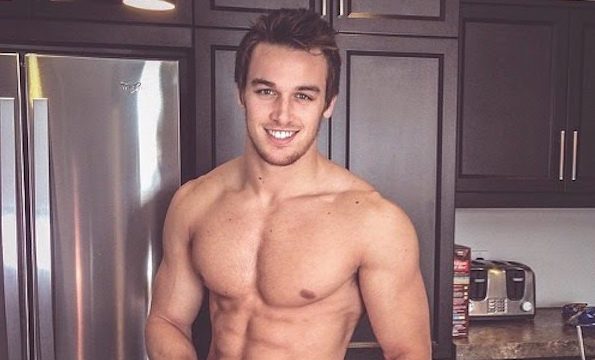 Who doesn't love a cheeky snack? Morning, noon, or night, snacks are the perfect no matter the situation. But what's better than any chocolate on the planet? Dick, of course. They don't have any calories, and with apps like Grindr, you can get one delivered to your doorstep.
No matter your snack preference, we have you covered. If you like something meaty and thick, or even something bouncy and full, these snacks are guaranteed to fill you up.
Check out our gallery of hungry hunks or watch our Snacks Preparing Snack video compilation [NSFW]
See more content like this and over 170+ videos, quizzes and exclusives!