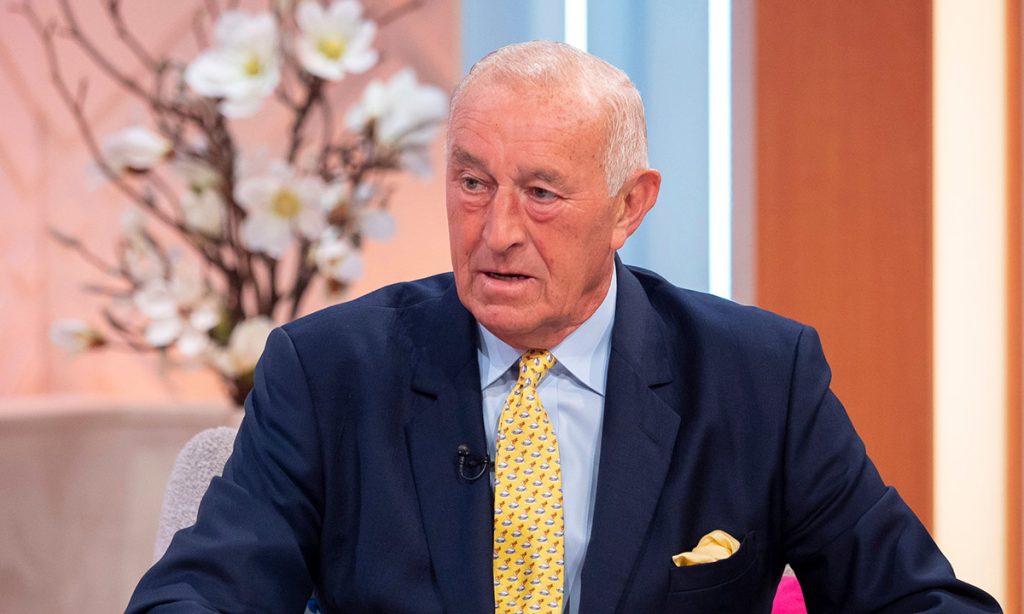 Len Goodman, the former head judge on Strictly Come Dancing has aired his opinion on the show featuring same-sex dance couples, depsite having nothing to do with the show anymore.
Speaking to Daily Mail, Goodman said:
"You've got to understand I'm an old fuddy-duddy ballroom dancer so if it was down to me it would be men and women and all the men would be in tail-suits but I know it wouldn't work," he said.
"We'll see – it will be interesting in the same way it was on Dancing On Ice, it'll be interesting to see."
Elsewhere in the interview, the unemployed man said: "A lot of older people are traditionalists – they used to go ballroom dancing and most people's nans and grandads met probably in a dance hall."
Yep, and how many of those grandads went off to war just so they could bang in the barracks? And let's not even start on the resentment from being pushed into the heterosexual norm.
He continued, "The older viewers have their certain traditional ways about it all so might not be sure."
Just as well they won't be with us long then.
"But look – I suppose the good thing is that most older people I don't think vote, so it won't matter much in that way."
Len's comments come after it was announced that out Olympic boxer Nicola Adams would dance with Katya Jones in the coming series.