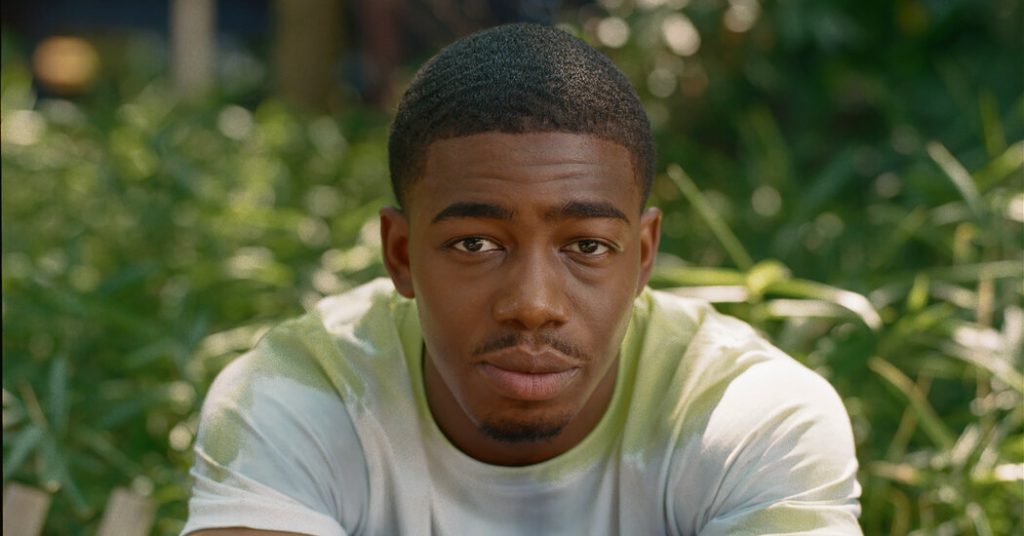 If you've been left with a hole from HBO-produced drama with prolific sex and nudity, then it might be wise to check out We Are Who We Are (at least until Euphoria comes back).
According to Google, the series revolves around: "Two American kids who live on a U.S. military base in Italy explore friendship, first love, identity, and all the messy exhilaration and anguish of being a teenager."
Corey Knight is just one of the handsome actors doing his bit for nationwide horn.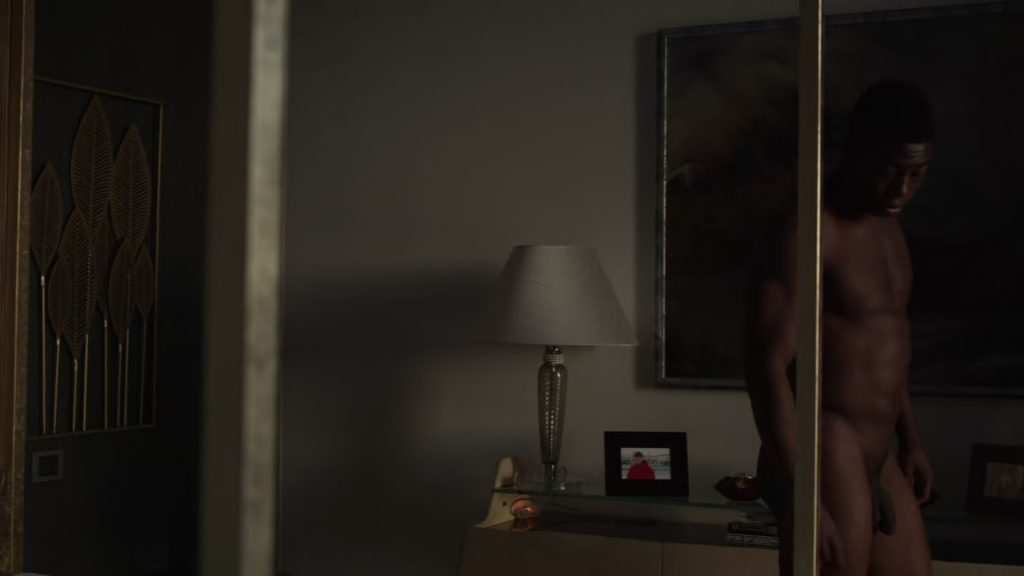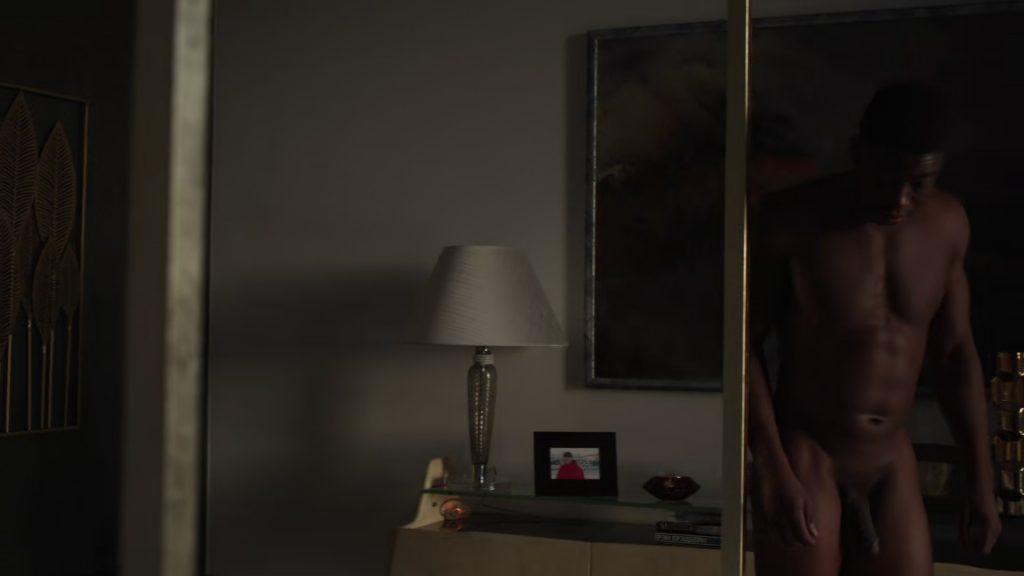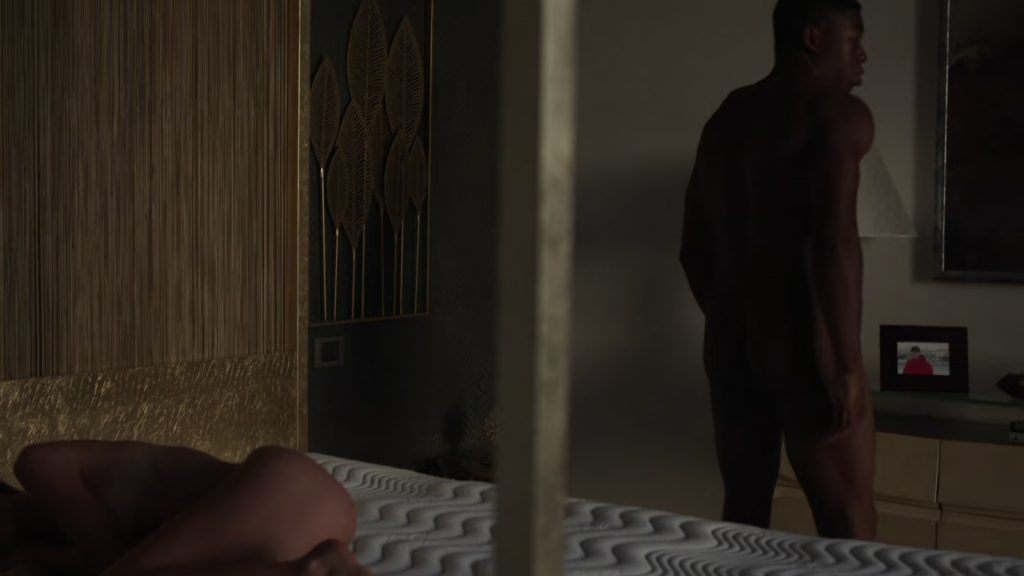 Along with Sebastiano Pigazzi, in scenes which depict the pair at a house party between a small group of friends.
Obviously, they go skinny-dipping before things get more sexual in the even