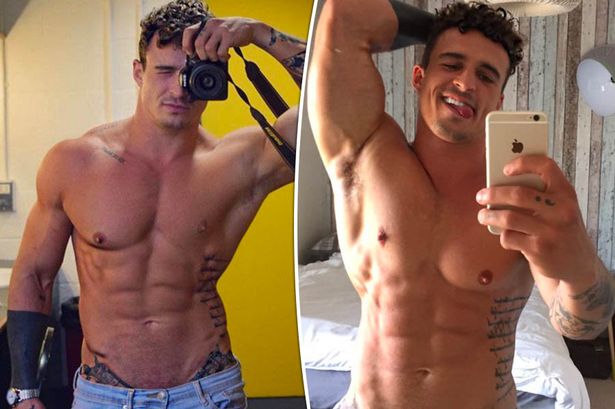 Dreamboy stripper and reality star Lotan Carter is turning up the thermostat on his OnlyFans with the introduction on sex toys. We spoke with him about losing his sex toy virginity.
So why the venture into sex toys?
"I've been asked for a long time now over and over – I guess I just wanted to try something new! Give people a little bit more diversity in my content"
And where did you start?
Butt plug [laugh] Thumbing myself into it …as it were
Why did you start with that?
"It was a gradual width-gain; it got thicker towards the end, you know, instead of just putting a truncheon up my arse"
That makes sense! Had you had a finger or thumb up there before this experience?
"Yeah, you know what, I had. Prior to the content a couple women had tried, some had failed, one was alright you know, but maybe I won't discuss that [laugh]
Did you enjoy it?
"Surprisingly yes – navigation was fun – definitely touched places I've never touched before…"
Is there more to come and would you recommend it to your straight friends?
"Sure I f**king would! There's definitely more to come. I'm all for doing what makes you feel good! I don't think arse play should only be for gays guys"
Watch Lotan's First Experiment [NSFW] and see more on his page.