Words: Kieran Galpin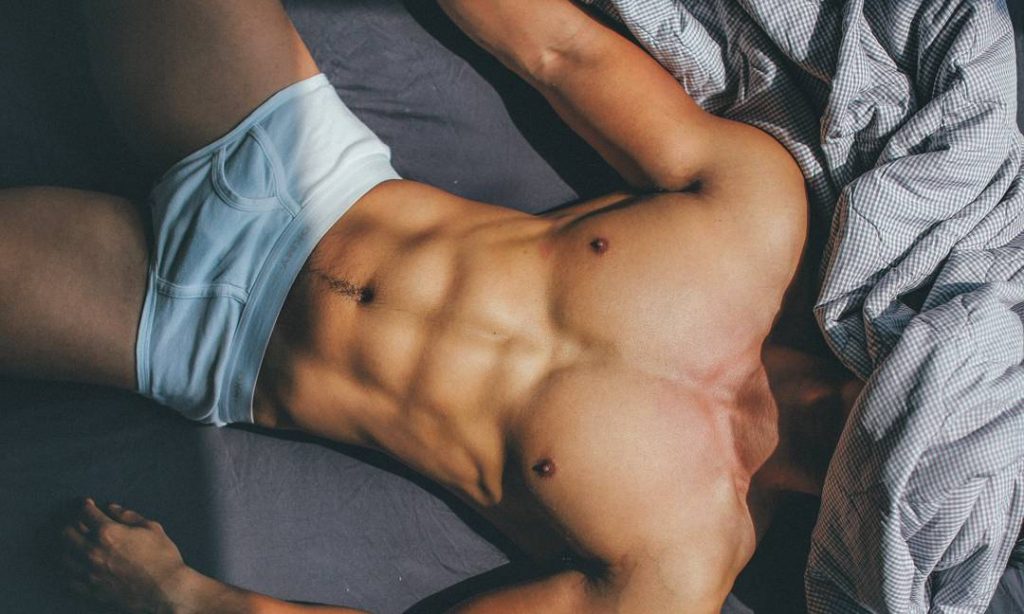 Everyone loves their bed after a long day, hot-fuck, or even when you have eaten way too much Chinese and need to lie down. A bed is the OG sex location, for no matter how many guys you suck off in the back of a BMW, nothing will beat the warm embrace of fresh sheets or a pillow's promise.
In honour of National Make Your Bed Day, we have collected a group of men that would have your bed always messed up. Might as well sack the cleaner right now. Whether its butts, muscles or schlongs, we have it all.
Throw on some background Netflix and grab the lube, (because Netflix and chill is nothing to do with Netflix).
One of our OnlyFans faves, Mike Magnum (below) loves to get messy in bed… and the kitchen, and a ton of other places.
Check out his page here… or an exclusive video on our Daily Dick feed!