Words: Kieran Galpin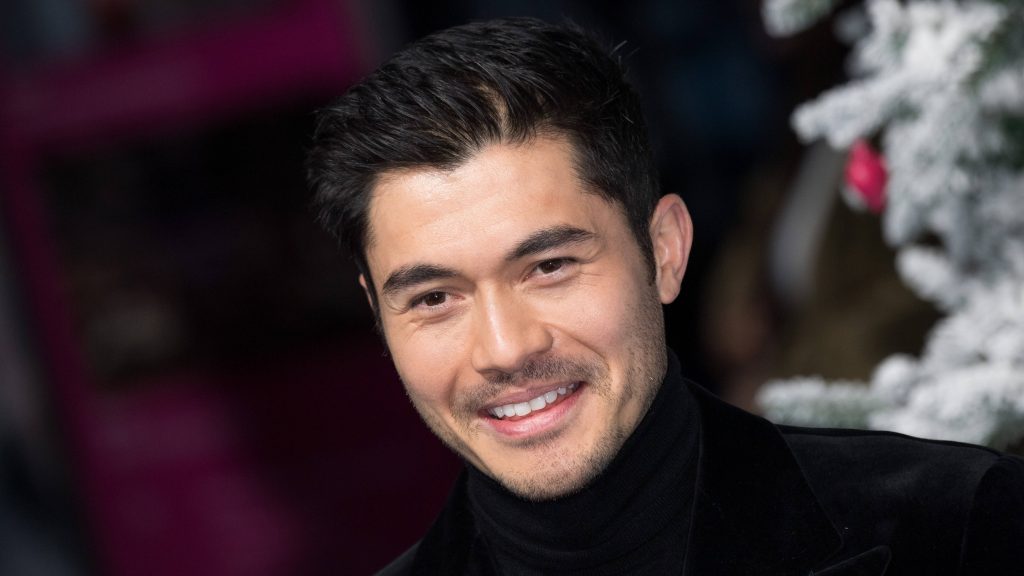 Representation in Hollywood seems to revolve around Scarlett Johansson playing every goddam person, no matter the gender or ethnicity, and later apologising as she counts her millions.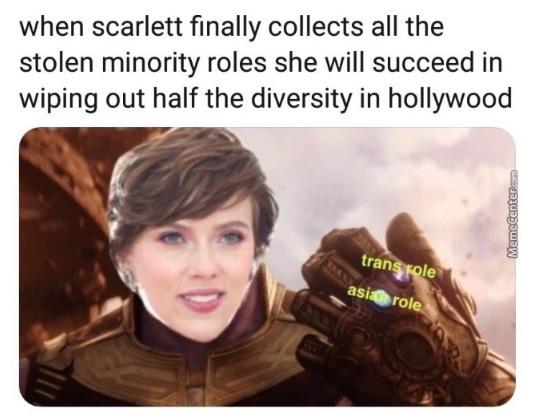 But there is a new kid on the block, a kid that should understand the struggle of an underrepresented group in Hollywood. As an Asian man, Henry Golding is no stranger to breaking into a predominantly white industry. 
His recent decision to play an openly gay character in Hong Khaou's Monsoon has been met with questions that the Malaysian actor was already expecting, speaking in a recent interview with Attitude:
"We live in times where it is a sensitive topic to have a straight actor playing a gay role. From my point of view, with this particular role, it was the fact his journey wasn't hinged on the fact he is gay. It's almost like, yes, he's a young gay man, but the bigger issue is who he is a person."
No doubt he will give a brilliant performance, but that is precisely what it will be, a performance. He cannot speak to the experience of a gay man because he isn't one.
Though he claims the role isn't centred around the characters' queerness, the addition of a love interest (Parker Sawyers) suggests it will at least play a part in his character development. If opportunities for an Asian lead are scarce, imagine how lacking the roles are for gay Asian men in general.
Golding was happy to speak out about the limited representation of Asian leads, but yet chose to stand on the toes of another minority anyway.
It seems however than the uproar regarding Golding's new role is nothing in comparison to the slander that Johansson experiences to this day. It would be interesting to know what Golding thinks about Johansson's portrayal of Motoko in Ghost in the Shell, since this was a role originally intended for an Asian actor.
All I can say is, be careful Henry, your hypocrisy is showing.