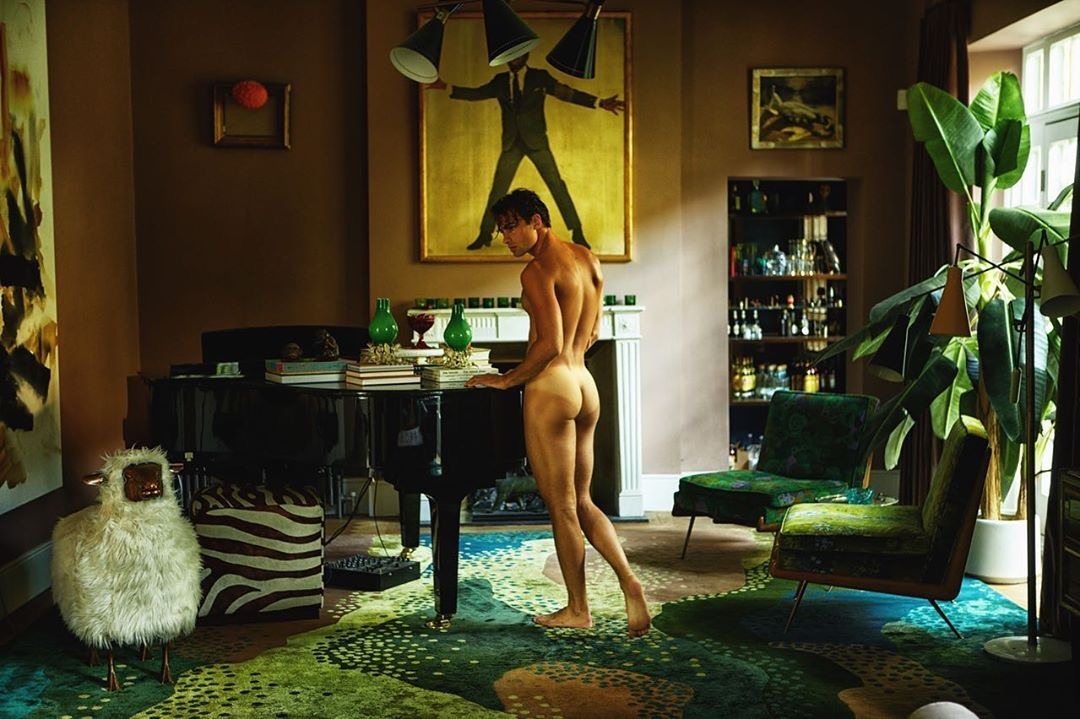 While those in LA, or Australia, or even Europe might retain some sort of summer in 2020, with travel and quarantine restrictions, those of us in the rainy London won't be getting any beach days soon. Unless you count pebbles falling out your crack, down in Brighton?
Enter king of the sexy tan line: Elliot Meeten.
Meeten recently posed for a shoot with Yummy zine – shot by Smiggi – and gave us the closest we'll get to a summer romance/beach sex/studs in speedos. *Sigh*
While the fashion model knows how to wear a look, what looks better in a vacay-starved-summer than tan lines? And it seems to be a signature for Meeten, who's also flaunted them in Attitude, YUP, and Rufskin.