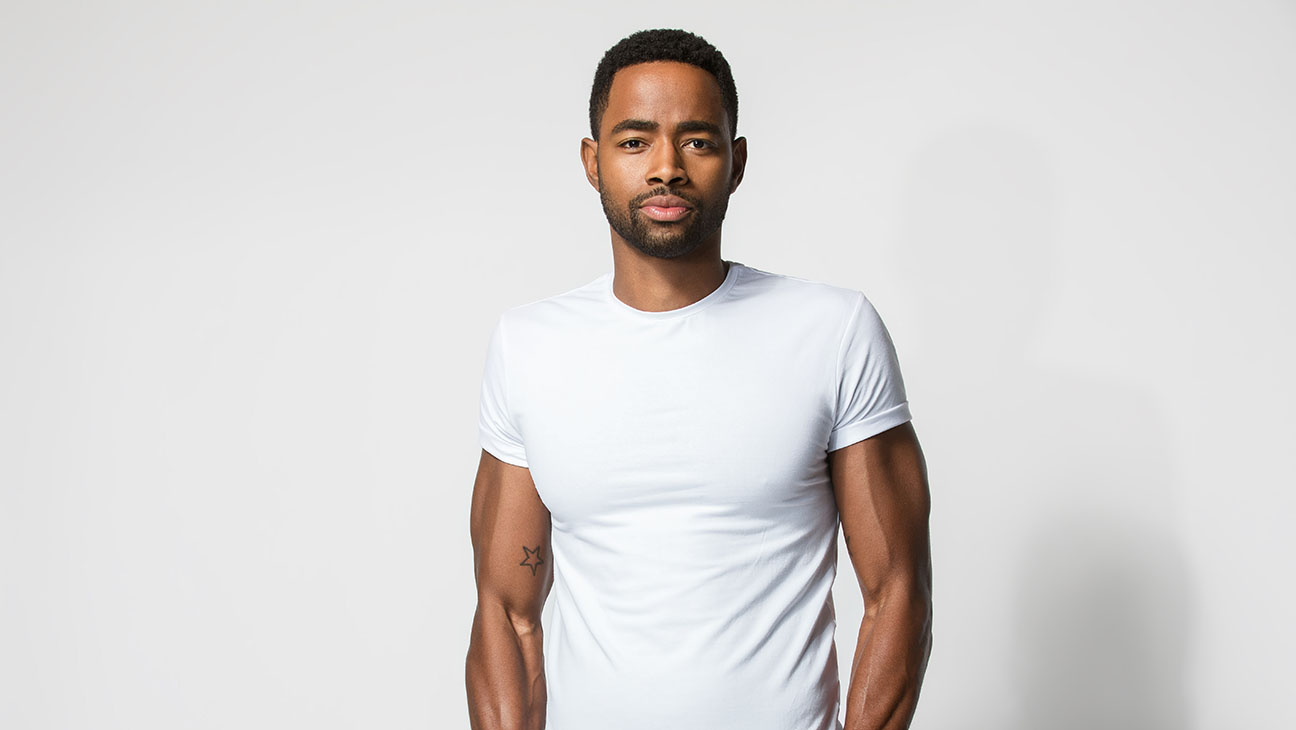 Insecure, the funny comedy from Issa Rae, returned for its fourth season on HBO earlier this year.
A lot has changed; Issa and Molly are drifting apart, Nathan is out of the picture and the block party looks like it will finally come into fruition. One thing that hasn't changed is Lawrence's big bubble butt. Played by Jay Ellis, he's got nothing to be Insecure about.
It's not surprise that he was named in Mr.Man's 2020 definitive list of Hollywood's bubble butts.
While Rae seems to have left the door open (or at least ajar) to the possibility of Issa and Lawrence getting back together, we'll have to wait to find out… (This is coming from somebody who's only caught up to episode 5, so maybe y'all know more than me at this point!)
But hey, even if the plot goes to shit, we'll have these unabashed sex scenes…