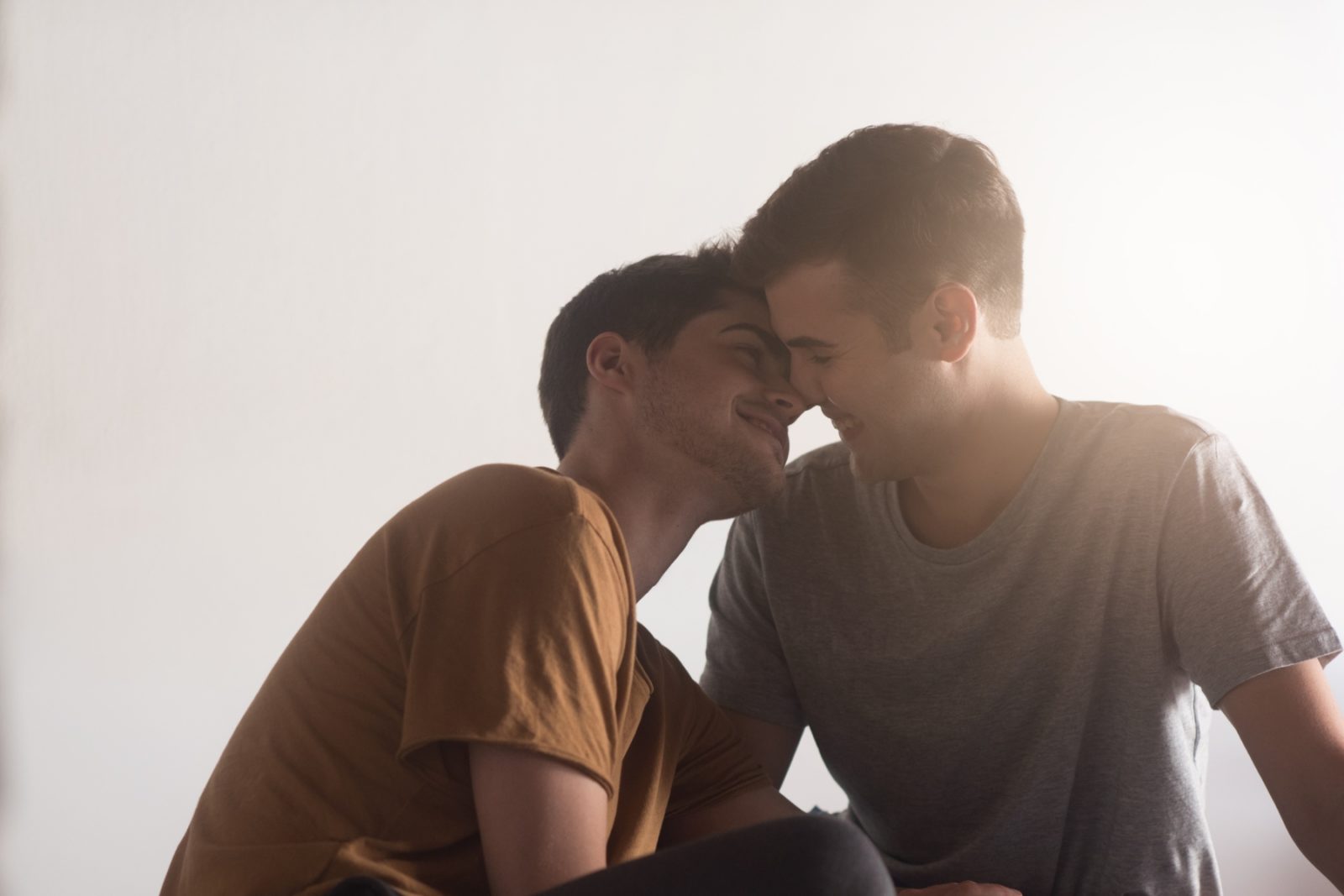 A guy who identifies as "mostly straight" has taken to the net to profess his feelings for his male flatmate while they've been on lockdown. That's what happens when you're 95% straight, the 5% gay starts leaking out occasionally.
The anonymous dubs his flatmake "Jake" and describes him as being an "affectionate guy in general. Huge hugger, will casually put his arm around me (or any of his mates) when we're sitting side by side, I think we all know the sort of thing I mean."
The poster then goes on to describe he has a disorder in which he often needs to take naps in the middle of the day.
He continues, "Our living room can get pretty cold, so if I fall asleep without a blanket he'll pop one over me so I don't freeze. It started out being just that; I'd fall asleep without a blanket and wake up with one.
"Then, a couple of times, I woke up and he was sitting up the top of the couch (one of those corner sofas, so I was on one part of the L he was on the other bit if that makes sense) and he was just casually playing with my hair which I… actually really love more than I thought I ever would, very soothing."
[RELATED: Straight Guy Goes Viral Sending his Dick Pic to Friends]
"Then, about a week ago, I guess he thought I was asleep before I was because he tucked a blanket over me and then gave me a lil kiss on my forehead."
"And I liked it. Like I liked it."
This led the writer to sometimes pretend he's sleeping, just to get the tuck in and kiss from Jake.
"He sometimes strokes my cheek or my hair a little bit too which, oh my God, that's even better," he writes. "I'd kinda be OK with it/like it if he started giving me these lil [sic] forehead kisses while I'm awake too."
"I consider myself mostly straight, not too sure how he identifies, but as far as I'm aware, he's been with both men and women in about equal numbers."
He asks Redditors "How do I approach him about this without it being weird?"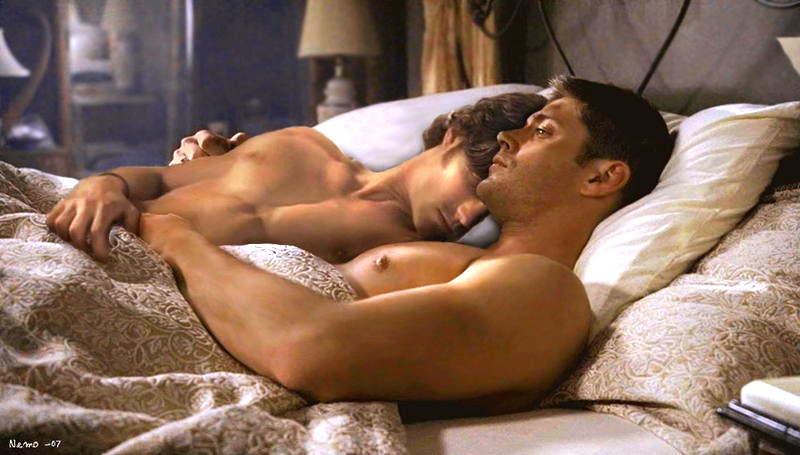 He's obviously in love with you too, just leave the door open when you next take a shower.
Naturally, Redditor's had their own opinions on this man's personal pandemic.
"reads the first part of the title oh no. reads the second part awww" writes one.
"These lockdowns seem to be making a lot of roommates realize maybe they're not as straight as they thought they were… it's pretty heartwarming!" adds another.
But ultimately, the real ones came through with actual advice: "wait until he does it and then "wake up" while he is doing it and smile. That should convey that you enjoy the affection."
We can't wait to read the next chapter!