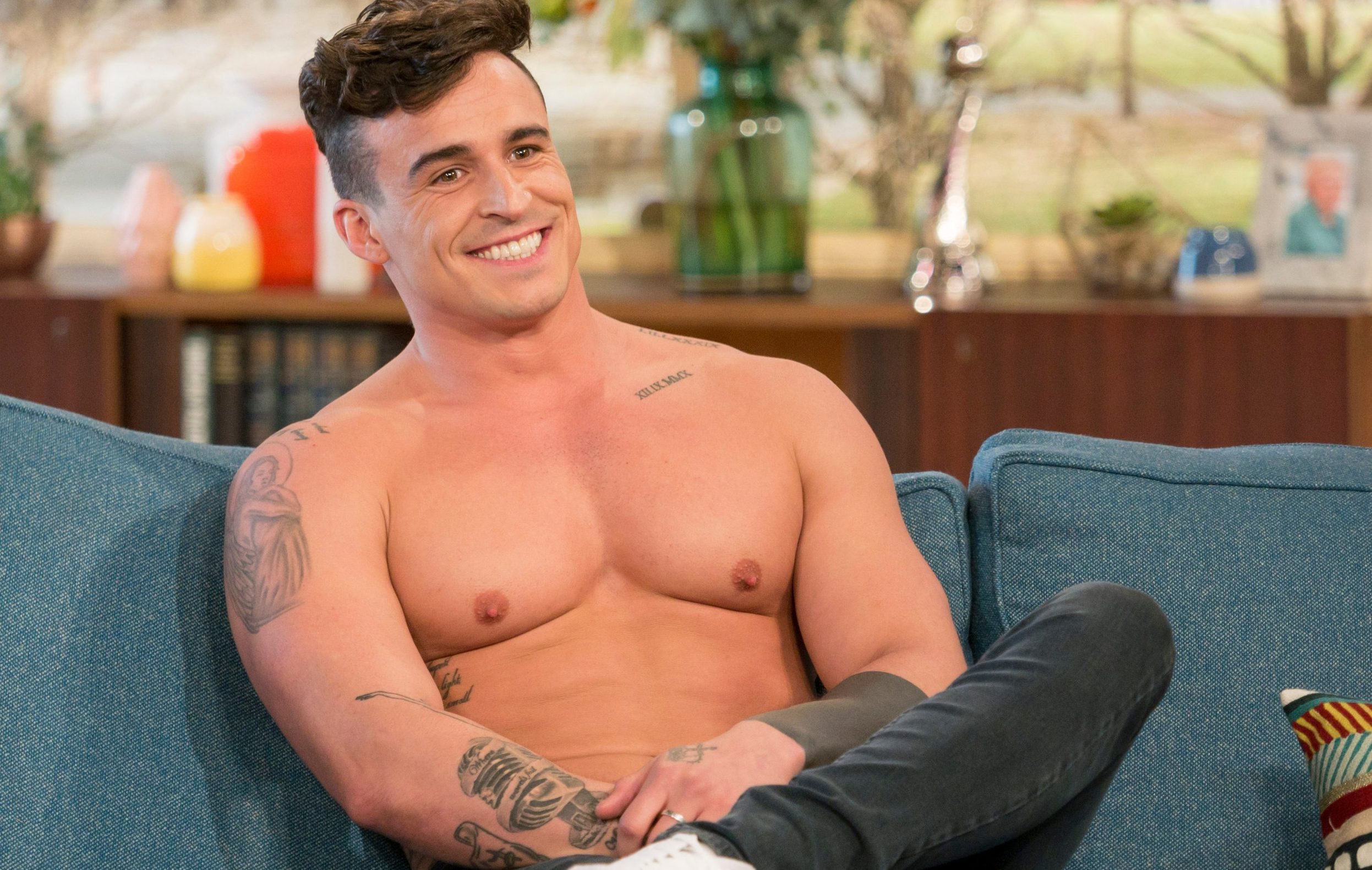 Lotan Carter has stripped alongside a number of British celebs as a Dreamboy, as well as starring on Big Brother and Ex On The Beach, but we have to admit our personal career highlight of his, is his OnlyFans account.
We asked Lotan how he felt about the mainstream media shaming TV personalities who move into online sex work:
"I remember the first time I read 'Lotan Carter gets naked online, etc' Well, I'm a stripper, so it's like what do you think people come to see every Saturday night when they watch me dance?"
"They tried to shame me, but I'm shameless – I couldn't give two fucks [laughs] Everyone's got a right to make money, and "celebrity" these days is anyone with a following, so I think that'll die out, to be honest."
And a quick browse of his pics proves why he's got nothing to be ashamed of.
As a Dreamboy, we don't doubt Carter has a ton of party-tricks, including… stripping upside down.
"I've just done a challenge on my Instagram where I can get dressed in a handstand, like top and bottoms, I'm gonna do that on my OnlyFans, getting undressed completely! That should be fun."
Although he tells us his recent forage into ass-play is what's proved really popular with his fans.
But it's not all fun and wanks in the middle of the day; performing naked online comes with its own pressures to conform to particular body standards.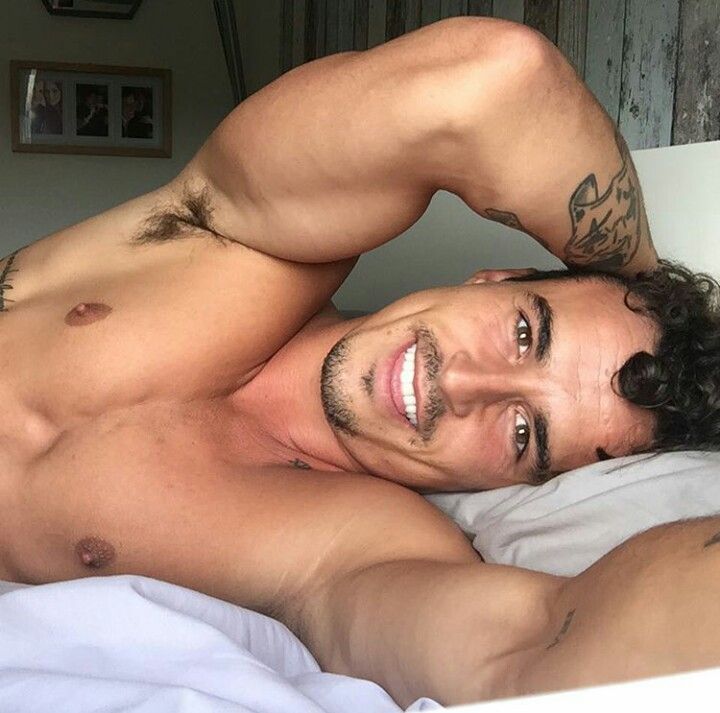 "I'm in an industry whereby my mental health is frequently toyed with; I call it manorexia; a lot of the guys that I work/perform with, we're all used to being in the top 2% [of OnlyFans], so if ever that slips it can detrimental because we are expected to look a certain way.
"I pride myself on how I look and I wouldn't expect people to pay for me if I wasn't looking a certain way, so there can be pressure. After letting myself go over Christmas, I didn't want to post because I didn't want to let people down."
Back in 2017, Lotan made headlines for reportedly having his penis insured for £12 million.
"Pretty sure the whole £12 million thing was a PR stunt," he tells us, "I didn't insure it, so if it was insured, it was done by Dreamboys. It just makes for a really good chat-up line: have you ever sat on £12 million before? Do you want to?"
How could anyone refuse?
Head straight to his OnlyFans here or see a NSFW peek in our member's club.