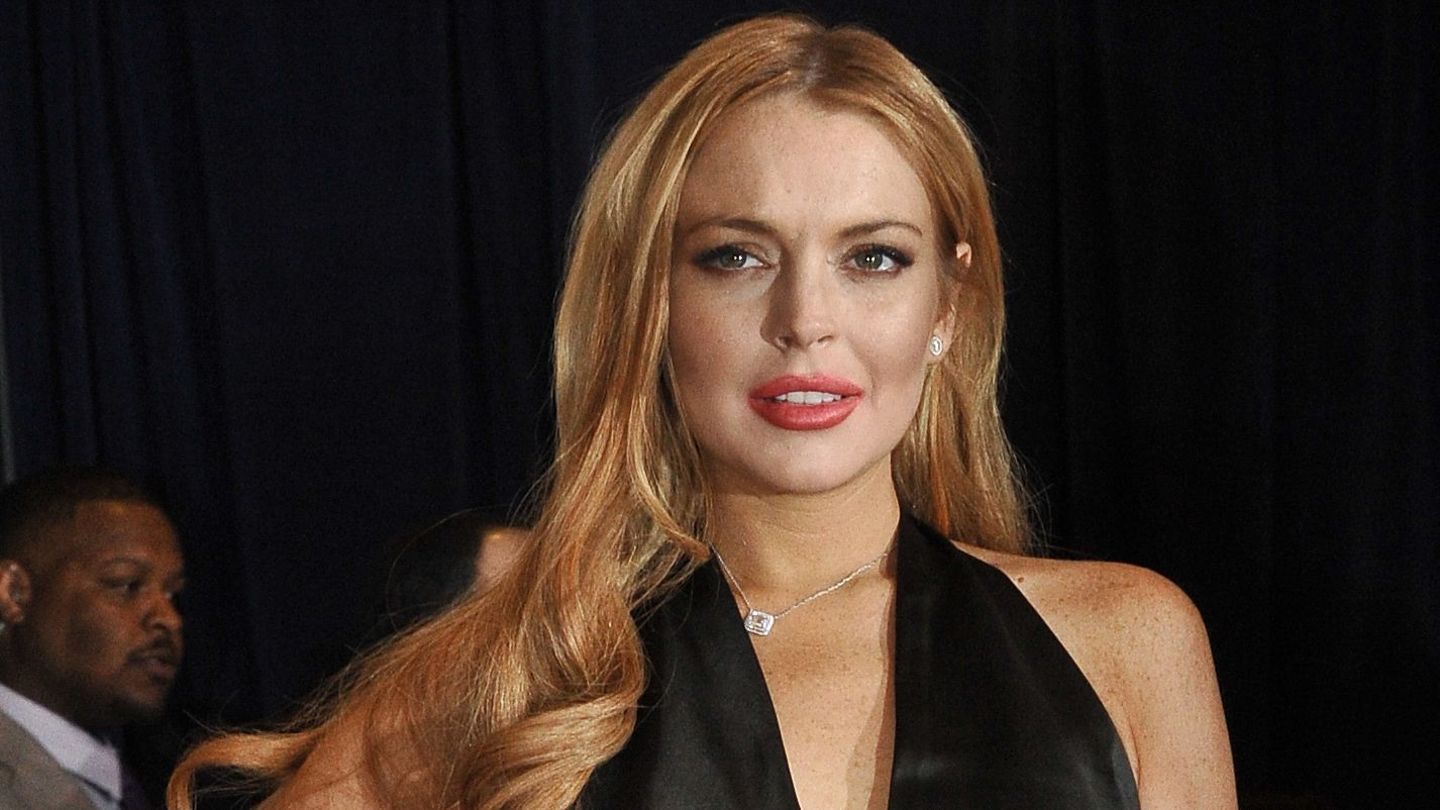 Lindsay Lohan really wants to do a Mean Girls sequel.
Three years later and we're still having the exact same conversation. It's not exactly surprising, considering the teen classic pinpoints the height of her career, but the question is whether the rest of the plastics would return too.
"Of course, I would say yes," she said about returning to the role of Cady Heron to Daily Mail. "To come back with a movie like that would be my dream, to be honest, because I haven't done one in so long. That would be my ultimate."
"I think if I talked to Amanda (Seyfried)and I talked to Lacey (Chabert) and we kind of all could have a chat together, maybe we should do a zoom call," she suggested.
We can see it… 
Only then, once there's three of them could they convince head-bitch Rachel McAdams to step in too.
Considering Tina Fey has recently penned Mean Girls: The Musical, we reckon she'd be on board too. If Lohan signed a contract saying she'd turn up on time and not be a complete unprofessional, maybe.
But really what would a sequel look like – over 16 years later? Mean Girls: The Reunion?
*
She also weighed in on that party night out with Britney and Paris Hilton. Hilton previously told Andy Cohen she "literally party crashed" her night with Spears.
"I've never had to crash a party in my life, let's just leave it at that" she told the Daily Mail.