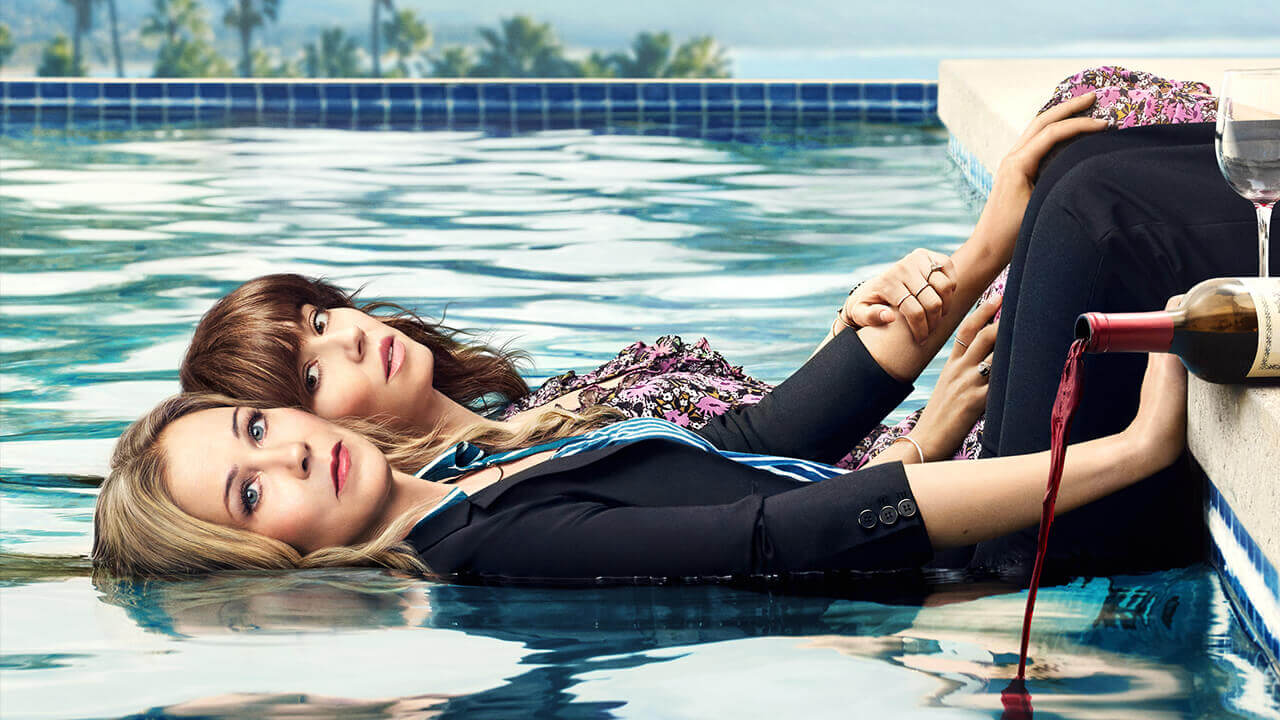 Fans of Christina Applegate's dark comedy Dead to Me will be pleased to know that Netflix have finally announced the air date for season two, and it's airing in less than a month.
On May 8th, Applegate will her reprise her role as Jen – a widow who copes with mourning the loss of her husband by unknowingly befriending the woman who killed him, Judy (Linda Carnelli).
When we last left Jen, she was standing over the body of Judy's ex-fiancé… so, tit for tat?
It's unconfirmed as to whether James Marsden who plays Steve will return for this season, but we're excited to see where the show takes us. The pilot season was a huge hit after fans praised the show for its unique concoction of humour, emotion and