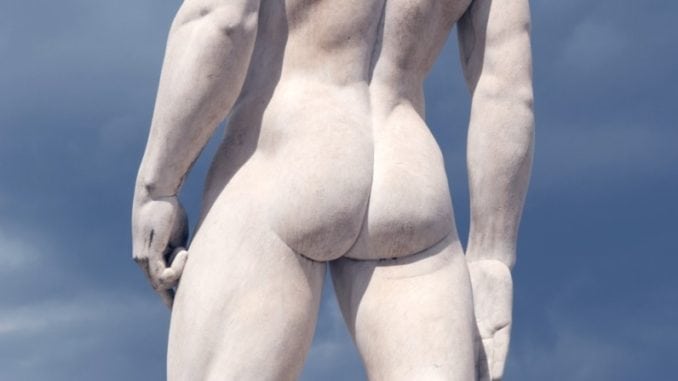 Hollywood has a number of certainly does an excellent job trying to kill us with hindness!
And we can all use some hindness during these trying times. These boys have big bubble butts and, honey, we love to see it. Who don't love a celebrity with juicy hammocks?
Mr. Man have rounded up a list of the rump's they'd most like to hump, and we have to agree.
Jay Ellis in Insecure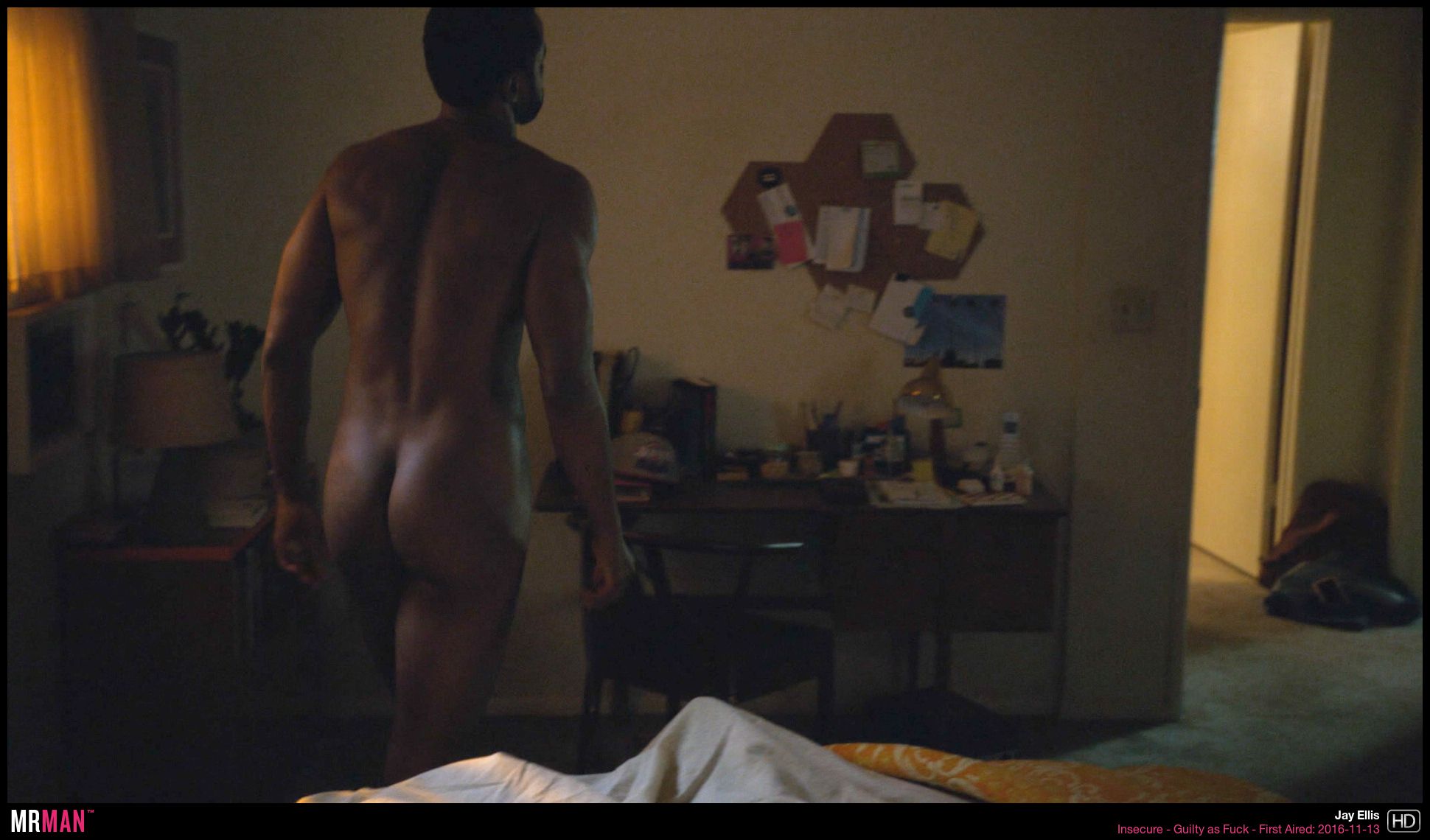 9. Sean Depner in Deadly Class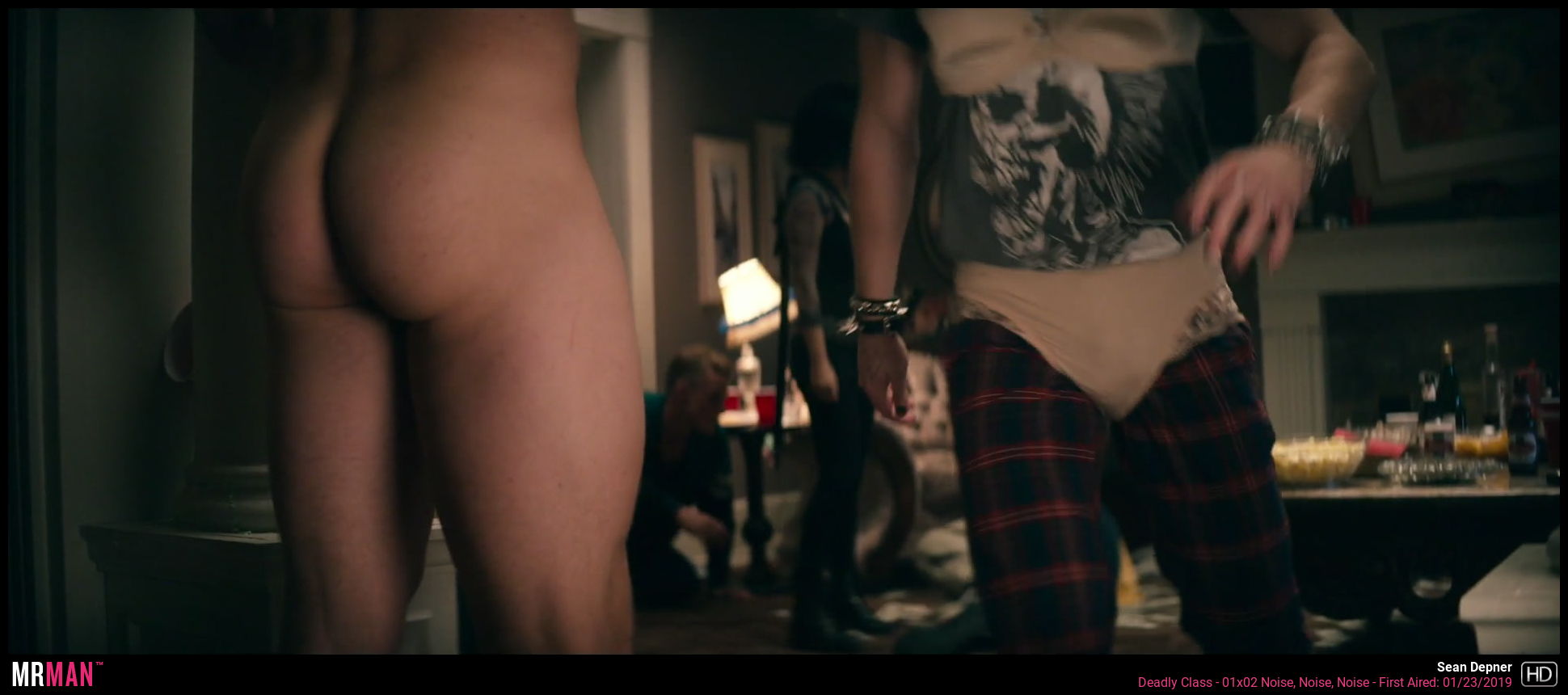 8. Michael Lowoye in She's Gotta Have It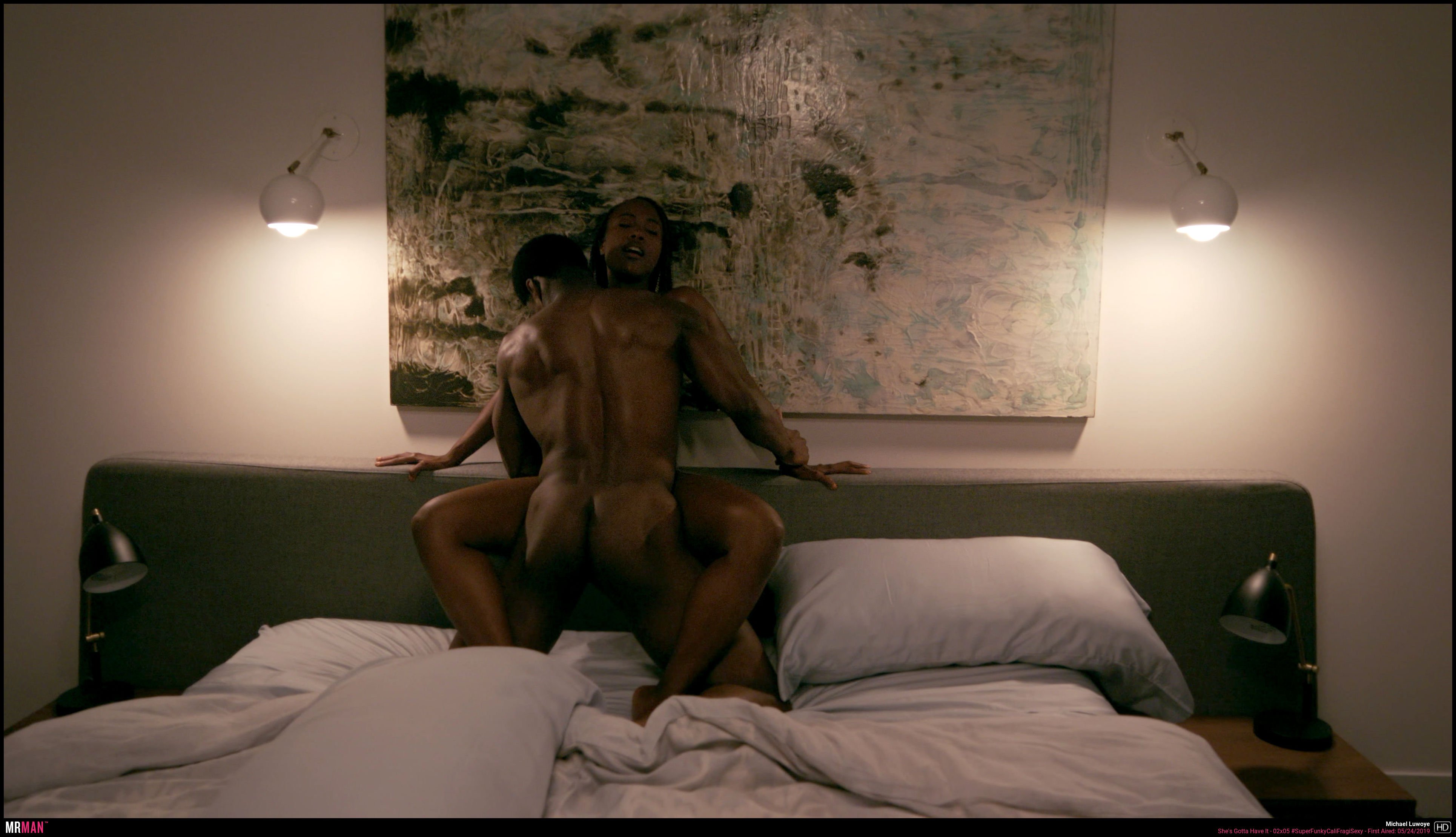 7. Nathan Fillion in Firefly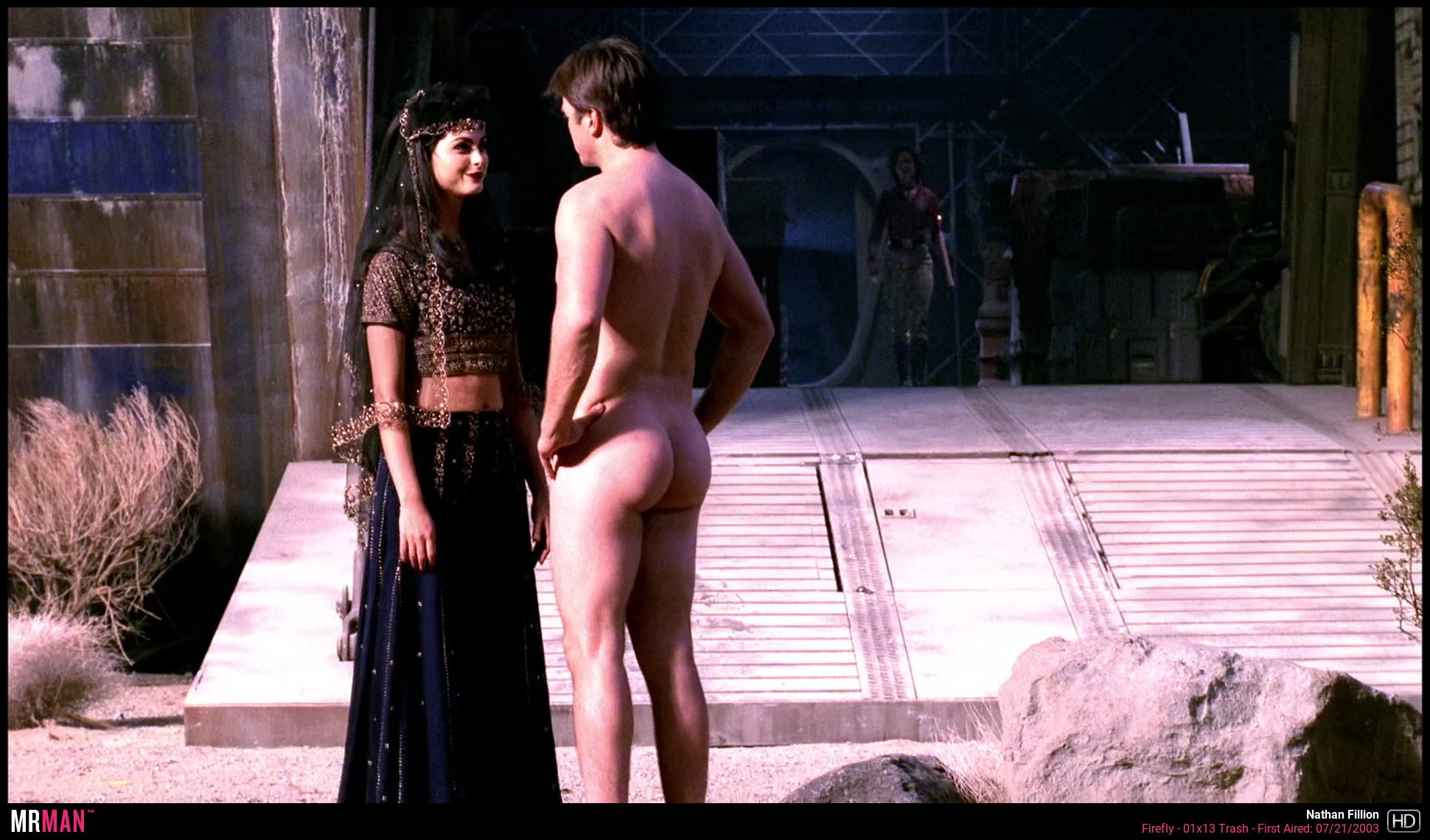 Omari Hardwick in Power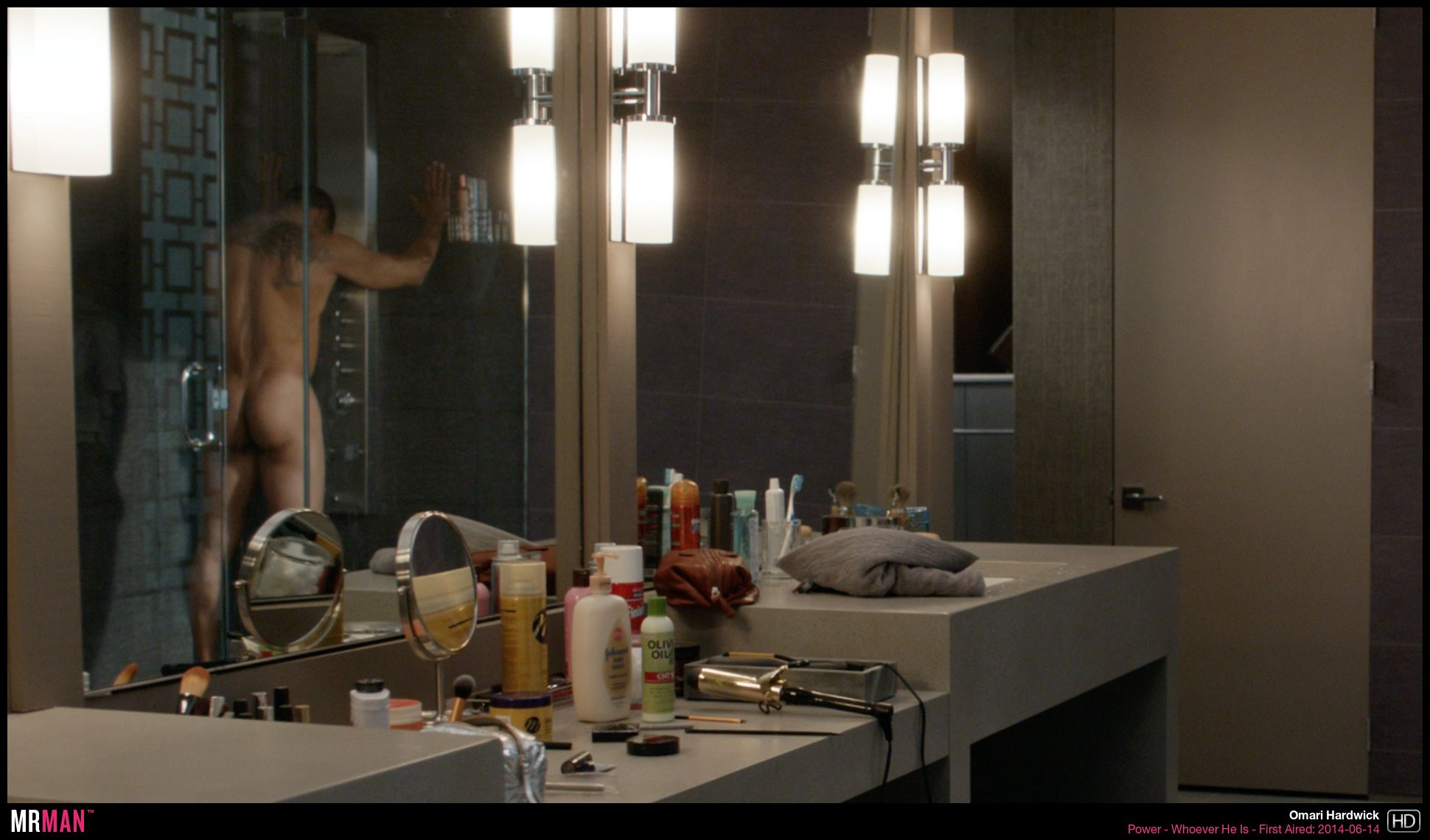 Henry Cavill in The Tudors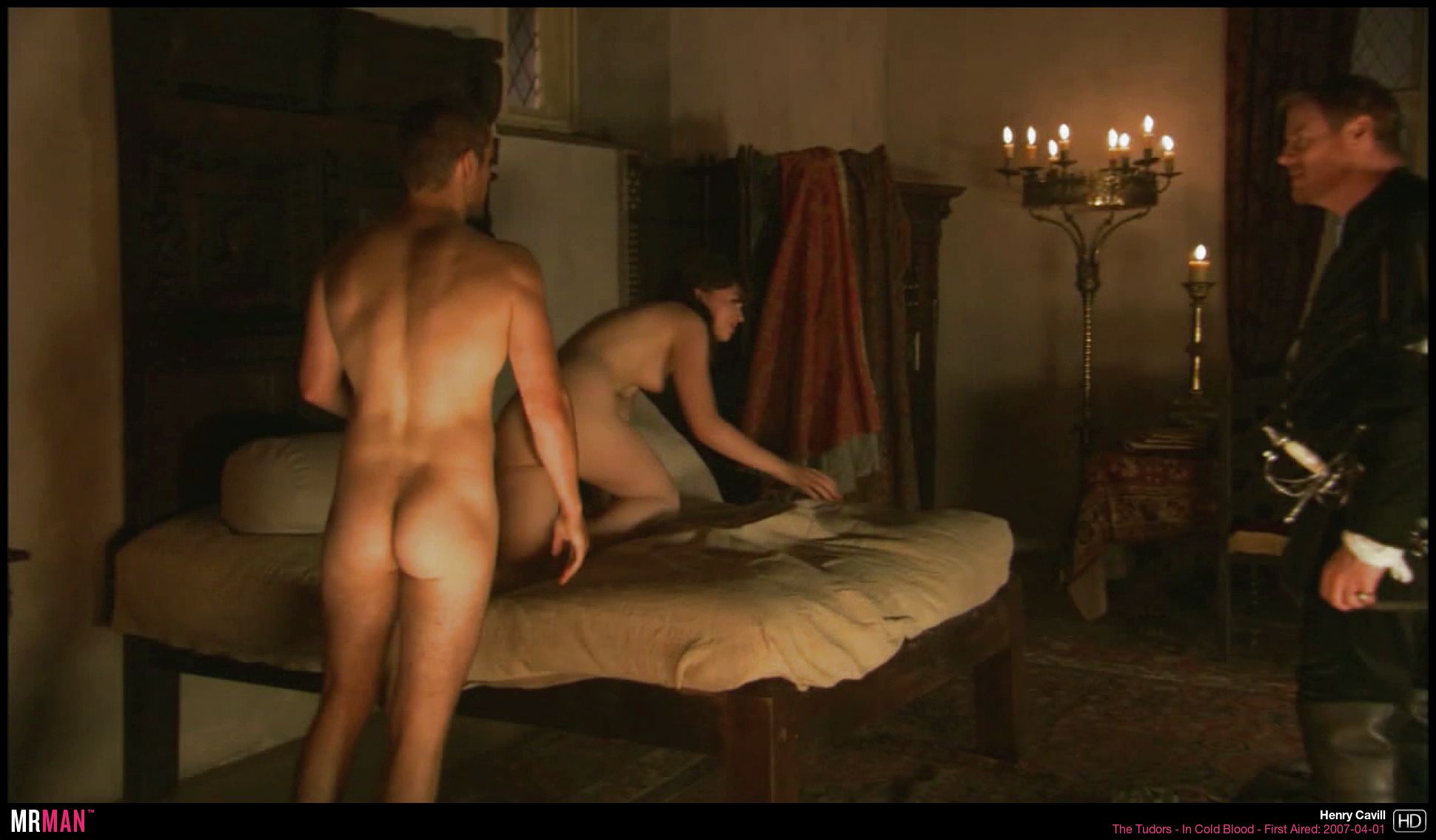 Channing Tatum in Magic Mike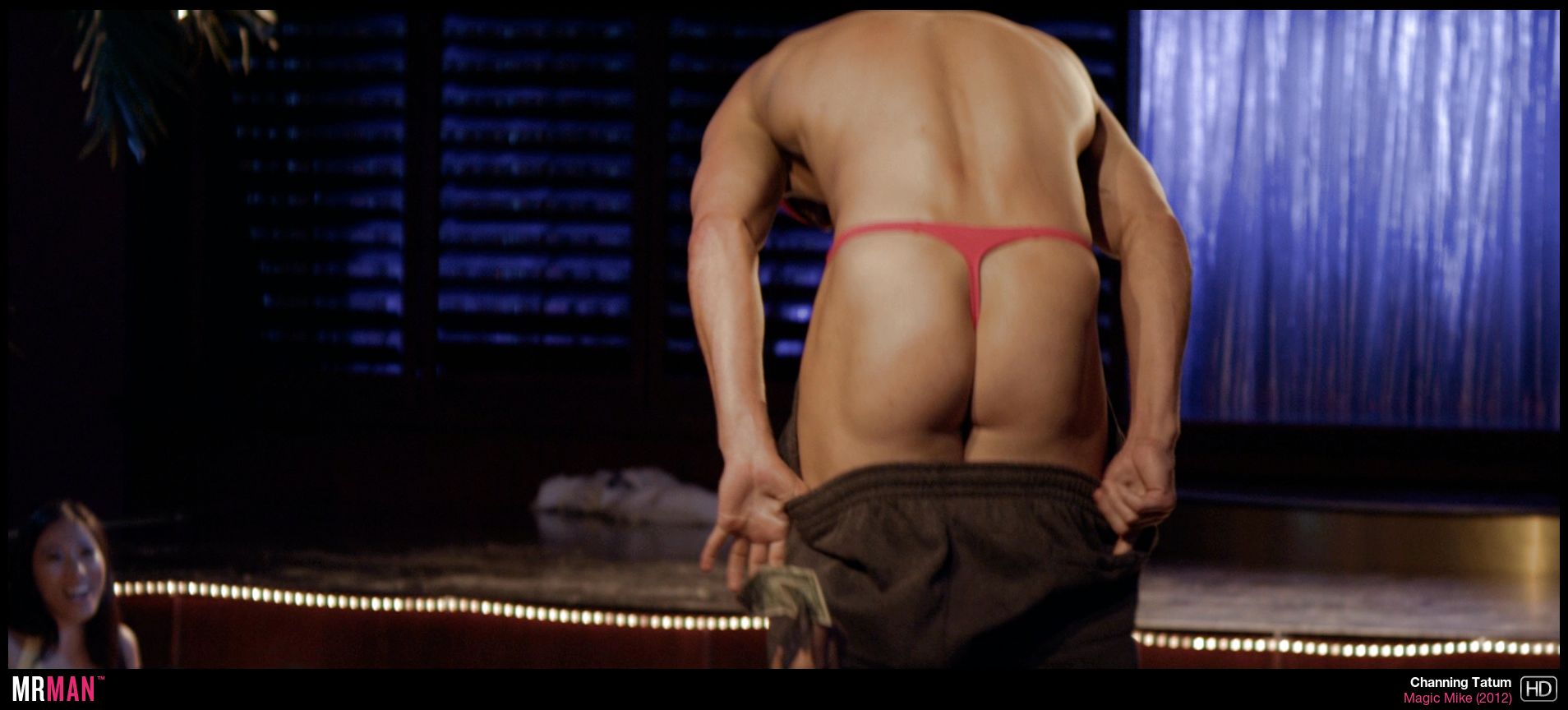 Jean-Claude Van Damme in Bloodsport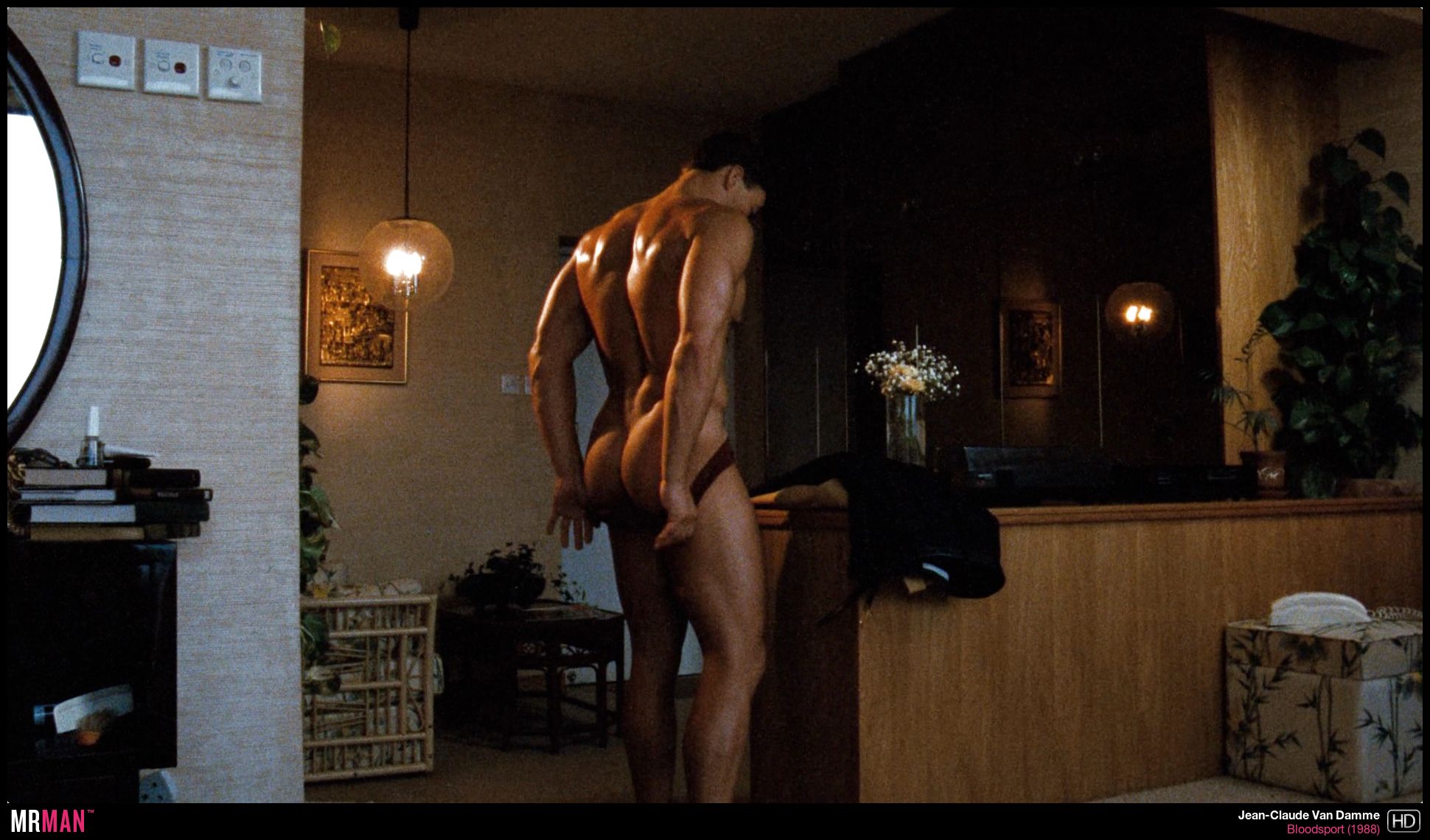 Dwayne Johnson in Ballers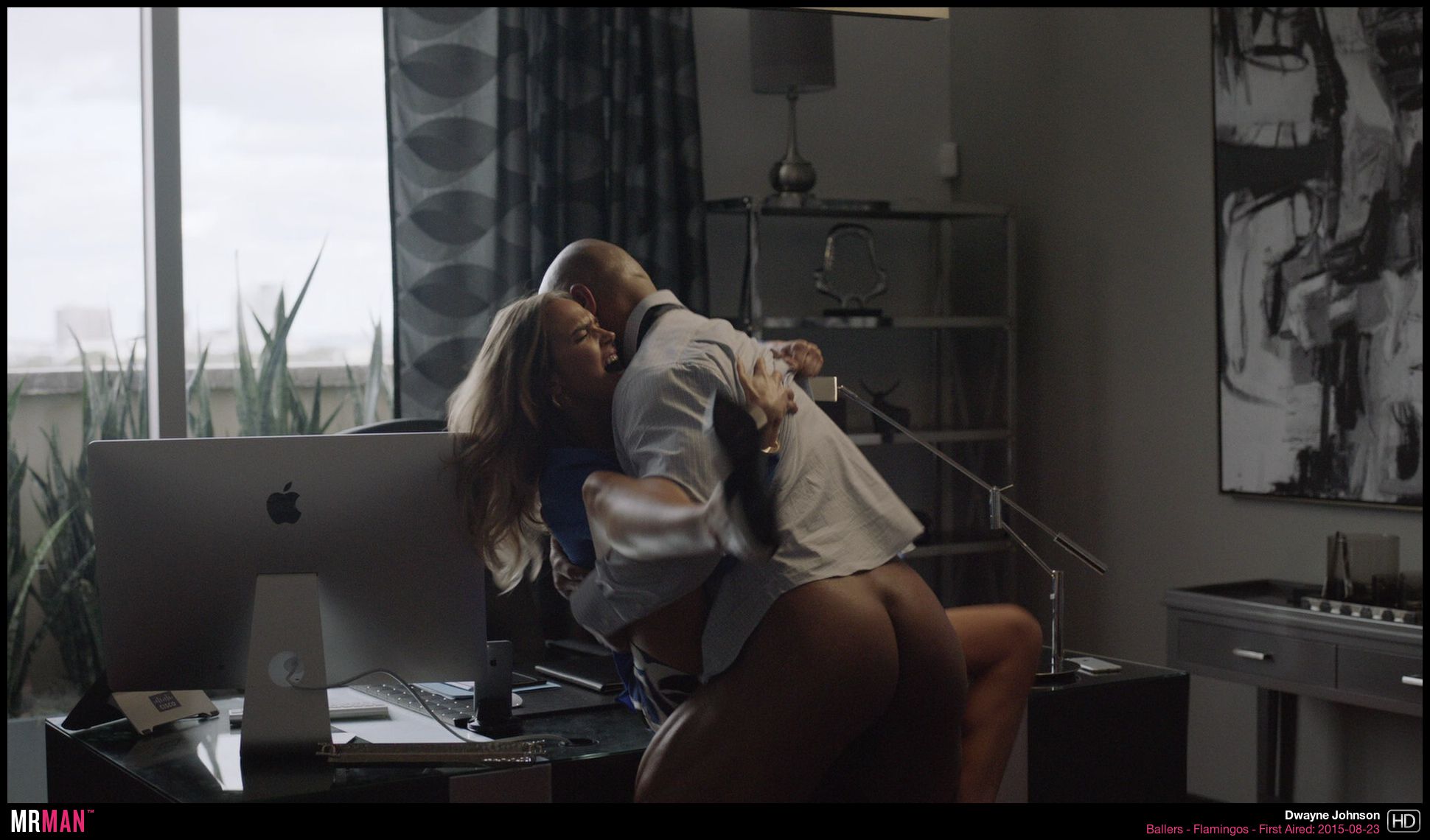 John Cena in Trainwreck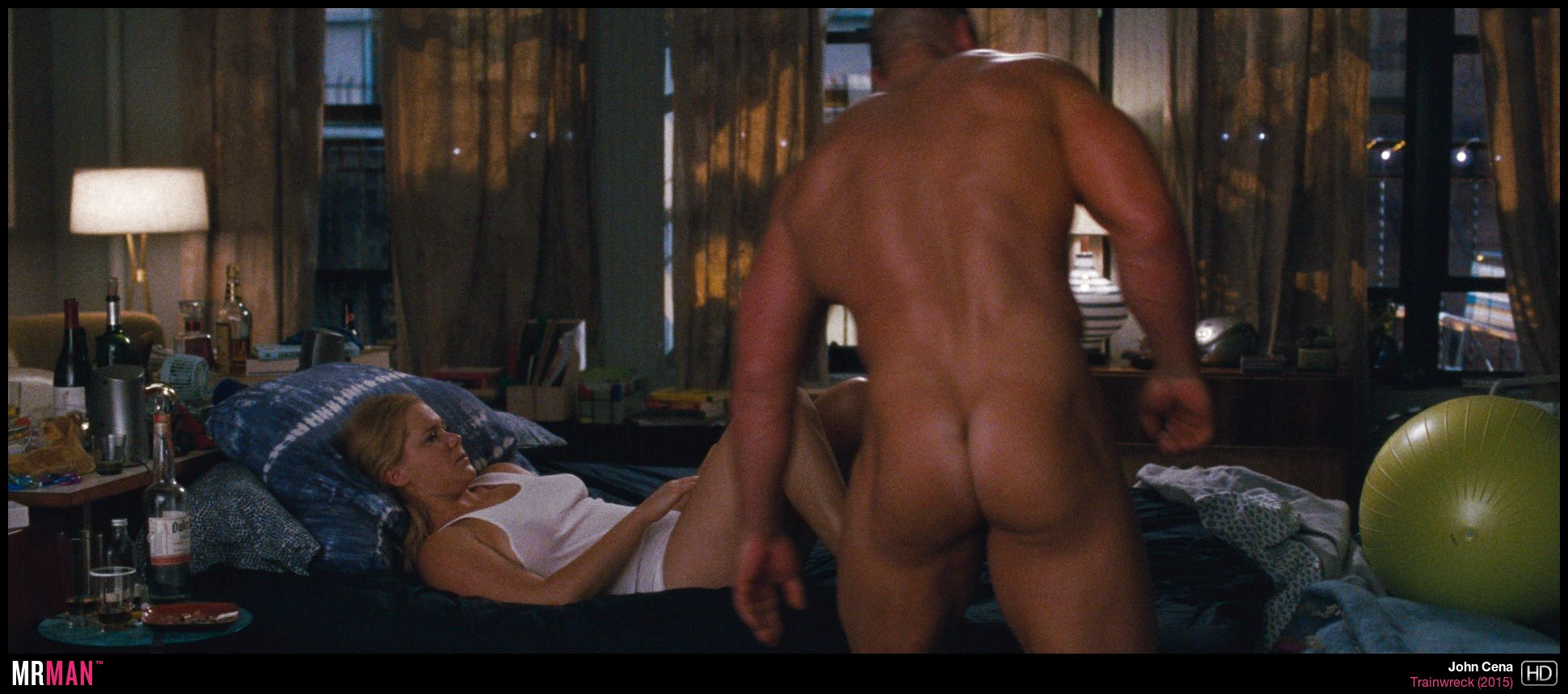 Do you agree? Tell us in the comments below!