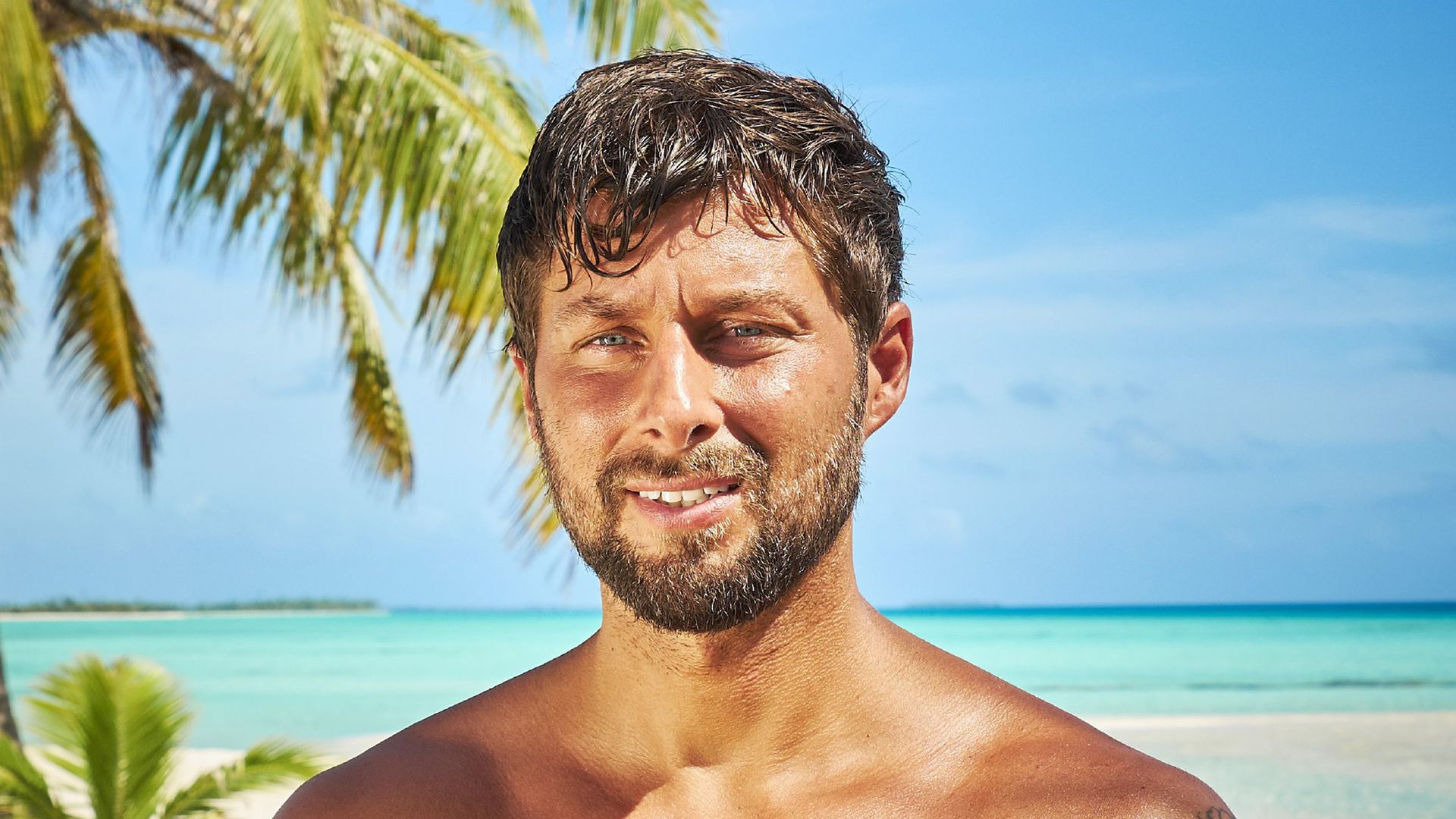 There's a lot going on right now, so we're gonna do our best over the next coming weeks to distract you with hilarious, hot or happy stories. Today's falls into the middle category.
Dutch reality show Adam & Eve, (the actual translation is Adam looking for Eve) sees contestants stranded on a desert island in search of survival, and love. But they're naked. And then half-way through another contestant arrives to compete for the main cast member's… heart?
It's all a bit confusing, but quite simply, it's the lovechild of Survivor, Ex on the Beach and Naked Attraction. Weird as fuck if you ask us, but we presume it would be good quarantine TV.
One of the stars of the show, Christian sported a very noticeable… necklace.
The good thing about the show is that the contestants don't all unrealistically sculpted Love Island bodies, sadly, however, they don't show you the parts where they ravage each other in the bushes.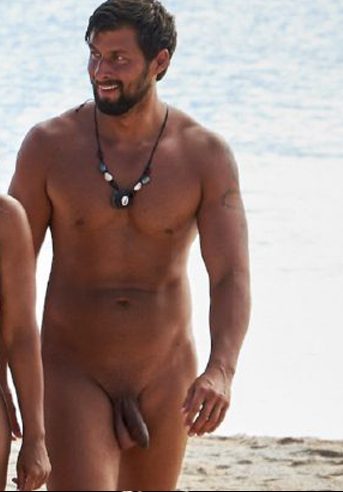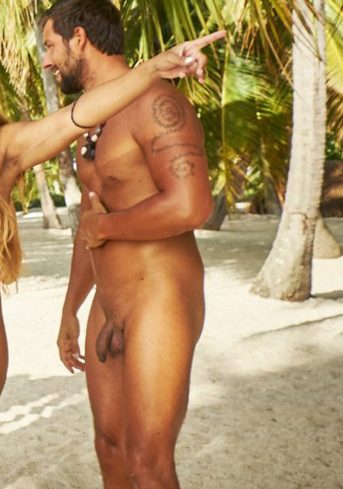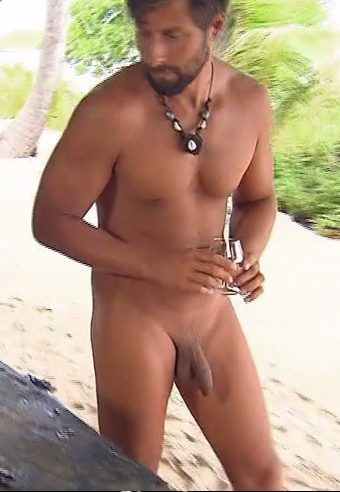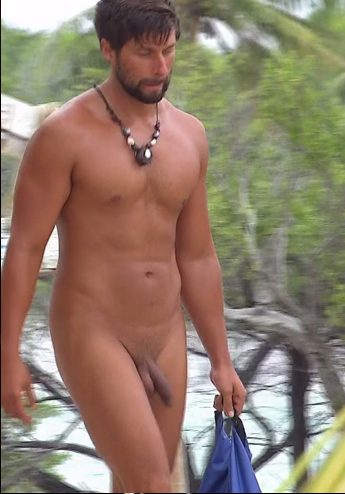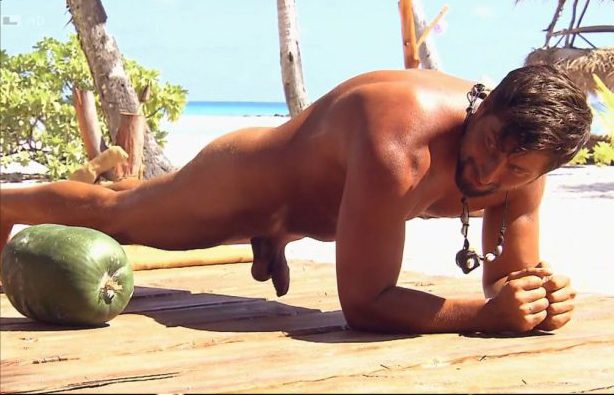 Tbh, we're not even sure the show is still on air, so we'll call this a throwback.