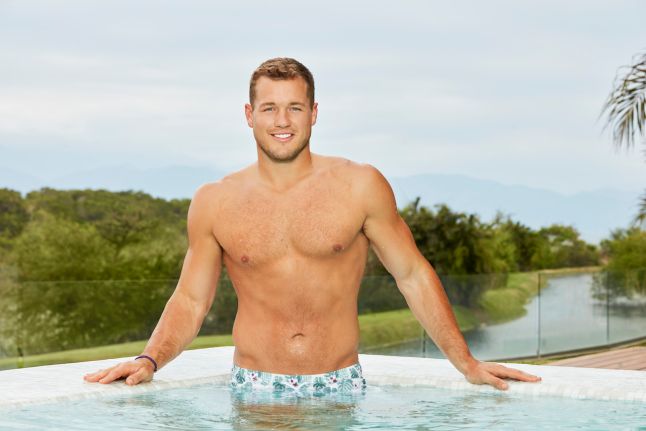 The Bachelor's Colton Underwood has opened up about questioning his sexuality while growing up, in his new book The First Time.
"There are a lot of stories and experiences that will help people understand the choices I've made," he told People magazine. "And I'm done hiding who I really am."
Growing up, Underwood – who came out as a virgin on his series of the reality show – was the caption of his school football team in Washington, but that didn't exempt him from gay rumours.
"It was one of those things where you hear something so often, you start believing it," he said. "I thought, maybe I am gay. The captain of the football team should be having sex and drinking, right? But I wasn't."
Underwood also reveals how he'd search online "Am I gay?" back at Elementary School.
"I didn't know who I was," he told People. "I come from an athletic family, so it was always, 'Move on, you're good.' So that threw me off. In high school, when I was struggling with my sexuality, I'm not going to talk to my parents about it. So I internalized it."
"Even while my season was airing, I battled the gay [rumors]," he explained. Probably because he wasn't draped over girl like a pile a toxic masculinity. "They'd say, 'He's gay, he's hiding it.' No. But I've been there, done that now."
The 28-year-old, who credits his chastity to his Christian faith, recently diagnosed positive for COVID-19 and is said to be recovering.