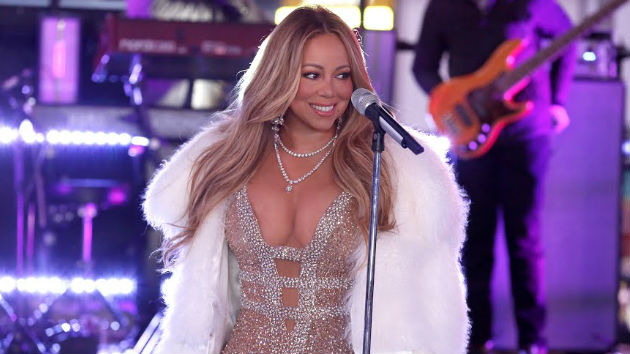 GTFO! Mariah Carey will headline Brighton Pride this year, with a belter performance in Preston Park on Saturday 1st August.
Reports say that Mariah will do a 45-minute set (half an hour shorter than the Pussycat Dolls) and is being paid a six-figure fee. Really Mariah? You'd have thought after all the gays have done for her she'd had given us a discount. But hey, "it's like that, y'all!"
Sources told The Sun that organisers had be "working on the deal for months". The festival will give thousands of LGBTQ people the opportunity to sing the songstress hit those high-notes live.
What a gag! Tickets are on sale now for a reasonable £57.50 for both days.