Sponsored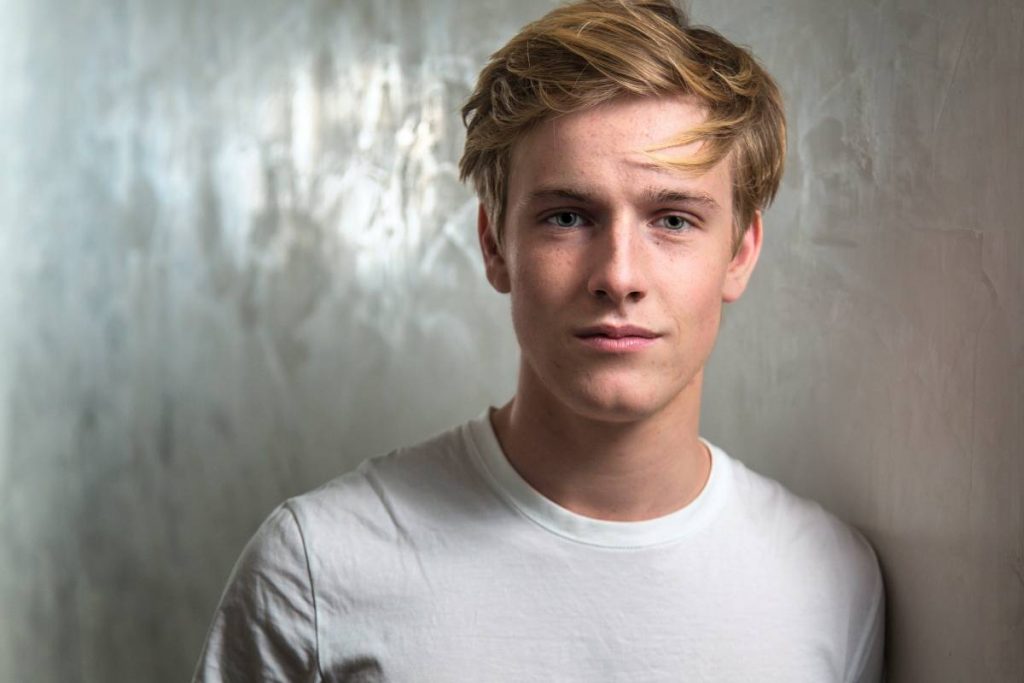 Our super handsome twinky obsession, Louis Hoffman, is back with more penis in The White Crow. You might remember him from the intensely steamy 2016 cumming-of-age drama Center Of My World, where he made us feel something in the center of our colons when he flashed his meaty uncut penis and big balls during his intimate gay scenes.
Well years later in 2019, Louis isn't dicking around. For the Ralph Fiennes-directed The White Crow, Louis casually gets out of the bed he's sharing with his exquisitely pretty lover, played by Oleg Ivenko. We get a sups lengthy look at Louis' big penis, natural bush, and again…those balls. He also sports a flat stomach, not to mention his handsome and perfect face.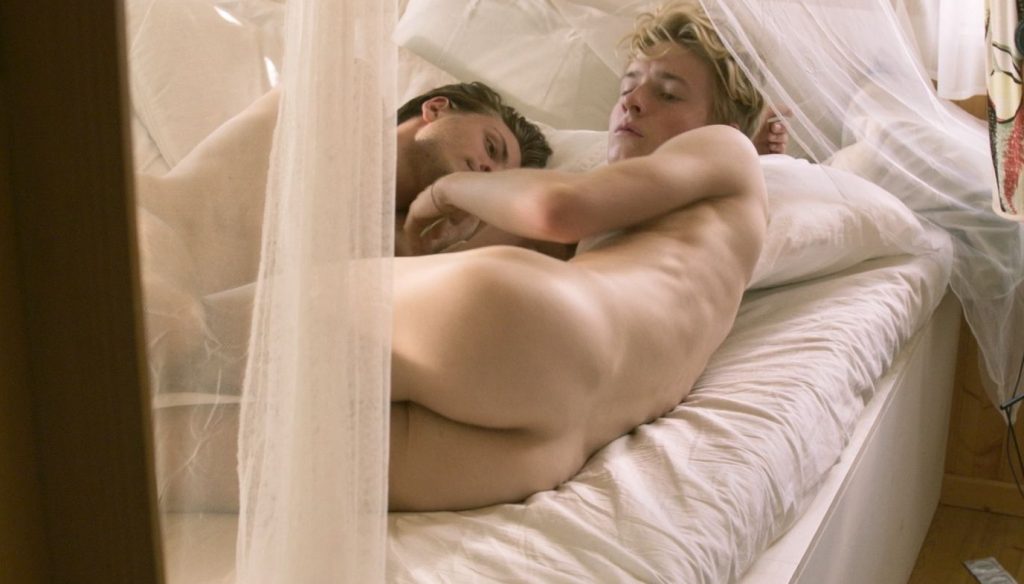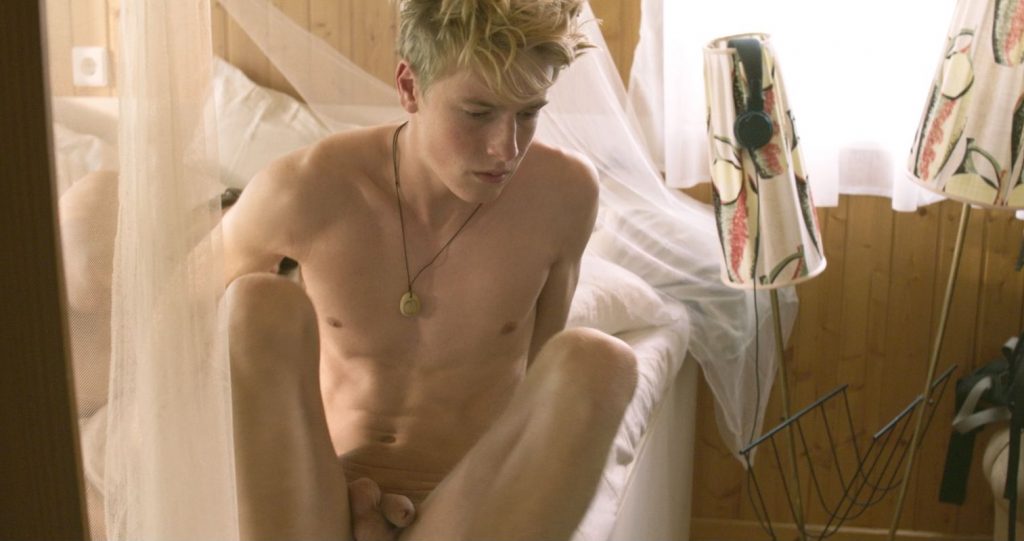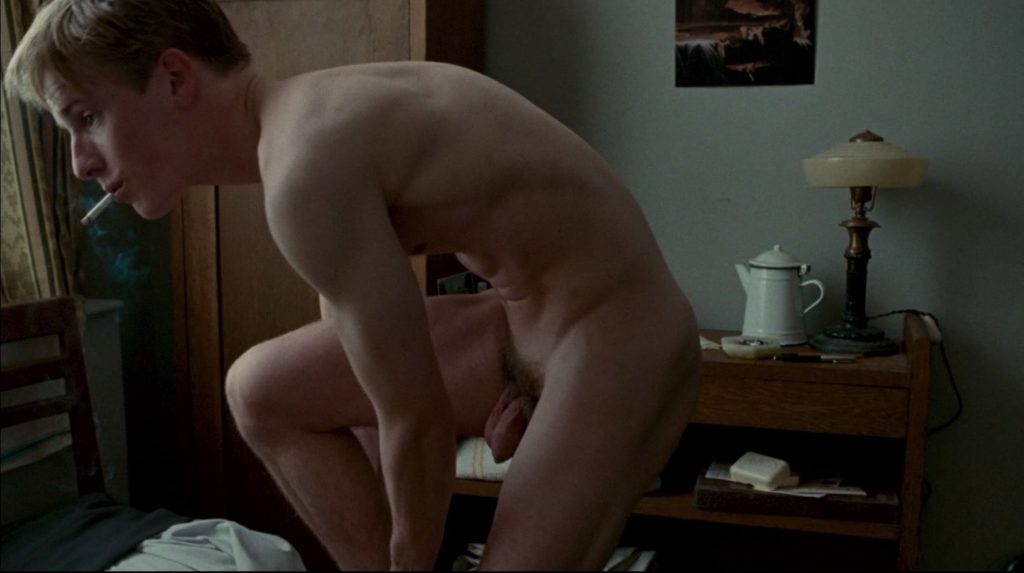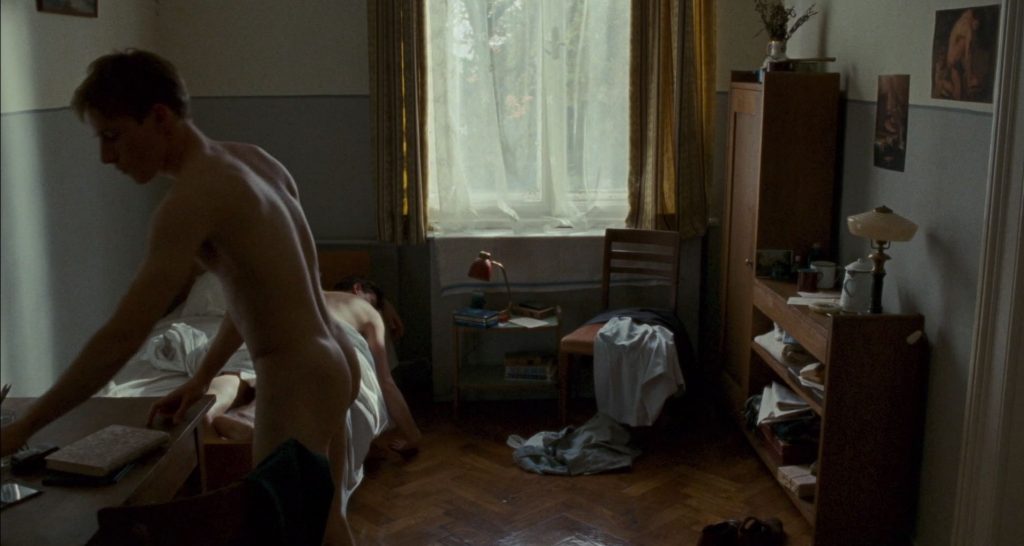 Well we've damn near run out of superlatives for Louis Hofmann, so check out his intensely HOT bod in The White Crow and compare it to his gay sex scenes from Center Of My World.