If you thought Ex On The Beach and Geordie Shore were trash, try tuning into Hungary's Valo Vilag which is their version of Big Brother but without the British prudishness. Actually, without any prudishness at all. You could just be making a nice fresh glass of OJ and there's a couple going at it on the other side of the room.
One clip, in particular, is going viral on Twitter which features Atilla Radic, a YouTuber, (not pictured above) going at it with Vivienne.
European reality TV is wild pic.twitter.com/XbI4l6qh5I

— The Late-Night Blog (@late_night_blog) January 22, 2020
And they're not the only ones to have been unabashed by the nation watching them get down to it. In fact, each series has played out like a fly on the wall at a gay chill out. Although with less actual orgies, and more vaginas.
In fact, pussy aside, this is probably what a gay Love Island would look like. BRING IT ON!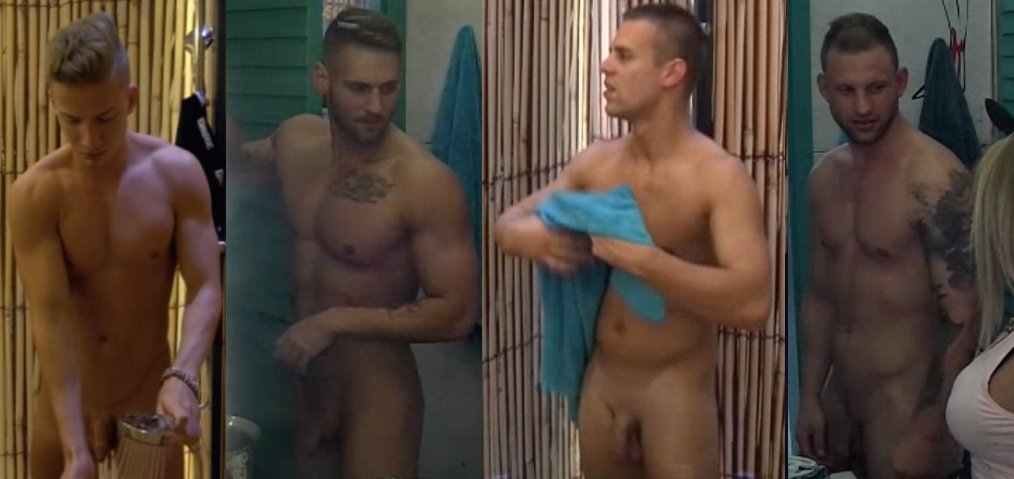 You probably won't be surprised to hear that Valo Vilag is Hungary's most popular TV show ever. Well they do say sex sells.
See a NSFW Compilation here (spoiler: we only edited together the good bits).