We're getting ready to close out another decade, and lieu of that, Mr. Man have rounded up their 10 most underrated gay films of the last 10 years. And, more specifically, those which didn't make the news for a little bit of dick, *cough* Chris Pine *cough*.
As the decade closes out and everyone celebrates the best of the best, I can't help but feel like so many hot movies are being forgotten. Here are MrMan's TOP TEN picks for the hottest underrated gay movies of the past decade! Honestly? There were so many to choose from! This decade was out, proud, and filled with dicks!
10. Beach Rats
This 2017 film about a young man coming to terms with his sexuality introduced us to up-and-coming actor Harris Dickinson!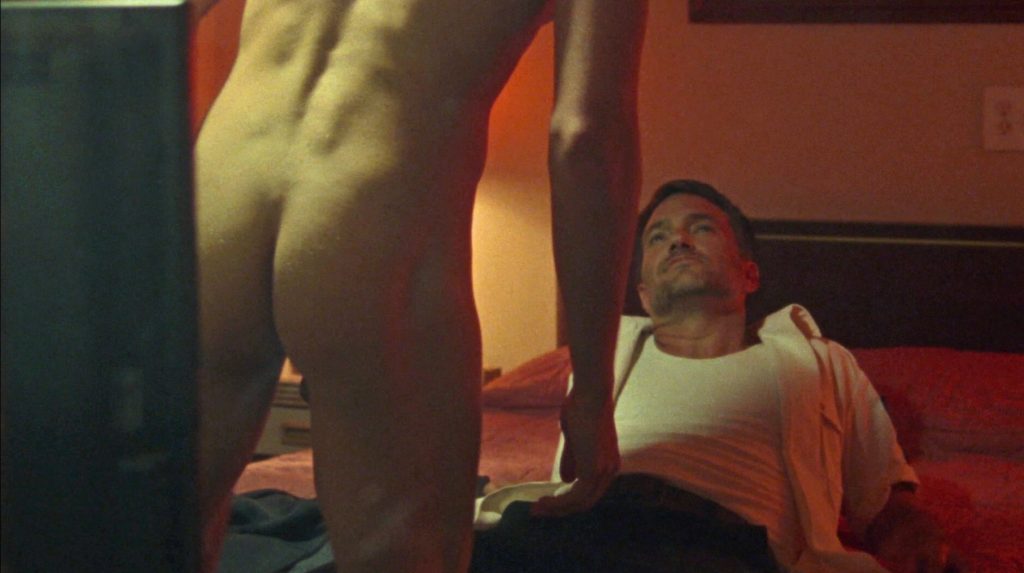 9. Jesus
Despite it's title, this is not a film about turning water into wine; but turning power into sex? Certainly. Drugs, crime, and sex. Lots of sex. That's what this Mexican film has to offer.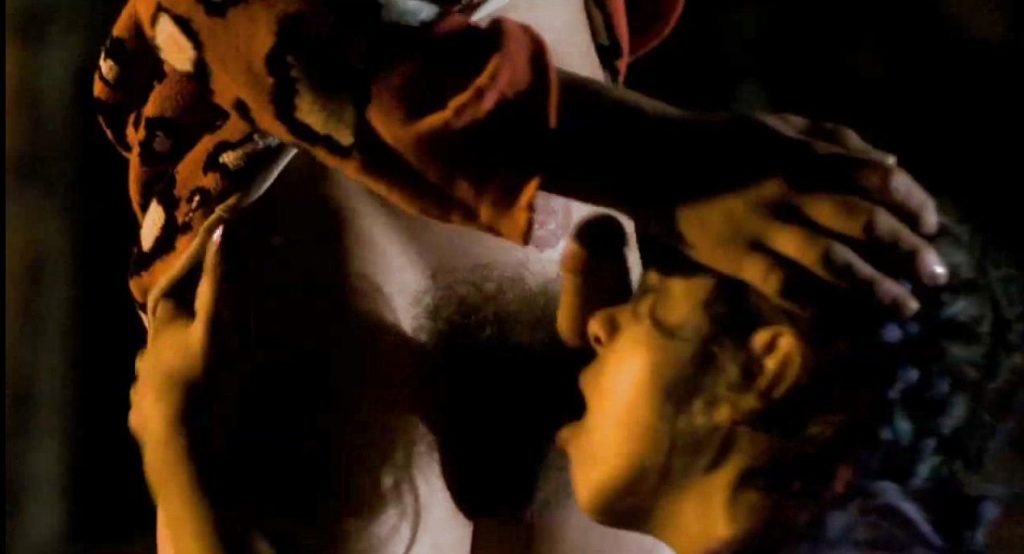 8. You and I
This 2016 flick features plenty of nude full frontals, ass-grabbing, and guys kissing.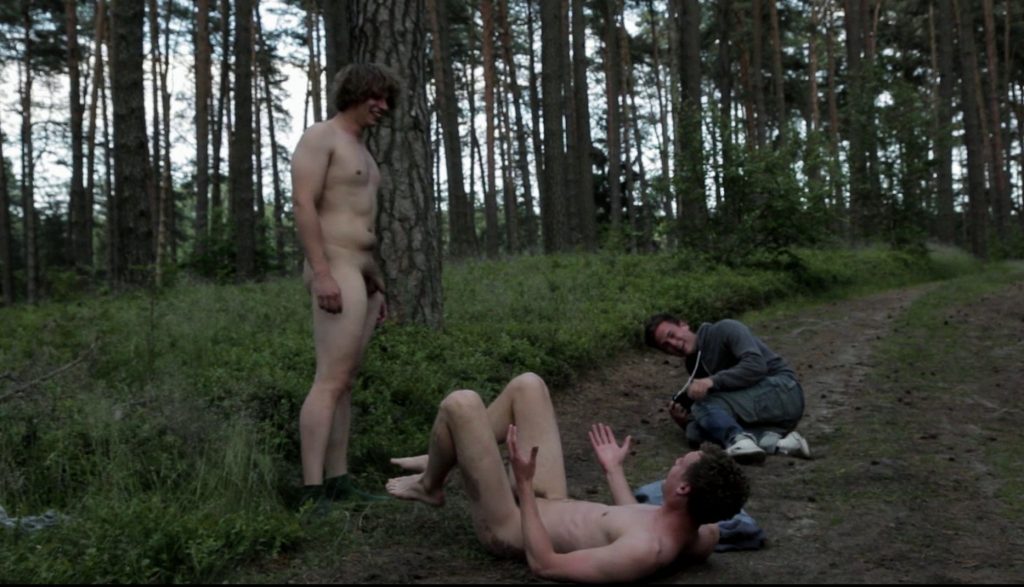 7. I am Happiness on Earth
Or at least I was, watching these hot Spanish hunks bang each other.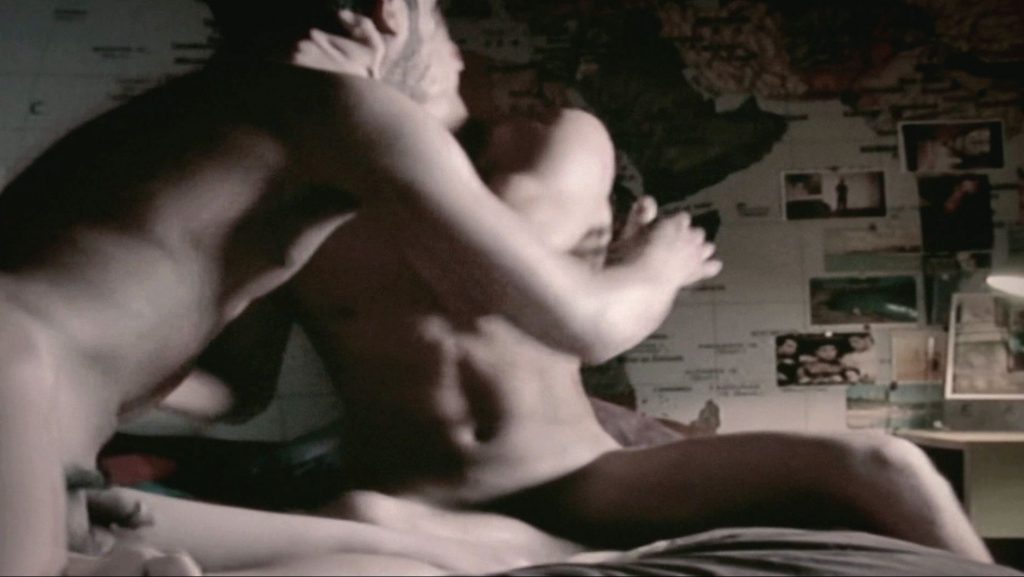 6. Enemies With Benefits
You'll want to be friends with benefits with all the sexy naked men in this low-budge movie.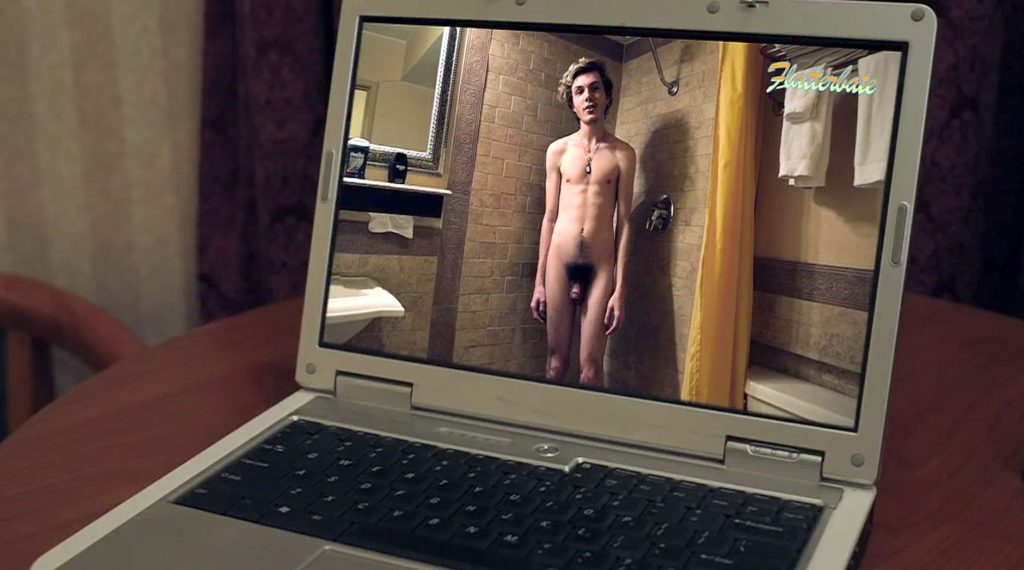 5. Amphetimine
2010 started the decade off with a sexy dude-on-dude bang in this fantastic piece of Asian gay cinema.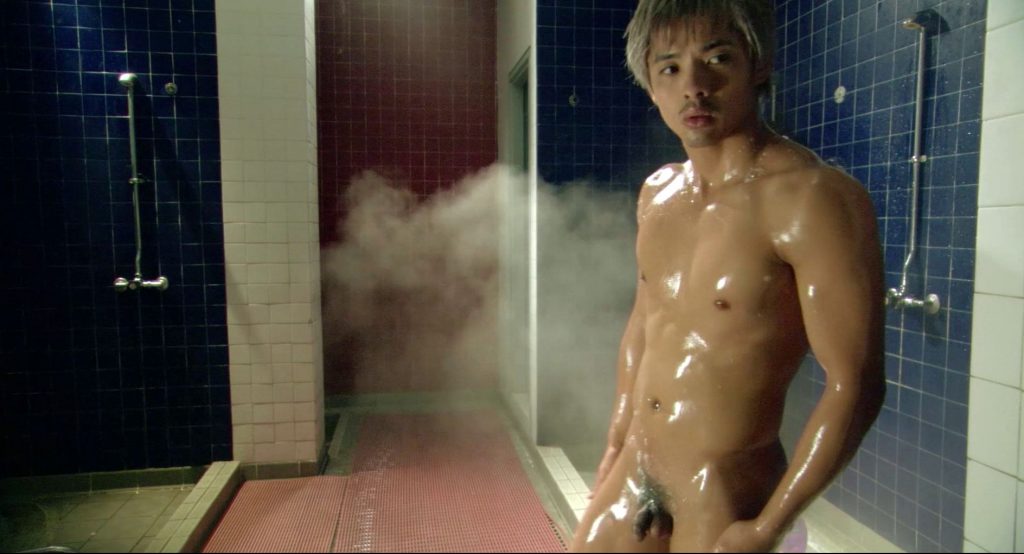 4. Les Fantomes
A sensual French film featuring a dreamy gay romance? Yes, please!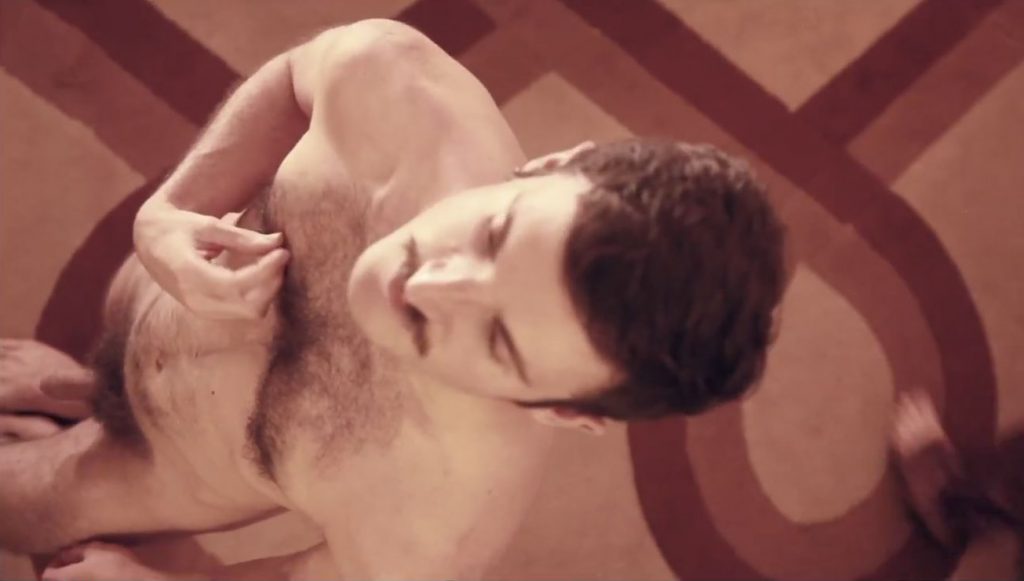 3. We Are Thr3e
This sexy 2017 film about a throuple does a great job of showcasing the love between the two men in the movie…and their cocks!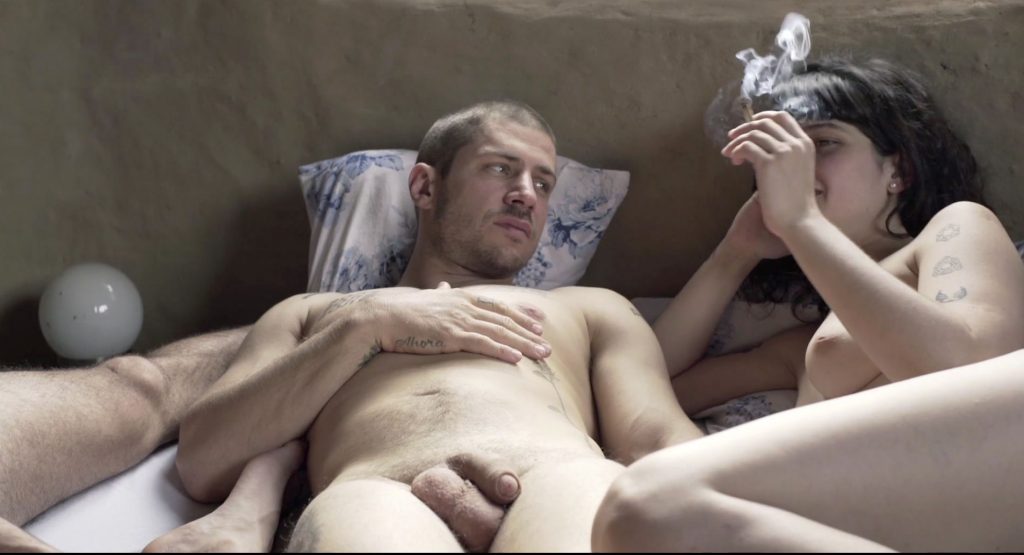 2. Interior Leather Bar (2013)
With a title like 'interior leather bar' you might have expected a soft romantic tale about the life of a book worm, but you probably didn't. Thankfully you're in for a wild ride of leather, men and VERY nsfw sex scenes.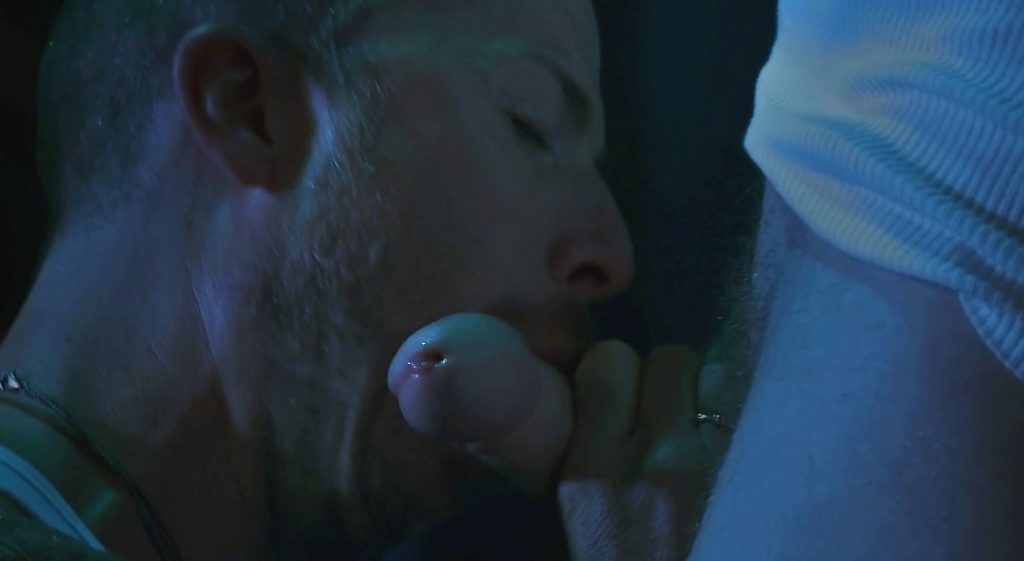 4Moons
4 Moons features way more than four moons to look at. And dicks, too. Let's not forget about all the dicks in this steamy Mexican romance.