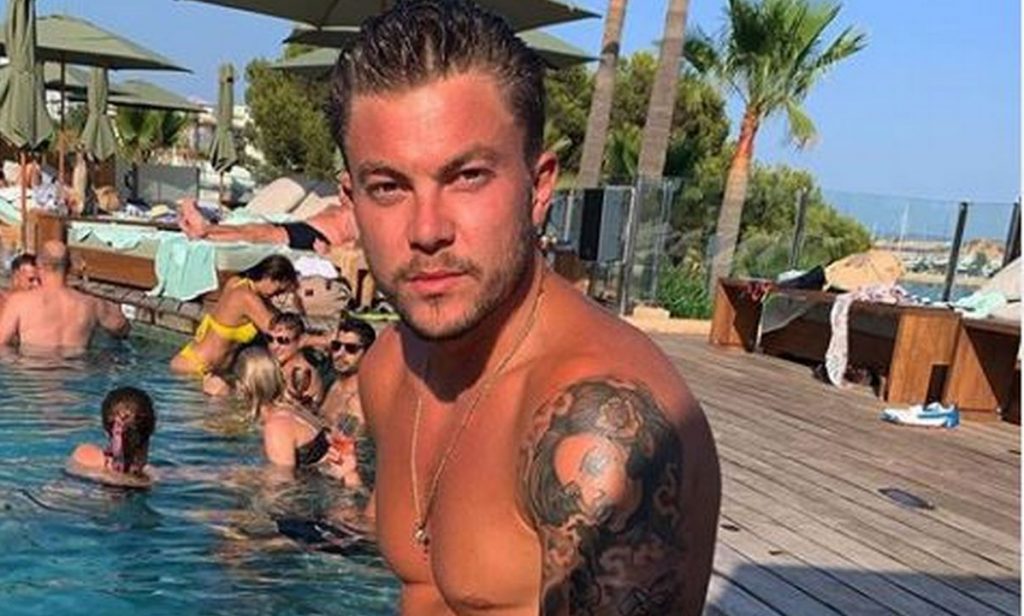 You might have read this title and thought, is TOWIE still going?! Yes! Yes, it is! I don't know a single person that watches it anymore, but yes it is! Honestly, it kind of went downhill when the original cast started jumping ship; they need actual Essex boys for start. But I digress…
Thankfully, we've got the internet to tell us whenever a member of the cast is given a semi-naked storyline. Sam Mucklow, who held a sign that read "I cry because… I struggle to open up in relationships".
Having not seen the episode, we're gonna take a leap and say that it was part of a storyline to promote men's mental health awareness, or show male vulnerability. Which is great… we just can't picture Sam in bedroom shedding tears because he's a commitmentphobe. Regardless, the angle to merge toxic masculinity with male objectification is just what we expect. Fab stuff.