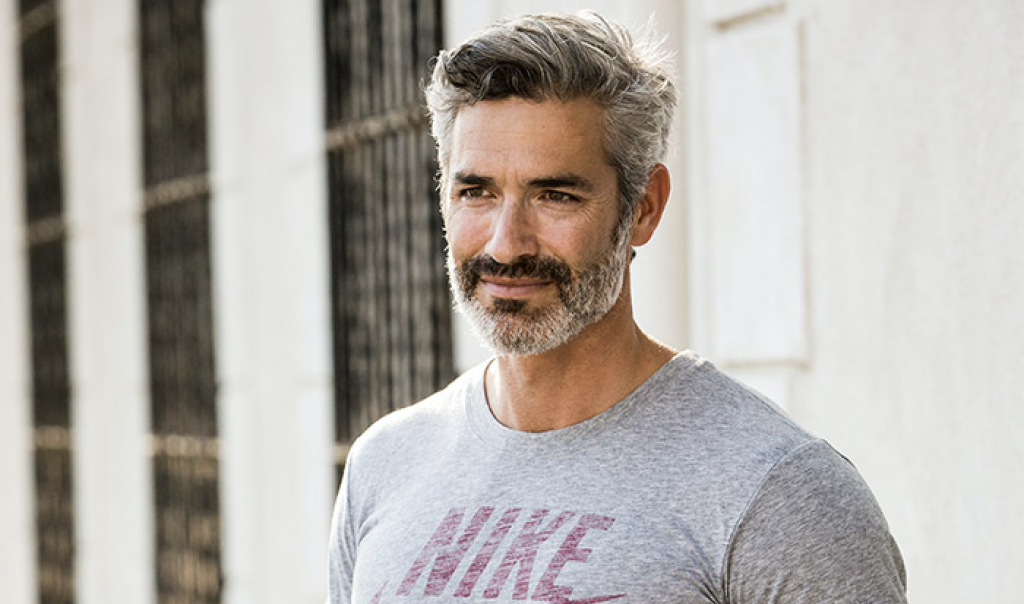 At one point it was parents who (ironically) taught their children about safe sex, but is it now teens who needs to be having the 'birds and the bees' chat with their elders?
New statistics from Public Health England claim that sexually transmitted infections are now more common in middle-aged men than teenagers. In testing for gonorrhoea, chlamydia, and syphilis, men aged 45-64 were over 10% more likely to test positive than boys aged 13 – 19.
How times have changed: you can just imagine the postmodern orgies where the woke and sexually responsibly Gen Z twink looks disapprovingly as the daddy barebacks.
The figures for the older guys have increased by 14% since 2014, with some experts blaming dating apps for keeping older people sexually active for longer. Well, at least they're still having sex. Meanwhile, the youngest age bracket had fallen 16% over the same period.
Age UK's charity director, Caroline Abrahams informs: "Sex continues to be important for many of us well into old age, but for some reason the whole topic remains taboo in some circles." Well, Carol, it depends on the circles… Nan can keep her hoe tales between her other randy blue-rinse sisters.
"This is a shame and it also means that sexually active older people are at greater risk of STIs than they need to be or ought to be."
Hmm… Not sure how the taboo of sex contributes to its unsafety; buying condoms is awkward for anyone, but at 64 you should have conquered that social anxiety by now; just saying.
Katherine O'Brien, from the British Pregnancy Advisory Service claimed we're too busy chatting online and not meeting up in person: "The decline in STI diagnosis among young people may be reflective of the huge shift in teen lifestyles." (At least that's what we took away from that quote).