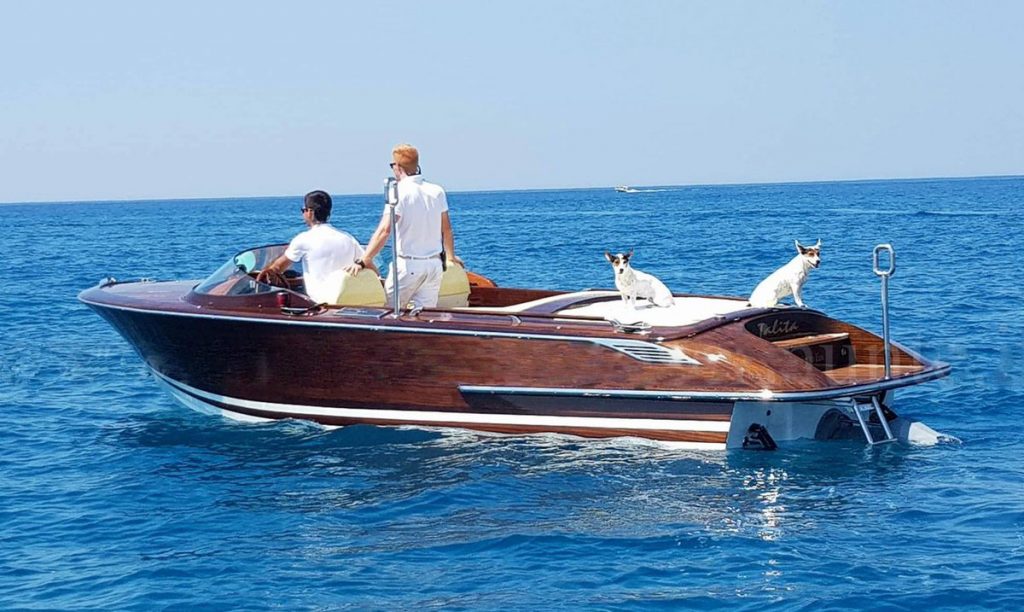 If you thought Coachella was the epitome of celeb social gatherings, you obviously missed last week's Google camp, which saw over 200 celebrities flock to a bouji retreat in Sicily, Italy.
While these hoards of powerful people were supposed to be discussing climate change, the event made headlines, being branded "hypocritical" after stars arrived on private jets, whizzed around is Maserati's and galavanted on superyachts… my, how lucky we are to have these faces discussing the importance of saving our planet.
But, while there's little we can do about that, we can seek pleasure in hearing the little things others may not have noticed at the summer camp.
While the guest list was comprised of many respected figures; Oprah, Obama and Prince Harry, other attendees clearly weren't solely there for the planet:
"[Redacted and redacted] shared a room"
The guest list is pretty tight-lipped, but here are just some of the men who were in attendance:
Leonardo DiCaprio, Harry Styles, Nick Jonas, Orlando Bloom, Tom Cruise, Chris Martin, Mark Zuckerberg, Bradley Cooper, David Geffen, Graeme Hart, and Eric Schmidt.
[Sidebar: The image isn't related to the two men]