Sponsored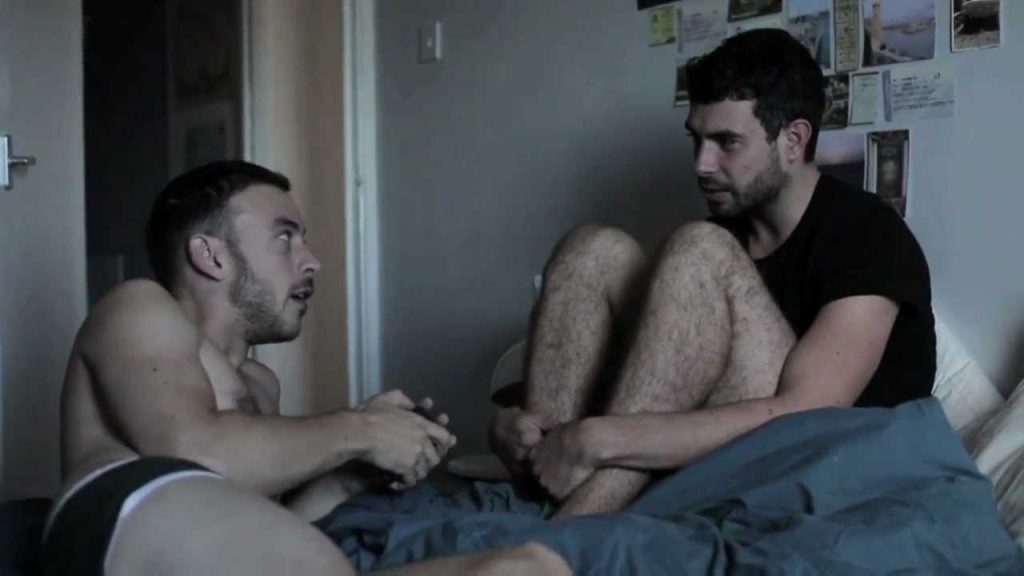 As Pride month gets into full swing and mainstream brands adopt the rainbow flag on their packaging until the month of July, other brands are looking at less conventional ways of celebrating.
Mr Man has rounded up the nude scenes of some of the less publicized queer films, starting with 2017"s God's Own Country. It takes place in the English countryside and centres around a young farmer escaping his life with binge-drinking and casual gay sex. Hmm, maybe Emmerdale isn't so dull after all. And if you thought the pigs were dirty, this features thick uncut penises and a filthy barnyard pounding.
Long before James Ivory won an Oscar for Call Me By Your Name, he was tragically looked over for directing the period piece Maurice. Speaking of pieces, James Wilby and Rupert Graves showed theirs in epic fashion after making out in bed.
Finally, one film which was only really popular among the Clapham-ites that the film reflects, was the Weekend; which sees Tom Cullen and Chris New spend a drug-and-sex-fuelled weekend enveloped in each other; who needs Sunday Funday when you've got Sunday Cumday?