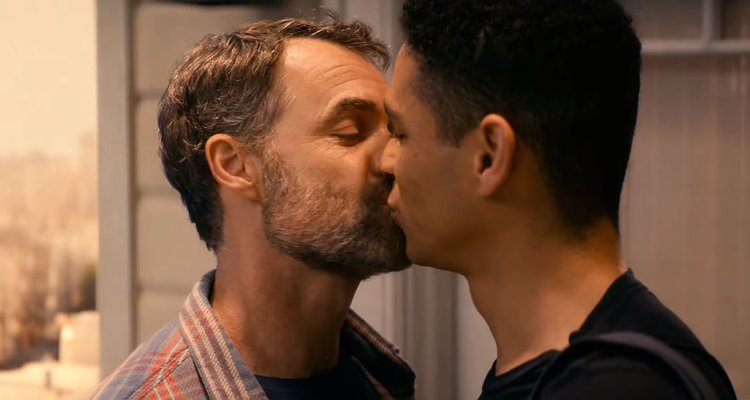 There is officially a release date for the Netflix adaptation of Armistead Maupin's Tales of the City.
The funny yet touching book series was popular amongst teenage gays, especially when there was less LGBT+ literature back in 1978. I didn't realise but Tales of the City was already adapted for TV back in 1998, with two follow-up TV series' that also followed the narrative of the books. (Although Maupin originally penned nine).
Plot: "Fleeing the midlife crisis that her picture-perfect Connecticut life created, Mary Ann is quickly drawn back into the orbit of Anna Madrigal (Olympia Dukakis), her chosen family and a new generation of queer young residents living at 28 Barbary Lane."
Maupin has said that he's "excited" at the Netflix move:
"I couldn't be more excited about this new brand-new incarnation of Tales. It's set in present-day San Francisco with all the joys and complications that might suggest for the residents of 28 Barbary Lane.
"Mrs Madrigal's tenants, both old and new, will be entangled in delicious new adventures and ever-expanding possibilities for love."
Although Tales of the City features a heterosexual female lead, the supporting cast is made up of a diverse collection of LGBTQ characters, and in this case a number of familiar faces: hey Bob The Drag Queen! It will run for 10-episodes available to binge from June 7th.