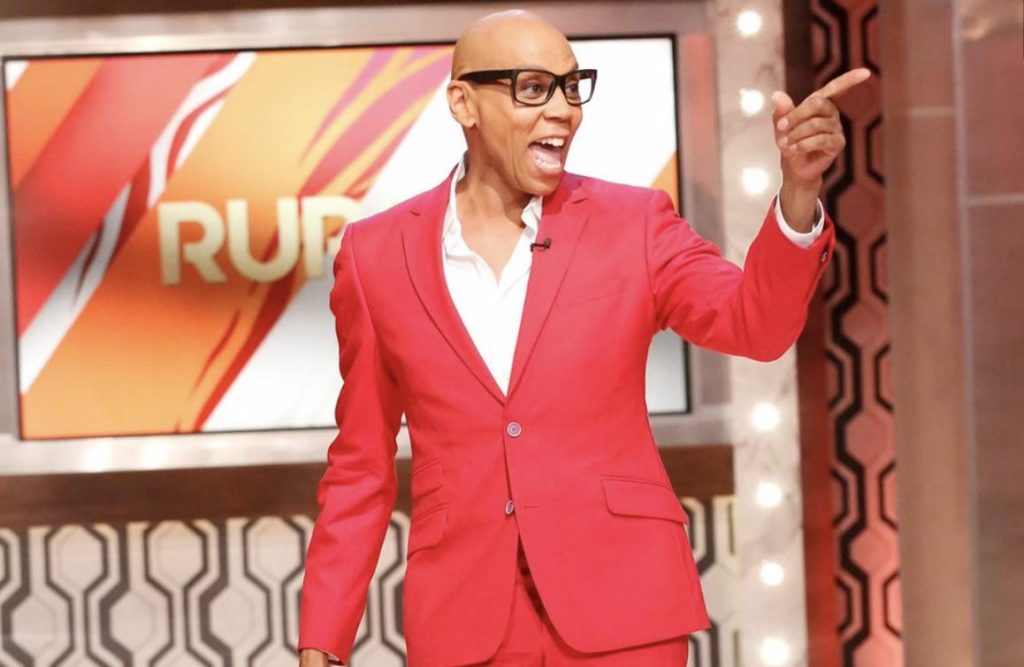 It goes without saying that Ru Paul is unstoppable right now; he's got more balls in the air than Michelle Visage in the 80s.
With a hugely successful reality show, podcast, Netflix film and his own doll, it's about high-time that Ru Paul got his own talk show. Can I get an 'Amen'?!
In a statement, Ru said: "Now more than ever before we need a global voice that will help everyday people navigate this unique time in history. Not only do I want to be a part of that conversation, I want to help facilitate it."
Walking down the runway, Ru greets his guests with a his signature "Everybody say love!" he goes to "it starts with loving yourself. And it starts right here. Right now."
The show's press release informs that Ru will bring his "distinctive voice, exceptional interview skills, passion for helping others and inclusive brand of humor to broadcast television."
The self-titled feature will run for a limited three-weeks on Fox,  from Monday 10th May.