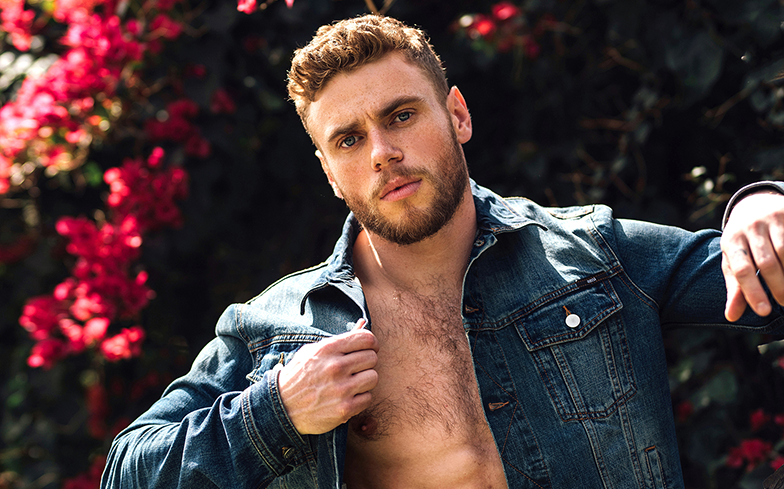 One of the earliest announcements for American Horror Story to date comes in the form of Olympic skier Gus Kenworthy being cast as Emma Roberts' boyfriend. Much to the internet's joy… and confusion.
Murphy made the announcement on his Instagram, alongside a photo of Gus giggling coyly, writing:
Many people seemed gassed at the casting decision, with the comments section littered with 'Yaas'-s and 'omg'-s. But naturally, there was some questioning the choice. One commenter wrote:
"That special moment when you cast a non-actor just because he's beautiful and famous. That's right, yeah, there aren't enough unemployed actors in the industry".
While we have to admit this tweet quoting Drag Race made us LOL:
My god there's room for everybody https://t.co/TIwCs3WI8V

— Ⱬ (@zfaiar) February 6, 2019
This tweeter went to clarify that Gus is a "very nice boy". And we have to admit that we agree – on both accounts. While Gus does seem lovely, to put someone without acting experience opposite an icon like Emma Roberts, or even in the same 'universe' as Jessica Lange is… a choice.
Ok but Ryan Murphy literally just casts any young white gay celebrity that he wants to bang

— Alex (@ax_ferg) February 6, 2019
It isn't the first time that Murphy has cast a "non-actor", having had Lady Gaga as a protagonist of Season 5: Hotel. And we can all admit that that was bearable.
So we feel like the meeting went a bit like this:
Murphy: So, regarding nudity in the contract…
Kenworthy: YES!
Murphy: You're hired!
So at the very least, we'll have some naked GIFs.
Hopefully, Kenworthy will surprise the nay-sayers, but it does feel like Ryan Murphy is just casting people who audiences love regardless, and not those specifically selected for the plot. It's also been pointed out on numerous occasions that the white, male cast of American Horror Story all bare an uncanny resemblance: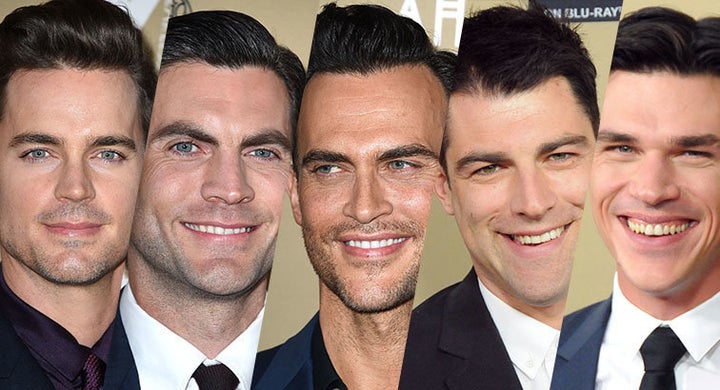 Murphy also recently cast Darren Criss in a lead gay role alongside Ricky Martin.
Other tweeters pointed our Murphy's lack of use of queer POC.