Valentine's Day is fast approaching, and whether you're happily (or begrudgingly) coupled, and want to grab a last minute gift for your man, or are a single pringle looking to treat yourself, we've rounded up our picks of sexy-wear for the occasion.
DIESEL Briefs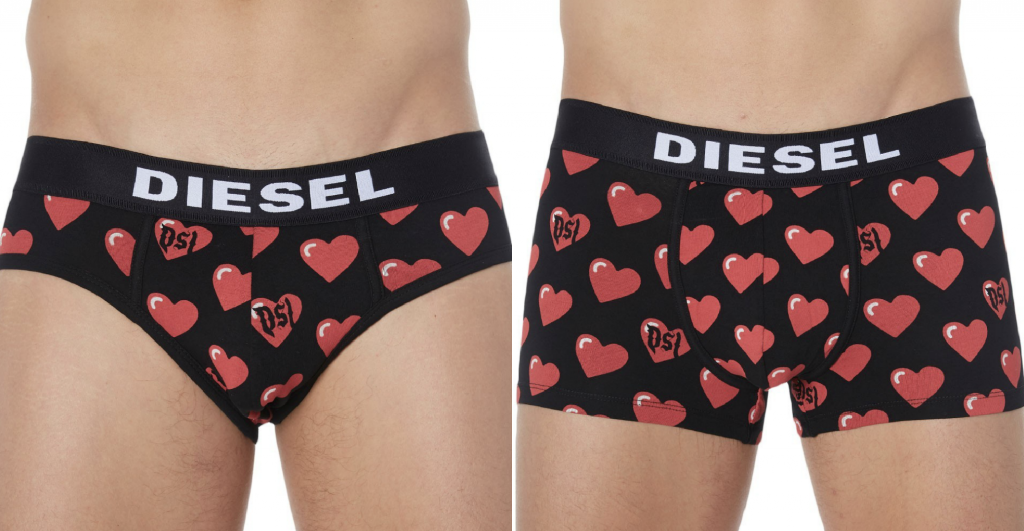 This Valentine's, wear your self-love on your crotch. It's where your most common practice of self-love takes place, after all. These snug love heart briefs from DIESEL are super cute! How could anyone not wanna rip them off you?! Also available in a boxer brief.
Cupid's Harness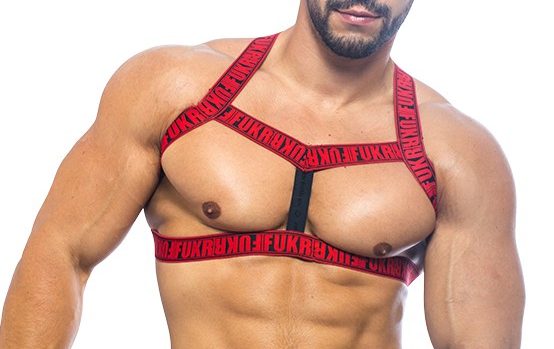 If you're a single that uses Valentine's as an excuse to capitalize off other people's loneliness and get laid, then welcome! (Hey, if you can't have a proposal in Paris then you might as well have dick in the dark room). This love red harness is equal part bad boy, equal part Cupid and is sure to turn heads in the club.
The Classic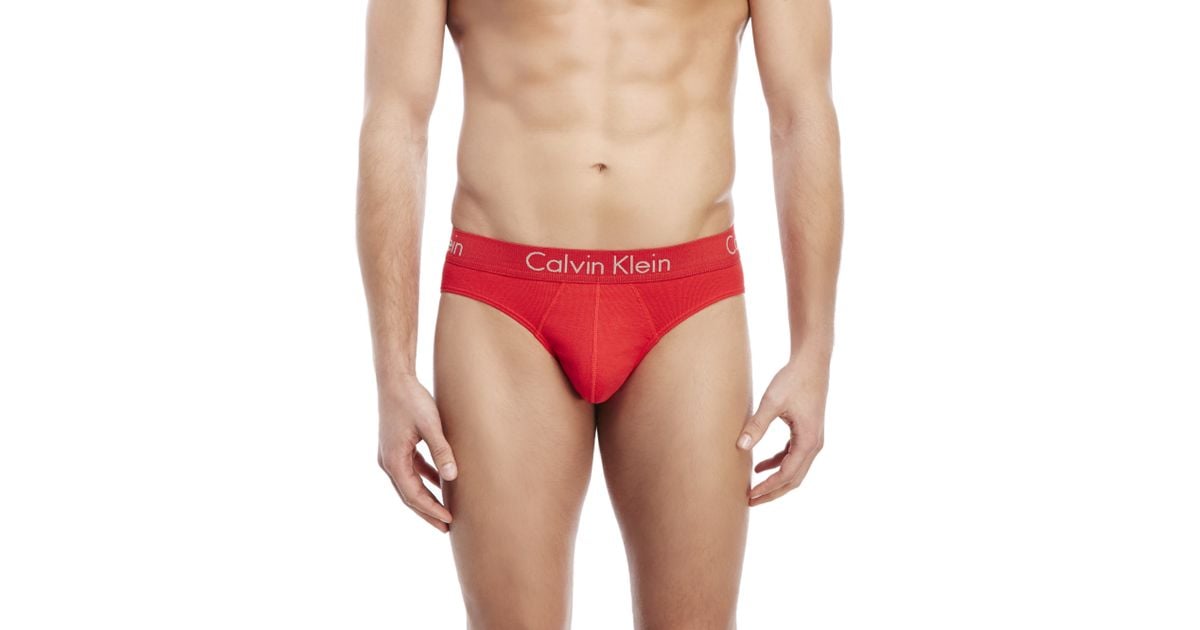 You really can't ever go wrong with a Calvin Klein classic, and naturally we've opted for these red ones in keeping with Valentine's theme.
Mesh Briefs by Rufskin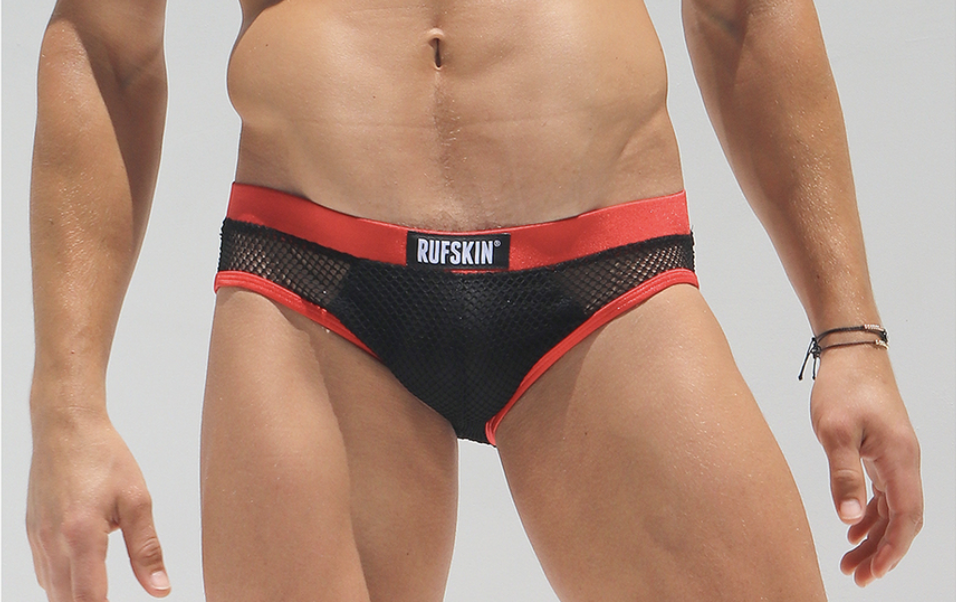 Mesh underwear can often lend itself to looking like a 80s hooker's uniform, but Rufskin manage to avoid that tackiness by keeping your modesty covered. (If we wanted to see a sausage get strung up, we'd head down the butchers). These seductive briefs are also cut a little higher at the back, making your peach even peachier! 
NSFW tees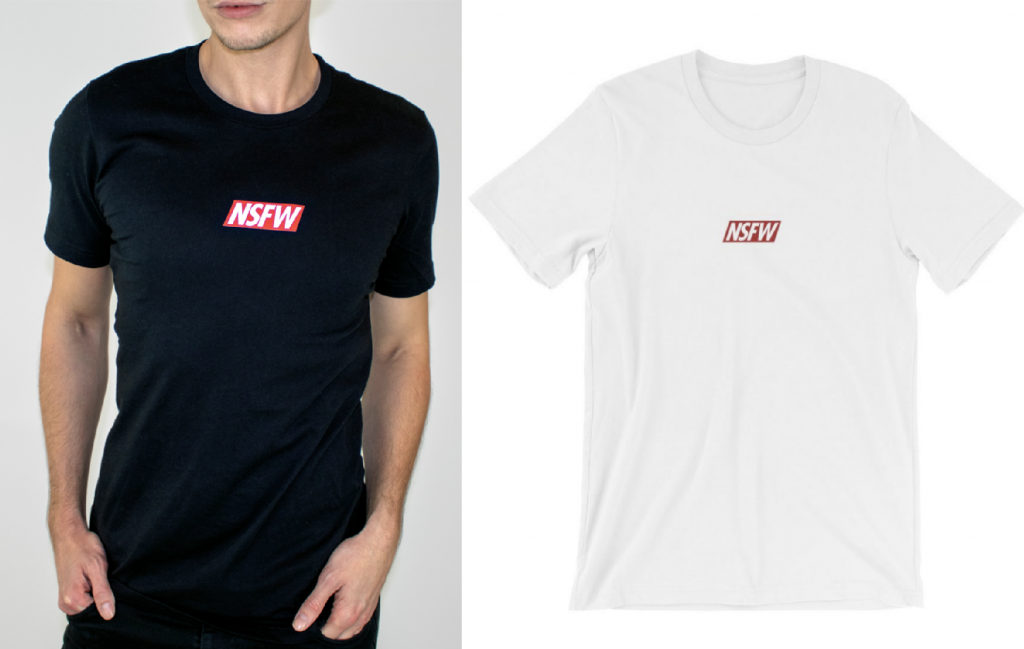 Naturally, we love these statement tees from our Cocktails & Collections brand. They don't really say 'love', but they do say 'subtle filth'; especially if you're out on the V-day pull. Alternatively, get one in white, and one in black for a matching His & His look.
The Devil's Leather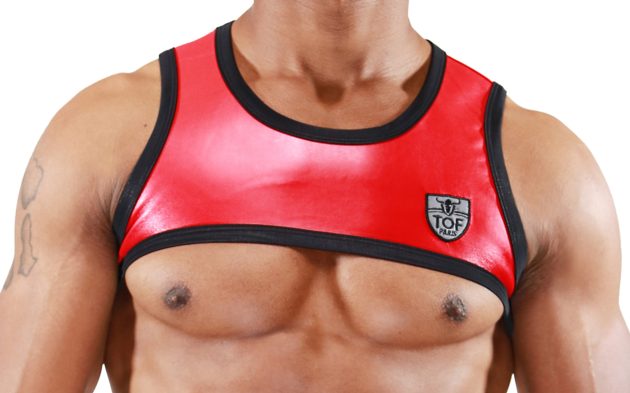 Why be an angel this Valentine's when devils are so much more fun? In fact, we're sure Satan has one just like this! Squeeze into this leatherette crop vest from Tom Of Finland to really get him – and you – in the naughty mood.
Bottomless Briefs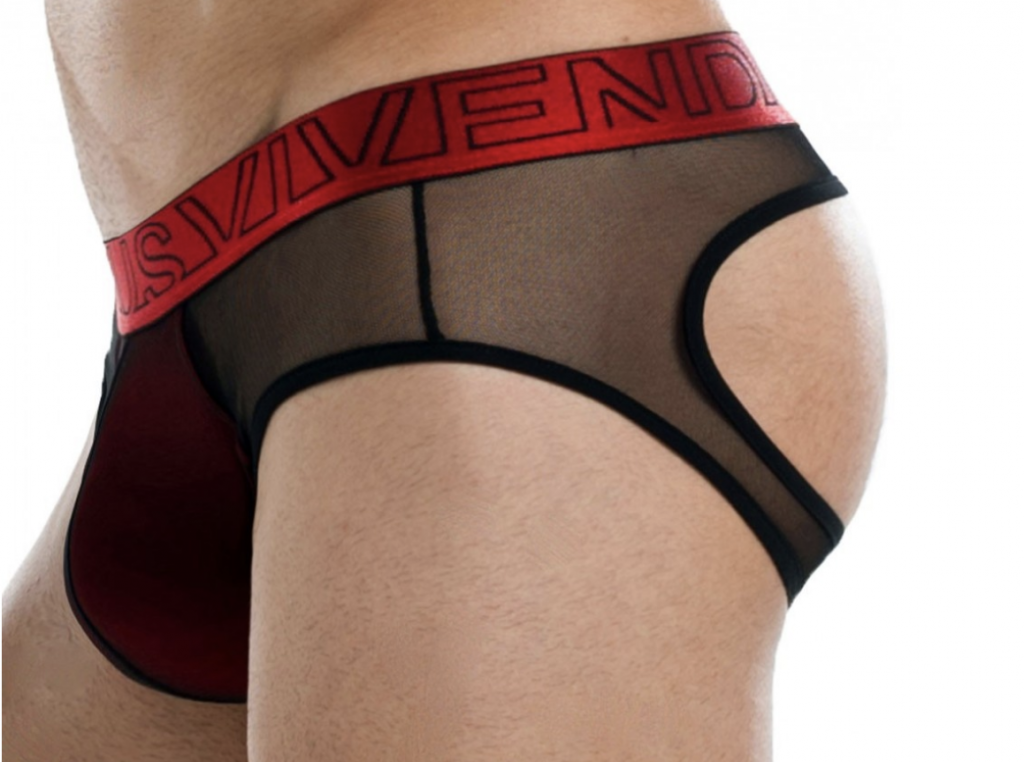 These days it's not just brunch that can be bottomless – check out these high quality cut-out briefs from Modus Vivendi. With a tighter opening (ahem) than jockstraps, this bottomless dream pushes your tooshie into a juicy snack.
Pretty in Armani Pink
While red and black feature heavily on Valentine's list, you may wish to opt for a softer sex appeal: something that's guaranteed with these powder pink Armani trunks. With their signature, sophisticated Armani waistband, how could you feel anything but confidence? So even if you're a cheap hoe, your undies won't tell on you.
Take it like a champ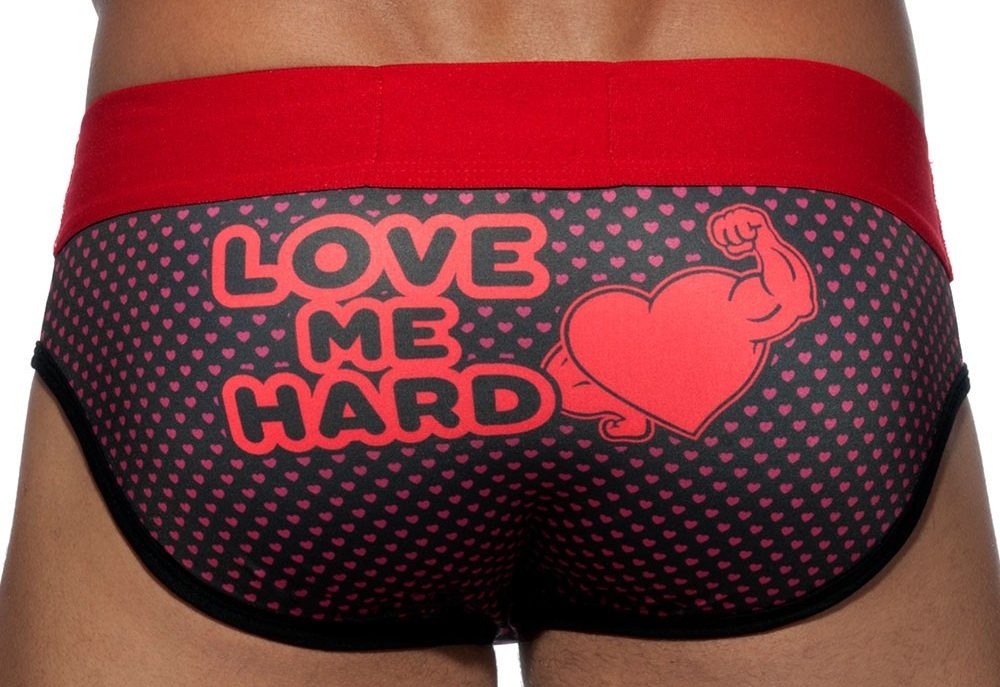 Addicted have designed a pair of cute heart briefs, especially for the romantic day: with apt instructions scrawled across the booty. Nobody wants to be loved gently anyway, do they?
This Jockstrap, Babes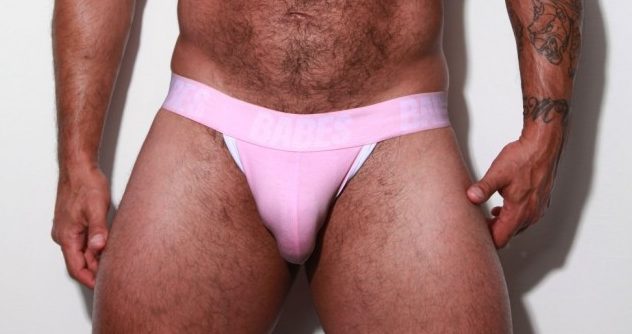 Whether your buying this one for your babes, or for yourself, we're know you're gonna love the view from the back. (And in this model's case, the front too). The pink and white colours in this drool-worthy jock present an essence of innocence, while you present your batty on all fours.