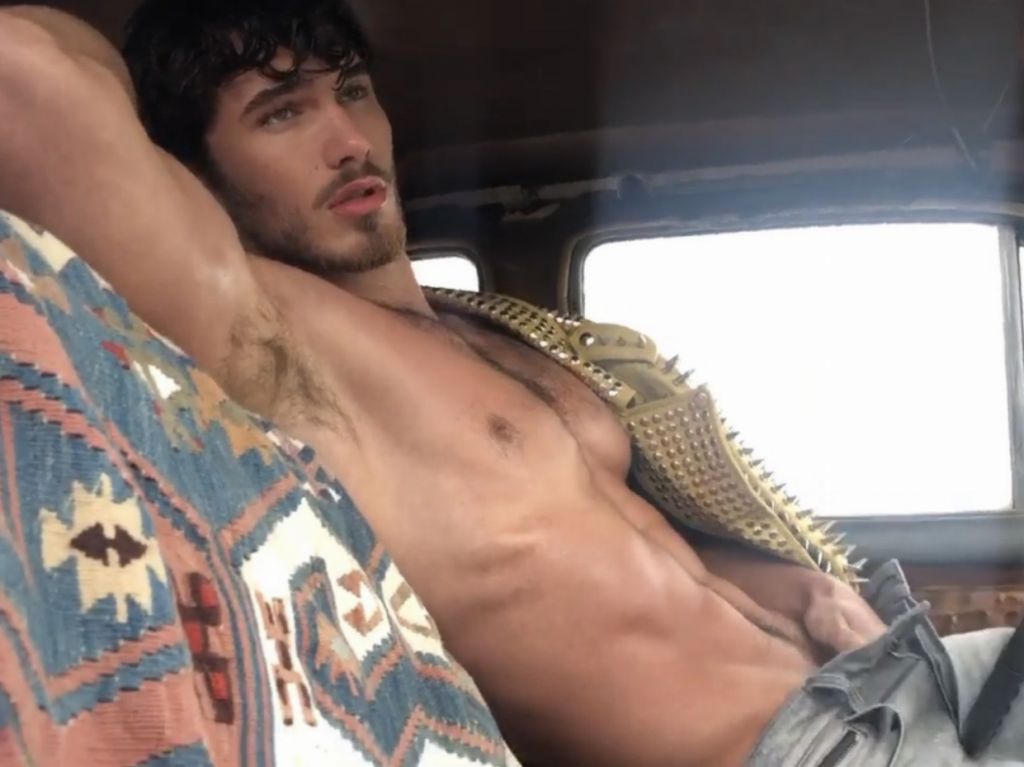 Most of us would hate the thought of being stranded on a desert island, but we'd wager a hefty percentage would change their mind if they were beach buddies with Michael Yerger.
Yerger, who competed on Survivor: Ghost Island in 2018, was a stand out contestant from his series because… well, look at him. Not being shallow, but we're didn't see him on TV, and don't follow him on the 'gram for his bants.
Yerger recently posted his potentially most thirst-quenching snaps yet. Giving you filthy farmer in the rain vibes. And the truth is, we all want a man who fucks like a fit farmer, we just don't want a man who's on the wages of one.